Axie Infinity - Create Your Own Legacy
Holders of Axie Infinity's "play-to-earn" game have been positive on the AXS price as a result of the game's opening of a new gaming economy.
Play-to-earn gaming is the way of the future, as evidenced by the rise of cryptocurrency. It is not easy to create an environment that is both sustainable and economical.
At least this is something I learned from Tron Legacy however, Axie is going a great job so far. In this metaverse you create your own legacy. It has successfully created a sustainable economy.
Blockchain technology is a paradigm shift in the making, and we are only at the beginning of it. The potential is incredible as web 3.0 is on the rise and here to stay. It is inevitable at this point.
After rising to dizzying heights this year is an awakening to play 2 earn video gaming. Axie Infinity is set for the next level.
Did you know?
That Axie infinity had a hardfork called Bxie Inifinity that runs on the Binance smartchain with a focus on creating metaverse.
It is based on the DeFi system; at the moment, its Airdrop presale is taking place, which will conclude in 38 days; if you would like to learn more about the game, please visit its official website.
Axie Infinity reputation as a popular play-to-earn game with a significant non-fungible token economy dominates P2E games.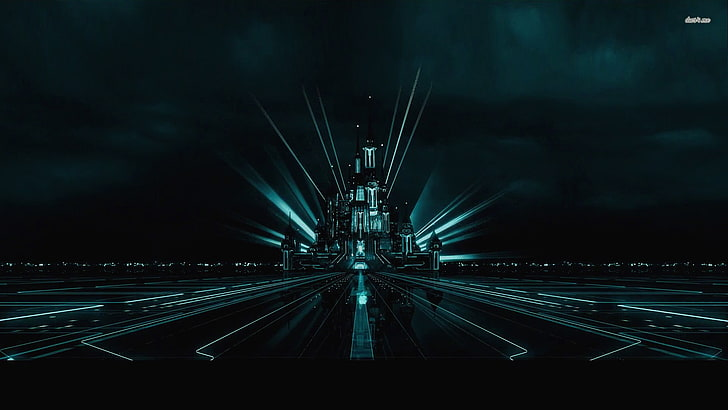 Axie Infinity with over two million monthly users and counting is a play 2 earn game leading the way. As a result, Axie Infinity is the most popular gaming cryptocurrency in the world. The advancements of Axie Infinity have driven AXS to new all-time highs.
Axie could be your second chance
A chance to become someone or be anonymous while living your best life in the metaverse. n the virtual world of Tron Virtual Reality. The malevolent algorithm Clu was to be stopped from entering the real world but in the axieverse, everyone wants to get into this virtual world and get web 3.0 to mainstream.
In the axieverse - you define yourself, create your own merit and create your legacy.
---
---