AFRO GRANDEUR: TEMPTATIONS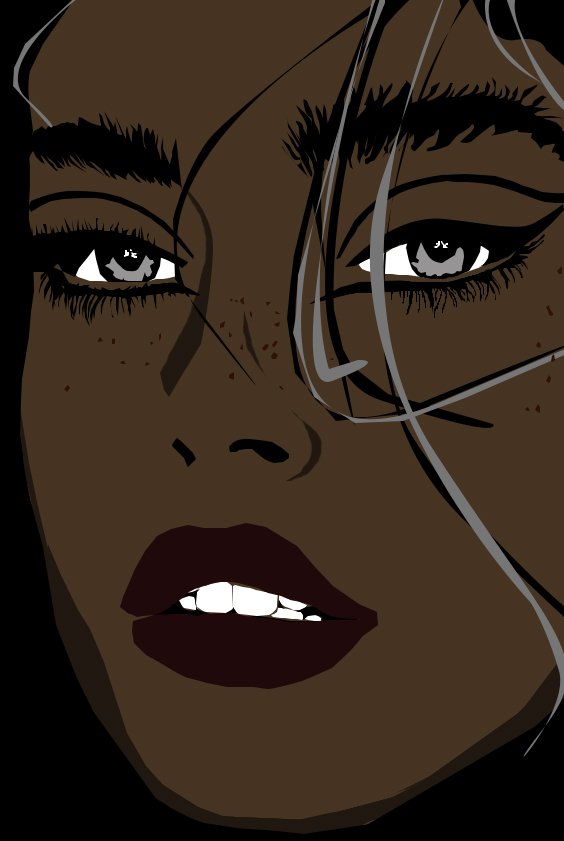 The lust in her eyes exposes your inner desires. Just a look at her and you're sold to her wants.
Temptations is part of my collection of listed NFT on opensea.
My art is dedicated to African beauty.
Below is a rough overview of my digital art process.
Insert shameless promotion
If you're a lover of art to you appreciate my work you can check me out on nftshowroom or the AFRO GRANDEUR COLLECTION on opensea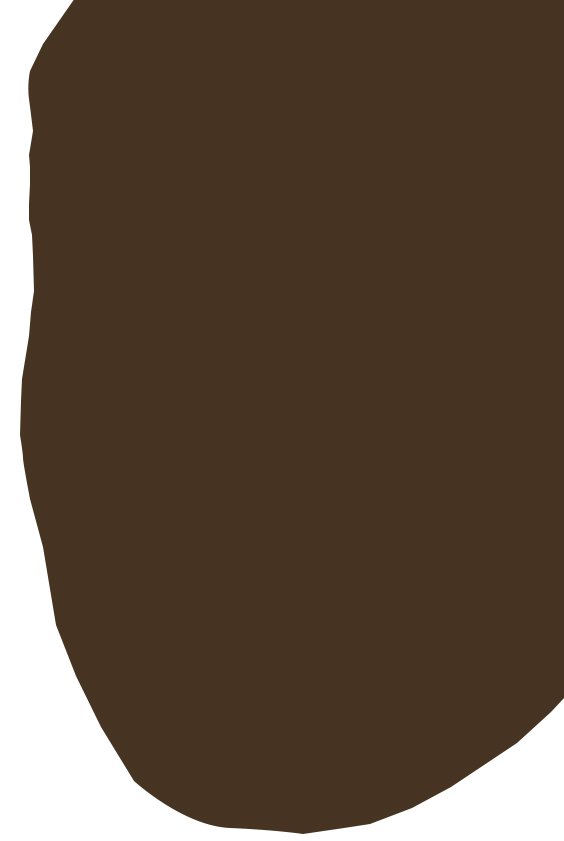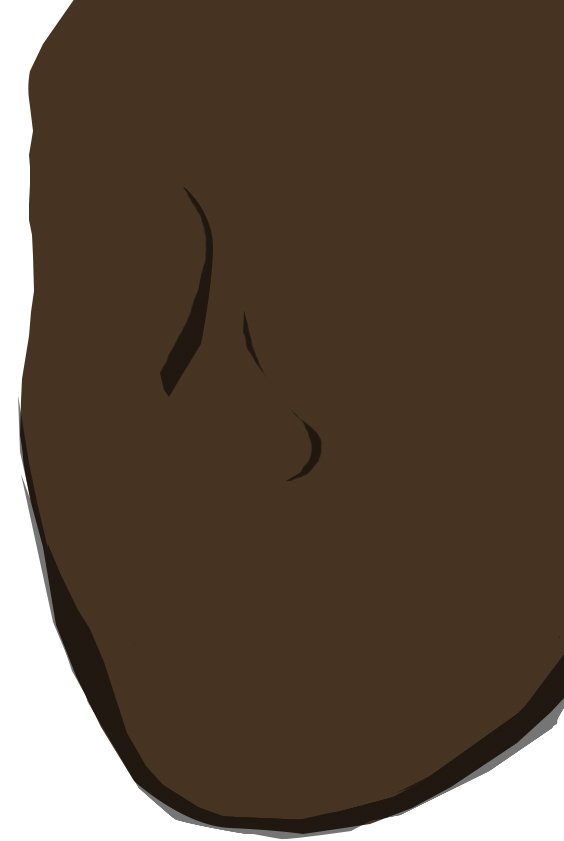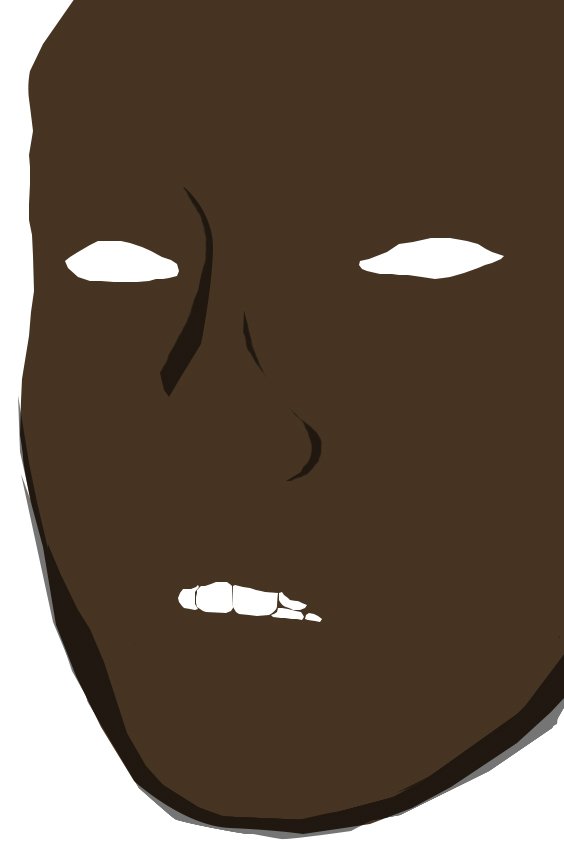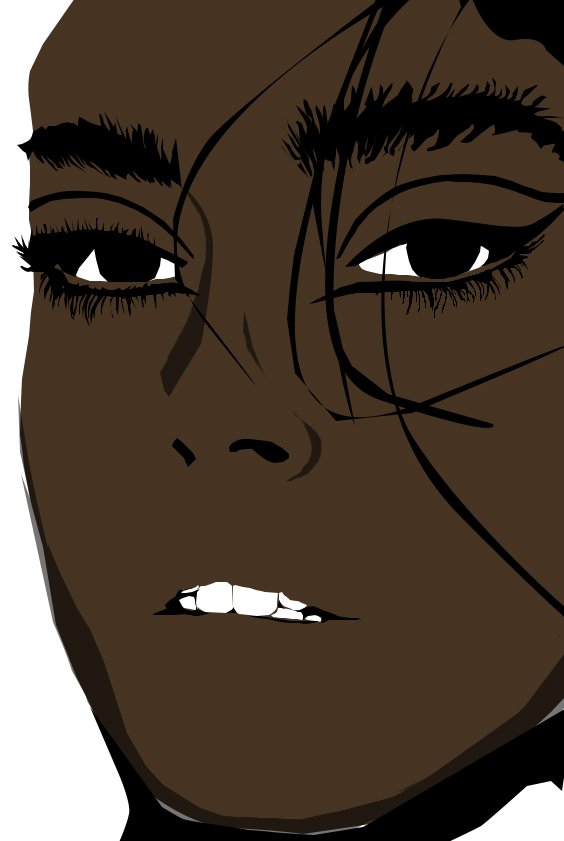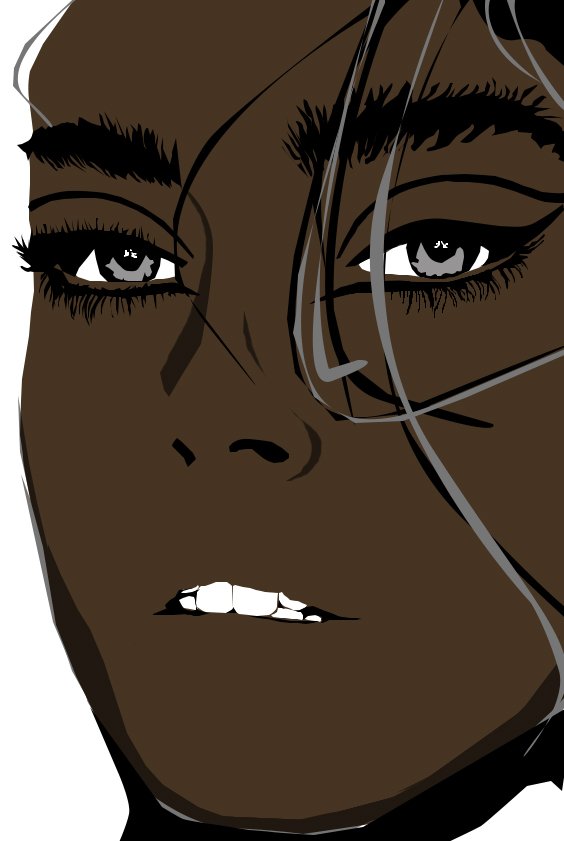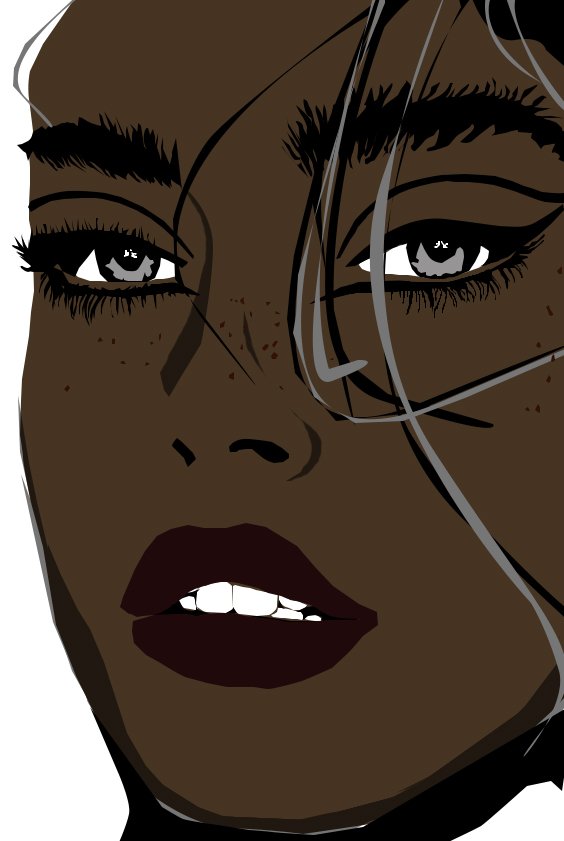 ---
---