Strategic partnership announced by Ankr and Portal to boost DeFi Adoption.
Portal is a true DEX which makes the atomic swaps between other digital asset and bitcoin private and secured and they are thrilled to announce their strategic partnership with the Ankr blockchain infrastructure platform.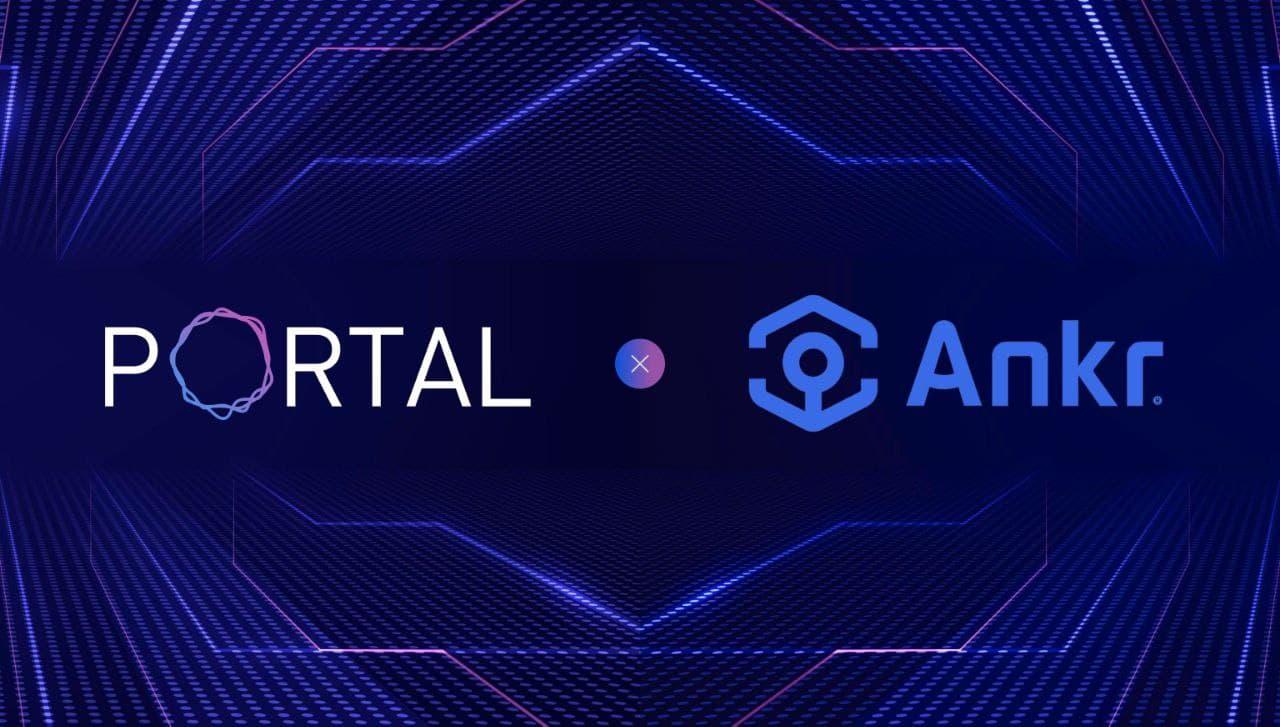 credit
Both platform believes in connecting developers, users and enterprises to a self-sovereign and censorship resistant communication and trade which makes it very easy and possible for them to come together and join hands.
Ankr has decided to run a facilitation node which is going to provide ongoing liquidity for swaps between other assests and ANKR on the Portal Dex and Portal has also planned to make the native token of ANKR to be available on its platform.
Ankr's CEO Chandler Song (and Bounce Token co-founder) personally invested in Portal. Teammates joining him are COO Ryan Fang and former head of Crypto Investment Banking at Goldman Sachs, Gaurav Budhrani. The investment and partnership comes on the heels of Portal's recently announced $8.5M raise from Coinbase Ventures, ArringtonXRP Capital, OKEX, others
CEO Song in his words said, Portal surely brings a highly differentiated and much awaited capability of DeFi on top of the Bitcoin blockchain and Ankr's platform is really excited to partner with the Portal's team in other to further their combined mission in promoting applications of Web 3.0 technologies.
Portal is a DeFi that's built on Bitcoin and it really does makes trade unstoppable with anonymous, zero-knowledge swaps via the first cross-chain DEX which is trust minimized.
Also, its layer 2 and 3 technology simplifies building censorship-resistant communications, once click execution of cross chain swaps and media. It also facilitates the private amd off-chain execution of smart contracts that provides insurance to assets, staking, liquidity, swaps, all peer-to-peer without third-party control or custody.
Whereas Ankr's platform combines node infrastructure, DeFi and staking so as to make developing new projects and the monetization of crypto assets easy for its participants. It also make a one-click API solutions available for developers so as to be able to build Web 3.0 products on layer 2 protocols and dozens of blockchains.
---
---