Purple Sour Diesel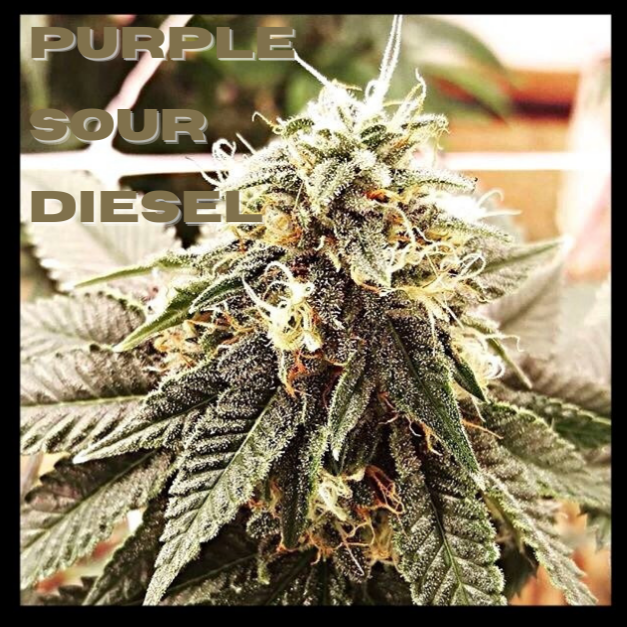 Sour Diesel x Purple Kush

Feliz fin de semana familia, ¿qué estás fumando hoy? Today I'm here to show off another tasty flavor Purple Sour Diesel. A magnificent cross of Sour Diesel x Purple Kush, and it's probably my favorite Sour D I've tried thus far.
PSD is a Sativa dom that grows, and smokes like a traditional Sativa. Different varieties Sour D have been popular among growers for sometime because it's relatively resilient, and has good yields. It will do well indoors, or out.
Purple Sour Diesel grow's relatively bushy like you'd expect, but maybe not quite as much as some of the other super yielding Saliva's I've shared like Kaboom and Mojito. The nugs are somewhat Indica-like for such a Sativa-super dense as I like. This aroma coming off PSD around harvest time usually overwhelms the other flavors on the tray, and the beautiful colors certainly stand out among the sea of green.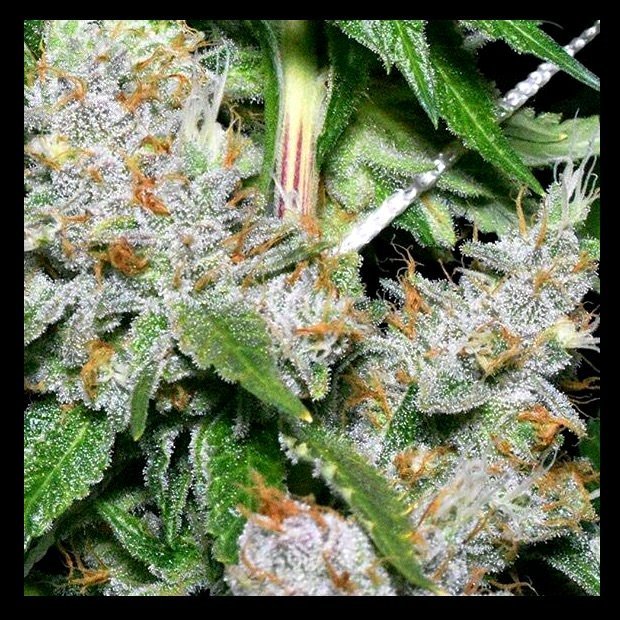 What stand out the most when consuming PSD even more so than the stunning green, and purple colors is the incredible taste. It has has an amazing berry flavor brought on by the Purple Kush, but the hint of Diesel(or like we used to call it cat piss) makes for a truly tantalizing, and unique experience. This adventure of flavor is the greatest selling point for PSD, and what the ladies keep comin back for. I love to smoke it rolled in a nice Elements rice paper. drool....
Consumers also really enjoy the quick effects of this variety, it's definitely not a creeper. It hit's you fast, but not overwhelmingly. We usually got 15%-17% THC. This brings about an incredibly energetic high, that brings out joy, and creativity. One time, I climbed a mountain in San Diego in the middle of the night with a pocketful of Purple Sour Diesel J's. It was an incredible experience looking at the lights into Mexico, and watching the sun come up. This was the perfect companion smoke to bring on our journey.
Overall, PSD is a great variety for smokers, and growers alike. Plenty of yields, easy growing, and bag appeal. You can't go wrong inviting this gal into your tent, or rolling up for a daytime adventure. If you haven't tried Purple Sour Diesel yet, than ya don't know what you're missing!
Thanks for stopping by again guys, I'm having a really great time building these communities with ya. It's an amazing time to be in crypto, and on Hive. Still waiting on my WeedMiner order to be filled, and looking into PALMiners too. I 'm really trying to build that Hive Engine Portfolio lately. Hope everybody has an amazing weekend, I'' be back with more tomorrow!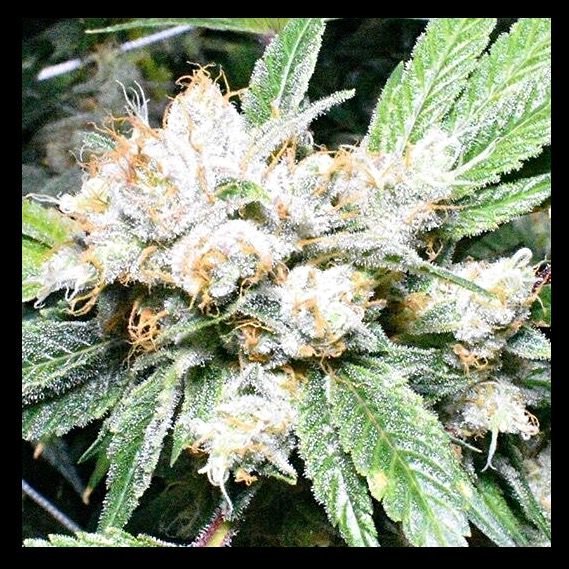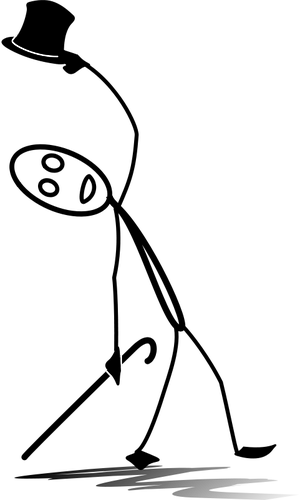 Get FREE BTC and lotto tickets every hour! Best Faucet out there by far, and I've tried them all
https://freebitco.in/?r=14484030
The same faucet as above, but for FREE Litecoin!
https://free-litecoin.com/login?referer=1512100
And for Free Ethereum!
https://free-ethereum.io/?referer=1066594
Earn Free BTC by playing games, and doing surveys on your phone! Pays VERY well
https://cointiply.mobi/SvjS
Find Me On Odysee and LBRY!
https://odysee.com/$/invite/@globohomo:e
Leave me a tip!
Bitcoin:
qz3al0tg3n0883rdnrdnrn88xechardfssk3jy400k
Bitcoin Cash:
qz3al0tg3n0883rdnrdnrn88xechardfssk3jy400k
ARRR:
zs1kcp3l0cx2tkcwgwe6clzntnvwmy5tgkf64wram3698aep0up0trmyq346ecf7kdn9xc4q72qkgh

---
Posted via weedcash.network
---
---