Spiderman (2002) 20 Years Later! - Movie Review/Thoughts

So, when my boy came over, my ex mentioned she found an old box with some of my stuff. It was a box filled with some of my old movies!!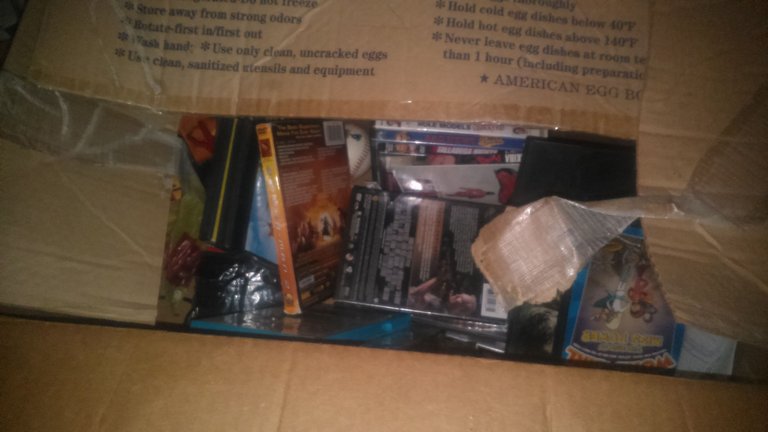 Such a pleasant surprise. I used to cherish my movie collection. Still do I guess. But it's been a chaotic decade of moving around. Plenty movies are forever lost, a decent portion of these boxes are in fact disc-less.
A few of my Harry Potter movies from the OG collection are in here. Honestly I haven't even properly looked through all of these yet.
Some of these movies I received for Christmas as a kid. What a trip. I don't have too many items from that time period anymore.
The first movies that my instincts told me to watch, were the Spiderman movies! Always loved them a lot, and the newest Spiderman sorta helped me love the Spiderman franchise again. What an epic film.
HIGHLY recommend. A must watch.

But anyway. My son and I are practically twenty years separated in age, sometimes that two decade difference is insanely trippy. He's seven now, I was seven when this Spiderman movie hit theaters! I remember reading Nickelodeon magazine as a kid and they covered this movie. Wish I still had that mag.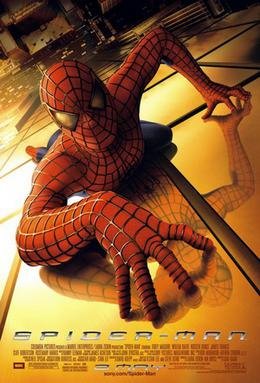 This isn't even a proper review, this is just gonna be me being a fanboy and going on about nostalgia, but man this was an unexpected treat to receive these movies. These movies were just sitting in a box for who knows how long, but this copy of Spiderman played through beautifully with zero skips. So awesome. Glad I picked up this DVD/Blue Ray player awhile ago.
Anyway, 20 years later watching this as a grown man, this movie is still so great and for the most part the graphics hold up really solidly, at times fantastically.
The casting and acting was just really good as a whole I believe. There is some corniness, and cheesiness here and there but I love the wholesomeness. Willem Dafoe's incredible creepiness helped a lot and the contrast between Peter and the Green Goblin is so great it's just awesome.
I love that in this movie they weren't shy to just use a straight up skull to emphasize a scene being creepy. Just blunt and un-shy, borderline weird and I loved it LOL.
This movie simply defines and bleeds early 2000's. I feel lucky to have been a kid during this series and Harry Potter. Low-key probably two of the best movie franchises from the 2000-2010 decade.
Kirsten Dunst, man she is such the perfect Mary Jane. Probably nostalgia but just such an awesome character. Overall the love triangle between Peter, Mary and Harry is actually well done. As a kid I kind of couldn't really appreciate how interesting all of that was.
I love the New York vibes too, I don't know it just feels like this movie does a great job at making me want to visit and just live in New York or something LOL.
The drama of this movie stands out too. There was a lot of pretty serious, relatable drama. The whole post high school vibe, girl next door thing is done so well, it doesn't feel corny because Spiderman isn't shy about being honest and corny. This movie set such a great standard for superhero movies.
This is just the perfect superhero movie to me. This film really had it all. Wholesome, dramatic, intense, funny.
No complaints here. This movie holds up. 10/10.
My son just loved it too. It felt so good showing him the OG Spiderman film to me anyway LOL. He happily pointed out the villains he noticed in No Way Home. I think he kinda gets how cool it is that those villains had their own Spidey films from before he was born. So special.
This movie brought back so many memories. Most good.
Totally unbiased review though, LOL.
I think I'm gonna keep rooting around here and seeing what cinematic gems I can find.
---
---