Spider-Man: No Way Home is a 15/10, amazing movie! 🤯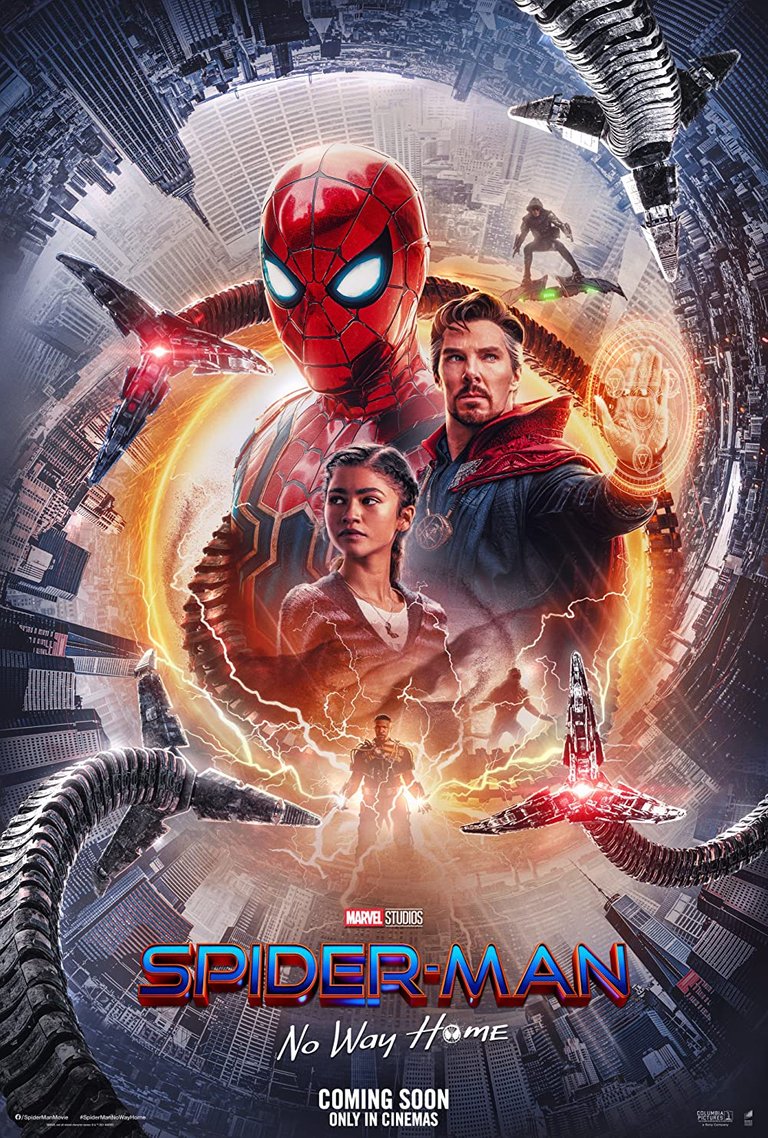 Before this latest Tom Holland as Spidey era, I really may have seen every Tobey Maguire and Andrew Garfield era Spiderman film in theaters. Most of them at the very least. Realizing that kind of surprised me. I had to think about that one.
Some of my earliest movie watching memories, by mathematical fact, was seeing Spiderman in 2002 starring Tobey Maguire, Kirsten Dunst, James Franco, and Willem Dafoe. I was seven years old when it came out, and I instantly became a fan. How could I not? It was a great movie, and it's still great in my opinion.
I remember as a kid, getting a PSP for Christmas, and it came with a copy of that now classic, 2002 Tobey Maguire Spider-Man. Playing pretty sophisticated video games and watching full length feature films like Spider-Man on my own personal device felt like new, wild territory. I was in the future, baby. I was absolutely in Heaven.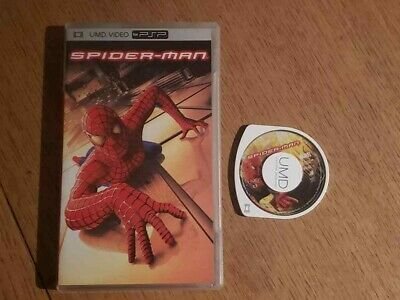 Ah yes, the good old UMD disc. I wonder how many of those bad boys exist nowadays? I had a copy of Harry Potter and the Goblet of fire, and I think maybe Ghost Rider.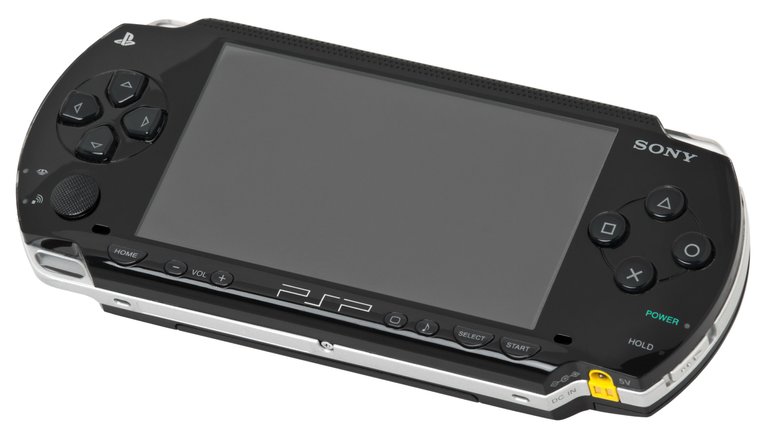 My gosh, what simpler times. The nostalgia is heavy. My PSP was my favorite thing. I felt fancy as hell. I can still hear the hum, and the warmth of the screen.
Anyway, I also distinctly remember getting a Two-Disc DVD Copy of Spiderman-2 for Christmas. That two-disc thang hit different man. Those behind the scenes content, them bloopers. That sweet, cardboard sleeve. Decent artwork/photography on the box. I might even still have this movie in a box somewhere.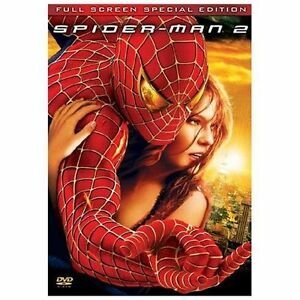 Man, I'm getting like, a bit old huh?
I am pretty sure I owned Garfield's The Amazing Spider-Man 2 on DVD as well. I enjoyed his phase a lot.
I bring all these memories up because, I simply don't know where to begin to do this latest 2021 Spider-Man movie justice.
Spider-Man: No Way Home instantly became my favorite Marvel film, and perhaps my favorite Spider-Man film ever.
I was critical of Spider-Man: Homecoming and I enjoyed Spider-Man: Far from Home. But No Way Home completely blew me away. I did not see this type of transformation happening after that first movie.
Me watching the growth of this current Spiderman phase become GOAT level after starting out kinda meh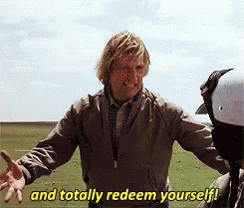 I did not watch any type of trailer for No Way Home. I had no hints or inklings about this movie before I saw it. Wow.
I was in no way ready for what I was about to watch. I heard this movie was good, but my goodness. This is the best movie I have seen in like, a decade.
I don't know how people under the age of twenty feel about this movie. I don't know how people older than thirty-four feel about this movie. They may very well like it just as much as I do. But I believe being around seven years old, like I was when that first awesome movie came out, made this movie so gosh darn beautiful. I grew up with these movies. I don't have a single bad memory associated with these movies. I don't know how else to explain it.
When the Garfield films came out, I recall myself as a young adult just about, if not completely, out of high school. Now this latest installment just brought everything together gloriously.
---
Spider-Man: No Way Home
This movie begins FAST and exciting. Before Mysterio died in the first film, he made a video of himself where he exposes Peter's identity and claims that Peter killed him and was also the one responsible for the massive drone attack/illusion attack.
This video becomes a massive story and Peter's life, as well as his friends and family's lives, turns completely upside down. Some people believe Mysterio, and some believe Spider-Man.
Peter's reputation gets so bad that it effects his and his friends' abilities to get into any type of colleges. Colleges didn't want to deal with the controversy.
So, Peter has the idea to approach Doctor Strange for some help, which I love right off the bat. I'm a Harry Potter kid. Tell me there's magic, and I'm in.
Peter asks Strange if he can make a spell that will make people forget that Peter Parker is Spider-Man. Strange agrees, but during his spell casting, Peter can't shut his mouth, as he continuously asks Strange to make adjustments and alterations.
Peter's errors causes Strange's spell to go all wonky and chaotic to the point where it cracks the multiverse and instead of people forgetting that Peter is Spider-Man the spell basically made everyone know that Peter is Spiderman, which would normally be pointless, since everyone already knows that Peter is Spider-Man. The unfortunate part about all of this though, is since the multiverse was cracked, that meant that the spell sort of summoned anyone and everyone that knew Peter Parker was Spiderman, across all universes...
This is where my mind gets blown completely out of my skull!
Slowly, one by one, because of the spell and cracked multiverse, super villains from Tobey Maguire AND Andrew Garfield's movies start coming into this movie and I am just grinning the entire way. My mind is just in shock as I did not at all see this coming. I simply did not. Like I just can't emphasize how shocking that was.
Green Goblin
Doctor Octopus
Sandman
The Lizard
Electro
All of the same actors, back to play these roles.
Are you KIDDING ME?!
At this point, I already felt tons of nostalgia and totally spoiled. I was just grinning ear to ear. My childhood was roaring back to life out of nowhere. Just including these classic OG villains made my respect level for this phase of Spiderman go up like 100 levels.
But man, that was sort of the tip of the iceberg. This movie was not done.
As Peter struggled with containing these villains, he basically gets beat up badly and Aunt May tragically gets killed by the damn Green Goblin. Never thought I would say that twenty freaking years after that first film.
As the chaos is ensuing and the villains run free, Peter's friend and girlfriend are worried about what happened to Peter, and so they try to find him by creating a portal with this special ring that belongs to Doctor Strange.
Instead of summoning Tom Holland Peter Parker...
ANDREW GARFIELD JUST COMES WALTZING ON IN THROUGH PORTAL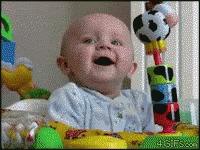 This dude has not been Spider-Man in eight freaking years bro. Like what is life at this point. I maybe saw it coming since all of these different villains were arriving but MAN.
I remember thinking, 'This is nice, but there's no freaking way they get Tobey in here.'
THEY MAKE ANOTHER PORTAL AND TOBEY MAGUIRE SHOWS THE HELL UP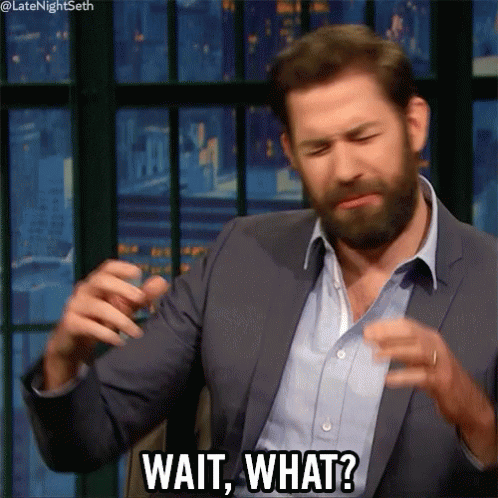 At this point, yeah, my eyes started to water man. This was so emotional. I was just so shocked. I cannot remember the last time a movie impacted me this way, if ever. 20 years bro.
This is why I had to mention my own Spidey fandom history.
Seeing all of these characters show up together just totally caught me off guard. A lifetime of memories just comes flooding through my brain like a tsunami. Little flashes of memory. Memories I already mentioned. So many memories from, just life. Deep core memories.
I really was a movie nerd back in the day. I lived for movies growing up, seriously.
2002, 2004, 2007, 2012, 2014. Now this Holland dude, has been doing it since 2017. I expected just another good Spider-Man movie. Next thing I know it's like a freaking Spidey re-union, and I absolutely love it.
I used to read about Spiderman in Nickelodeon magazine bruh!!! 😭 Now he returned it was incredible.
All of a sudden I am watching all three Spidermen act together and fight bad guys from the classic movies!
I am still just in shock, I didn't think this was possible to get these guys in the same movie like this.
They all acted so well together! They were three Spiderman Brothers. Cracking jokes, constantly making references from past films. They even like, helped each other work out personal issues LOL. Just great acting all around, including the villains.
The way this movie brought brought a bit of additional closure for Tobey and Andrew's Spidermen, was so perfect on so many levels. I am truly impressed, like I just can't even explain it. They even allowed a bit of room to wonder about what life has been like for the Andrew and Tobey Spideys...
Back to this actual film for a sec LOL
This review is difficult to make. There is simply too much to cover I don't even know.
Together, the three Spidermen LITERALLY FIGHT TOGETHER. What am I even typing....
They fight together, and literally heal all the other villains!!! Maybe it's a little cute, but Spiderman is a good person, always tries to be morally sound. That's just his thing.
At the end of the movie there is an amazing scene where Tom Holland, the newest, youngest Spiderman fights the Green Goblin, and man talk about TRIPPY. New fresh Spidey, vs the OG villain. I could NEVER have seen this coming. The fight was pretty great too, it had serious 2002 vibes to it. Hand to hand combat, with the Goblin just like Tobey did. Full circle, 20 years in the making.
Another amazing scene came when Andrew Garfield saved Tom Holland-Spidey's girlfriend, Michelle Jones-Watson. The scene was eerily similar to the scene where Andrew-Spidey couldn't save his girlfriend Gwen Stacy. In a small, trippy and BEAUTIFUL way, he redeemed himself-ish. But man that was awesome.
The movie had a mostly happy ending, but to prevent the multiverse from totally crumbling, Tom-Spidey had to have Doctor Strange perform an intense, costly spell that would cause EVERYONE to forget about the existence of Peter Parker, which has probably many but at the moment still mostly unknown consequences.
That is pretty much where the movie ends.
To avoid writing totally all night, I really think I should stop here.
---
There is a good likelihood, this post is all over the place, but oh well man. This movie sucker punched me by being this good. I genuinely feel like I got punched. I totally underestimated this movie. I barely write movie posts to begin with man!! I write about sports, damnit! LOL.
I'm gonna have to watch this one again to even digest it all.
This movie absolutely enhances ALL of these Spider-Man movies, and I already liked those!
Wow. I want to re-watch all of the Spider-Man movies now.
I might even just enjoy some Spider-Man YouTube content just to like, be a nerd I guess.
I think I am gonna start here:

I think I will have to write more about this later. I just am still in a state of shock.
Please, I'd love to hear other people GUSH about this practically flawless film LOL. Comment away if ya desire!!
---
---