Harry Potter Christmas themed card!
Yes, unfortunately this post comes a day late. But oh well.
It's indeed the day after Christmas and the post Christmas depression is always a bit well, depressing. After all the suspense and tension (good or bad) Christmas is all of a sudden, over. Just like that.
No matter what though, the Wizarding world of Harry Potter lives on in the hearts of fans, 365 days a year.
I bought this card this spring or summer and remember wanting to post about it during Christmas and while I'm late, it's still fun to be able to post about it.
This card is one of like, 5 Harry Potter cards I own. This card is from a trading card game of some kind. I know there's a couple of Harry Potter board games out there that I'd love to own.
Just a simple pleasant card. Detailed, yet doesn't appear like over realistic by any means. Harry Potter and Christmas a fun combo. Love the quote that's on it fron the book.
Displays the Big Three teachers in Dumbledore, Snape and McGonagall.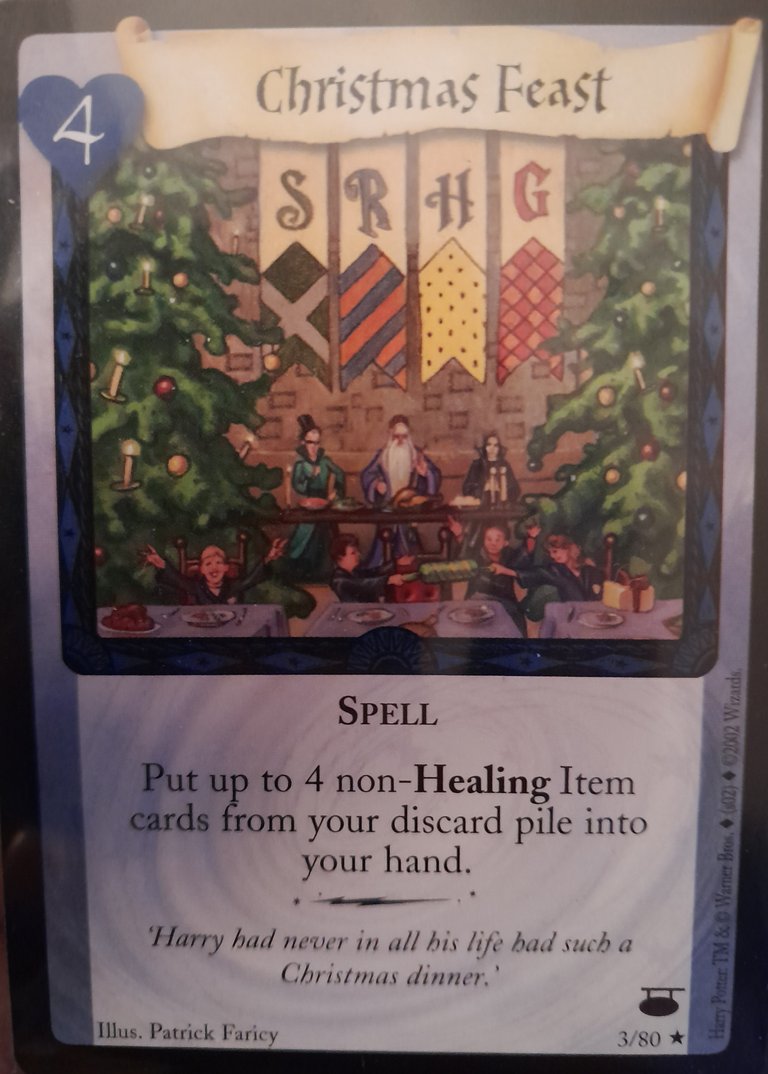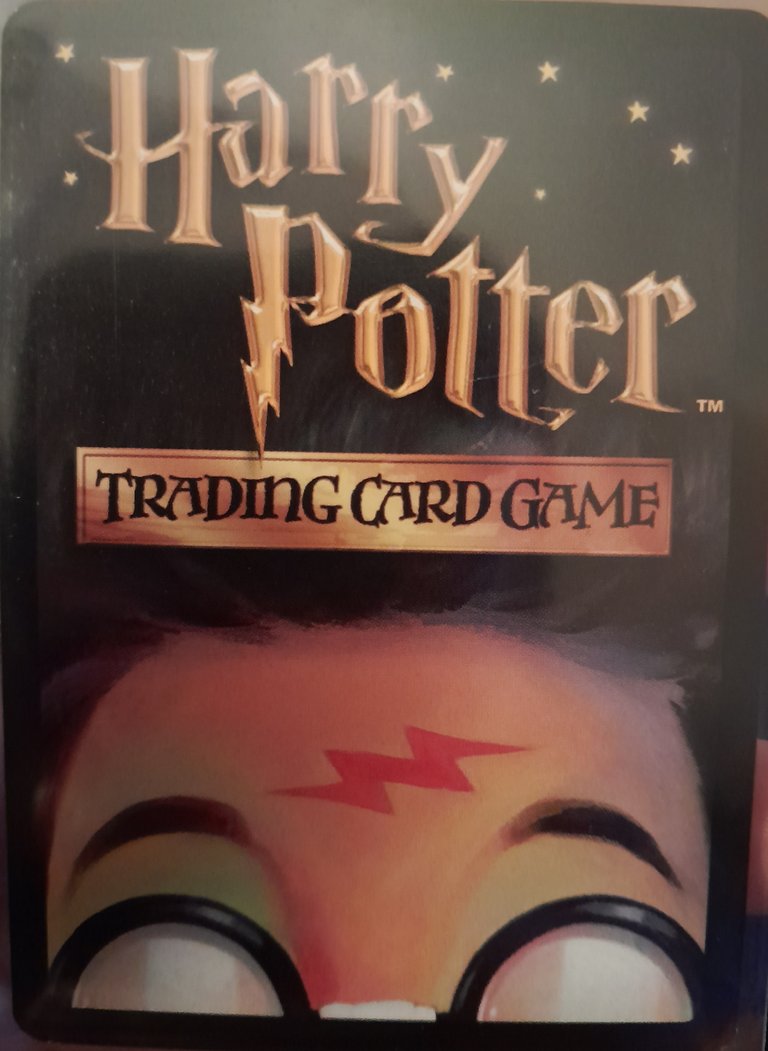 Glad to own this one. I need to re-read these books man. Watch a movie. Something.
The video game is JUST AROUND THE CORNER!!!
Src
Merry late Christmas to all the card lovers AND Harry Potter lovers in the Hive universe!!!
---
---