7/24/22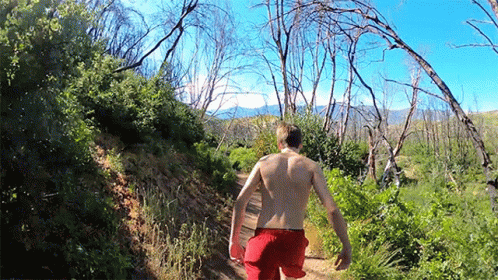 Freedom. Finally, I get some days off. Maybe I'm being pretty dramatic considering I did have some days off last week. But I don't know. Work's been a drag.
I've been hot, and broke but I got through it. I'm mostly sure I will have rent for the month.
My weight loss has really bothered me in the past 24 hours. Made me kinda depressed, but also made me realize I can make sacrifices and push. Kinda not healthy I guess, but I am a bit proud of myself. I speak about motivation a lot with little action, but times like these do make me more motivated. Soon I will never be hungry again.
I have ideas man. Maybe I need to plan, but also not be as much of a perfectionist, even though it's not like I pump out masterful pieces of work. Whatever LOL. It makes sense to me.
I did manage to make a pretty decent bowl of spaghetti. I have enough for another later, and I have more noodles. I have some money for food, I just need to take a day and a meal at a time. It is gonna be nice sleeping with a full stomach and not have to go to work.
A somewhat wild goal of mine is to try and produce enough money in a month to cover rent. Quite a lofty goal, with a lot of work needed to be put in but....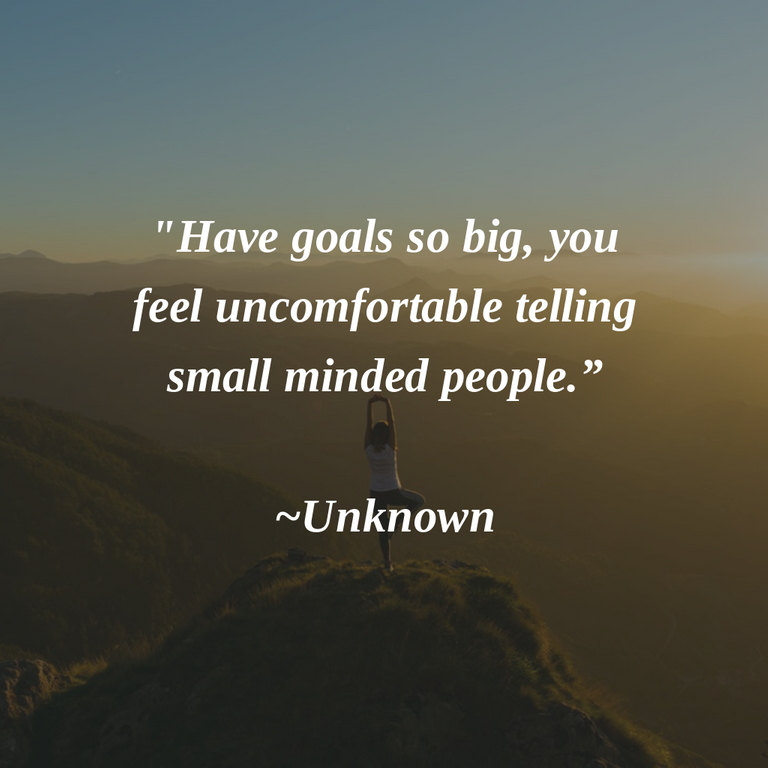 I'm not sure if this is the perfect quote to match my feelings, but it's damn close.
I need to stop putting so much expectations on things. Everyday on Hive is a tremendous opportunity.
I need to sleep and get to work. I need to work myself out of my current 'normal' job. Stop with the emotions and overthinking, I simply don't have the time. Need some focus and integrity.
I need to just do. Hive on folks.
---
---