4/30/22
Well, it's the end of the month. Rent due. Wonderful.
Been working and writing and now I'm just sitting outside work waiting for my shift to begin at 3:30.
The Titans draft has been a lot of fun and I can't wait to write about it more.
It's a beautiful day out although the breeze is a bit chilly at times. But I'm in the shade so that doesn't really help.
I miss my son a lot today but hey that's why I'm working. So he can stay in my life and keep staying over when I'm not working. Blah.
It's Saturday so there's gonna be a bunch of people out and about. Lots of small talk and stuff. I don't mind too much but sometimes it just gets old. But I'm getting paid, so that's cool.
I'm getting more hours too. Maybe I'll be able to see Harry Potter. I also kinda wanna see the new Doctor Strange. I also wanna buy the new Spiderman on Blue Ray.
My cards are coming in the mail. I won't be home but luckily it's a nice day and they will fit in the mailbox. I'm really excited about these.
But yeah. Another day of work. A job's a job.
Hive on folks.
Right as I write a random man came up and gave me some cereal for free let's gooooo lol thank God Hive on folks!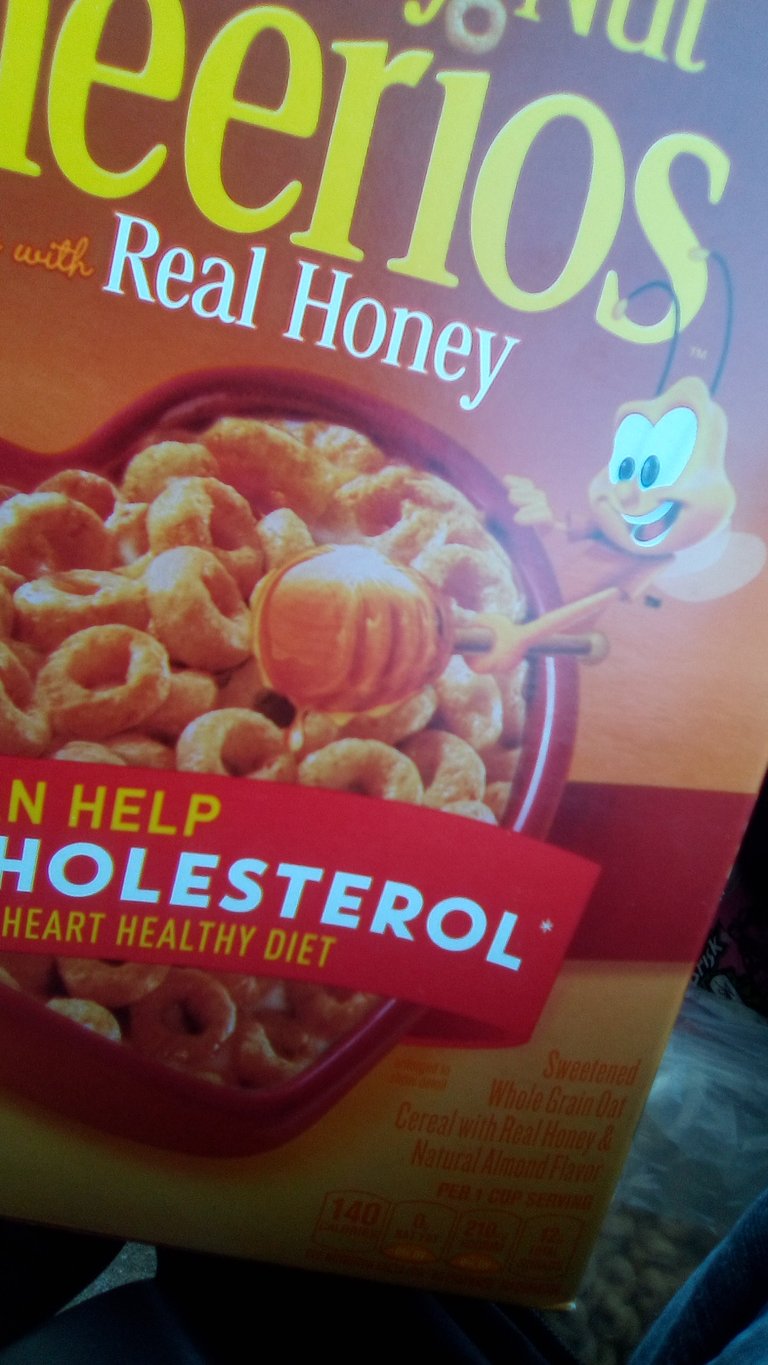 ---
---