12/23/22 - Charlie the Hamster!!
Man, I've been feeling rather scrooge-like lately. Just not doing great mentally. So bad LOL?
But. Yeah. It's the weekend. Which is nice. A special weekend too. Christmas weekend! Christmas falling on a weekend can seem perhaps disappointing since there's no free day off of work BUT, in a way it's nice. Plus, more people are bound to be available for festivities.
One thing that helped my ridiculously awful mental state, was getting my son A PET HAMSTER for Christmas!
MEET CHARLIE THE HAMSTER HE'S HANDSOME AF 10/10 QUALITY HAMSTER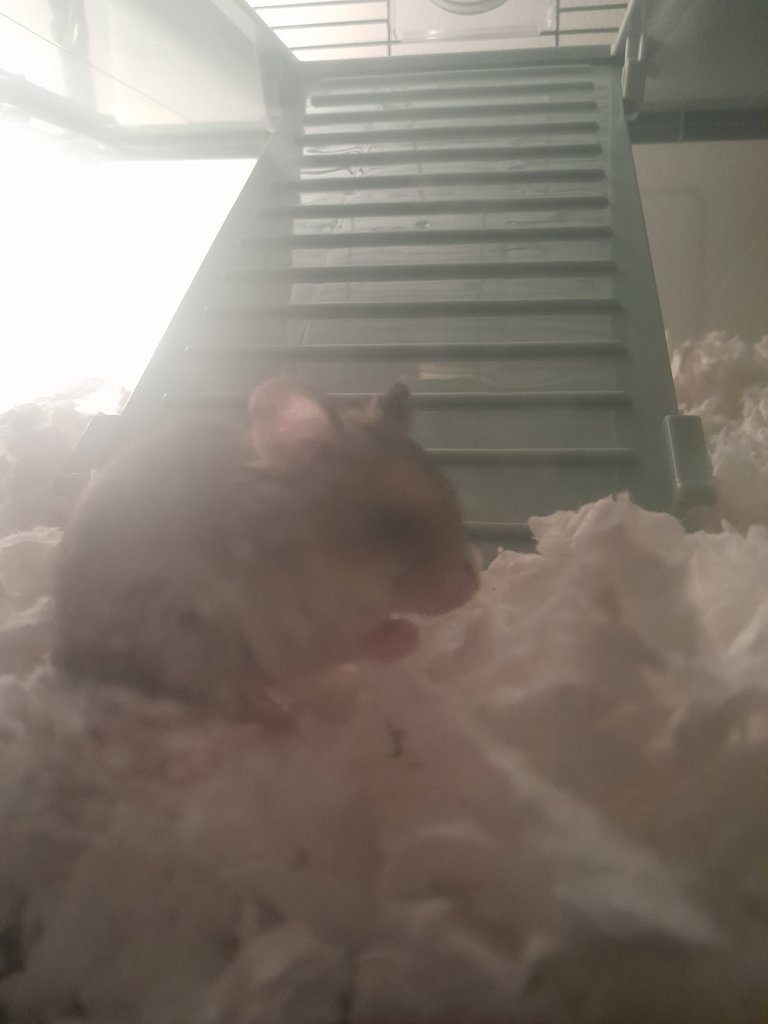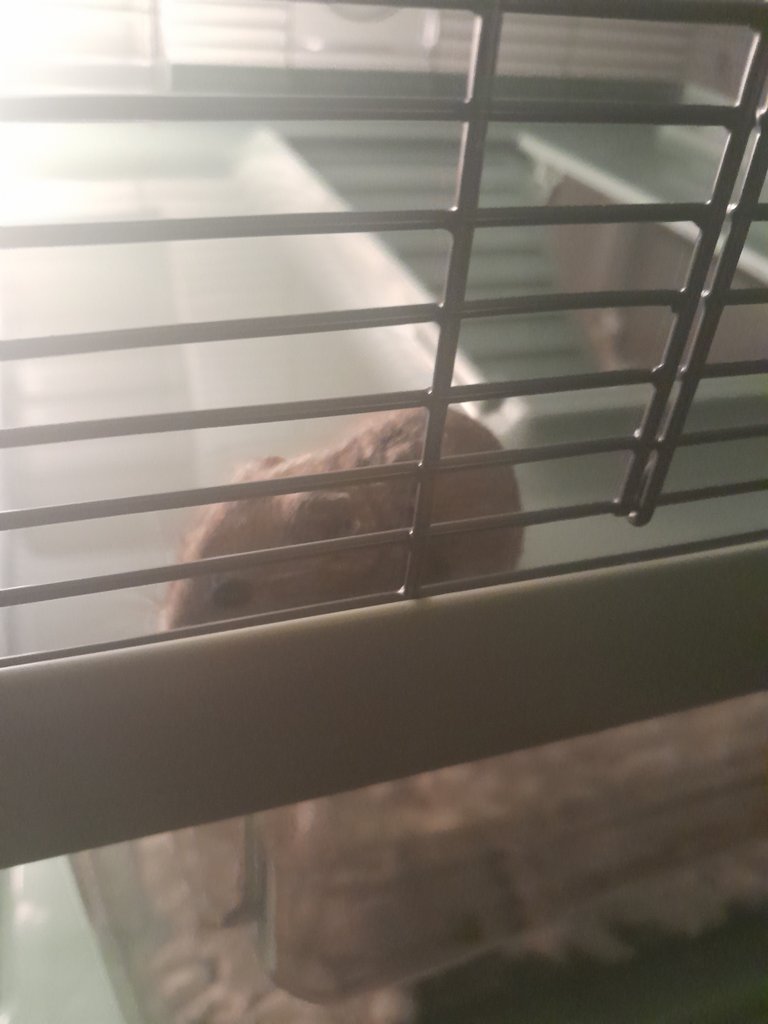 I think he's a mini one or something like that? He hasnt eaten yet which worries me but he hasnt even been here for an hour yet so I'm probably over reacting.
I may be misgendering it by saying he, but my boy mentioned he wants to name it Charlie and so we are just gonna go with that. Charlie is a decent name or nickname for a girl sometimes anyway.
Man. It's wild what a little creature can do for ya. Days when my son isn't here, this hamster will be a good buddy.
I had a hamster as a kid and got it for Christmas too. So cool to pass on this little tradition.
The cage is nice. A wheel and feeding areas. It's got TWO floors and is called an 'apartment'. An aprtment INSIDE an apartment. A paradox!
Yeah. Work sucks. Life can really suck. I stress over such tiny things. Often I stress about things that aren't even a reality. Damn. Ugh.
BUT I will have my son a lot this weekend. I will watch football. Spend Christmas with my son and family. Life could be worse.
As corny as it is, and as difficult as it can be. I must just enjoy the moment. For my own sanity.
Hive on folks.
Tell me how adorable this hamster is yo!!! Lol :)
Also, today is my first dog ever's birthday. Serena my German Shep. Rest in peace.
---
---