11/1/22
Work was meh, but I got through it. After trick or treating then heading to the bar for a drink with my friend, today just dragged.
But it was so worth it. 2022 Halloween was an epic success!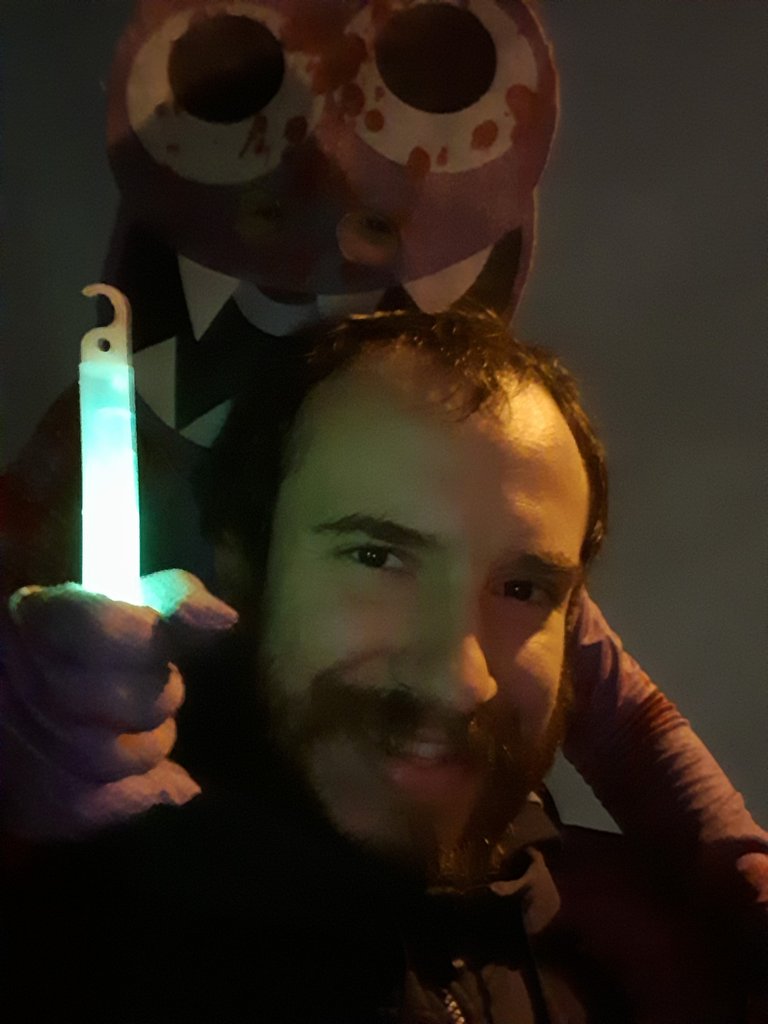 We hit some houses near my old house growing up. So weird to be back in that area. Saw a couple of old friends and it was surprisingly decent. Feels like a legit lifetime ago when I was roaming those streets not a care in the world...
But yeah tonight I'm just chilling. Watching the World Series and the Phils are COOKING BABY!!! Homerun after homerun and Philly is on FIRE!!!! FIVE HOMERS SO FAR!!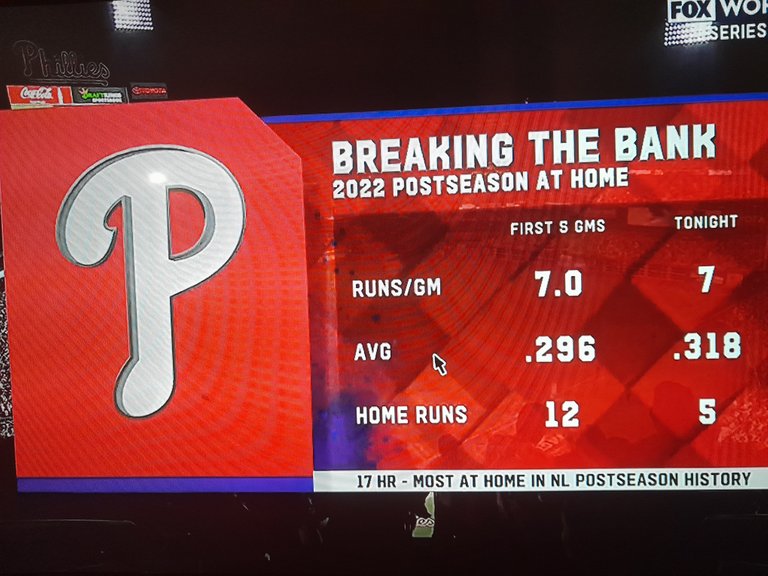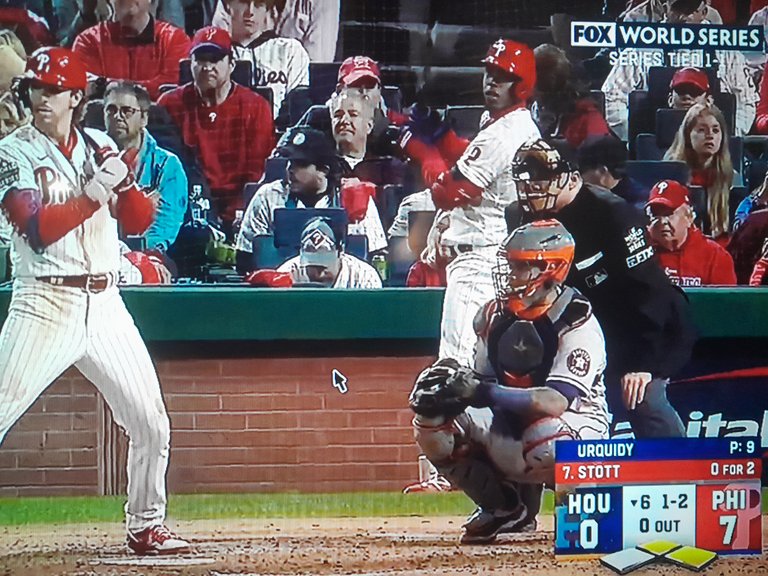 But yeah. Just read to my son, and I'm probably crashing asap.
Been a decent weekend and heck I'm already two days into the work week now. Long six day week ahead of me. Four left. Not too pumped about work, but oh well. Hive on folks.
GO PHILLIES!!
---
---