African Tradition Education.
Hello,
African Tradition Education is usually given by parent and every adult around. It start from home and extends to the playground, farm and fishing ponds. A child is taught the the art of his people, the rudiments of their economy, physical and moral courage, respect for elders and constituted authority as well as secrete of the family.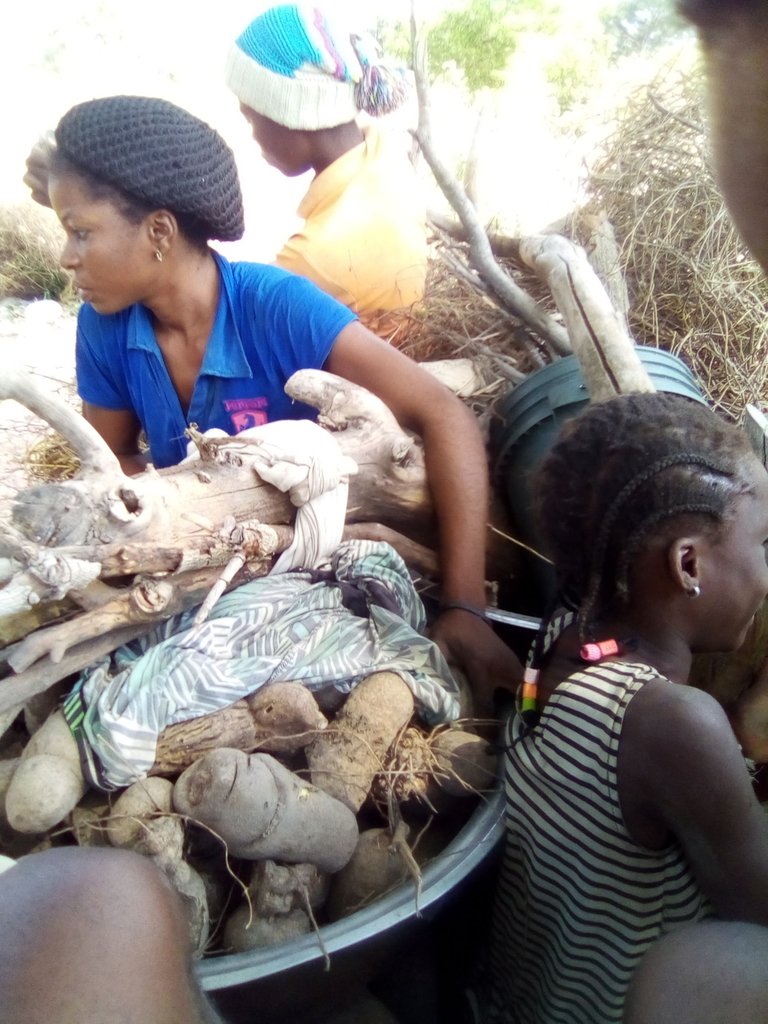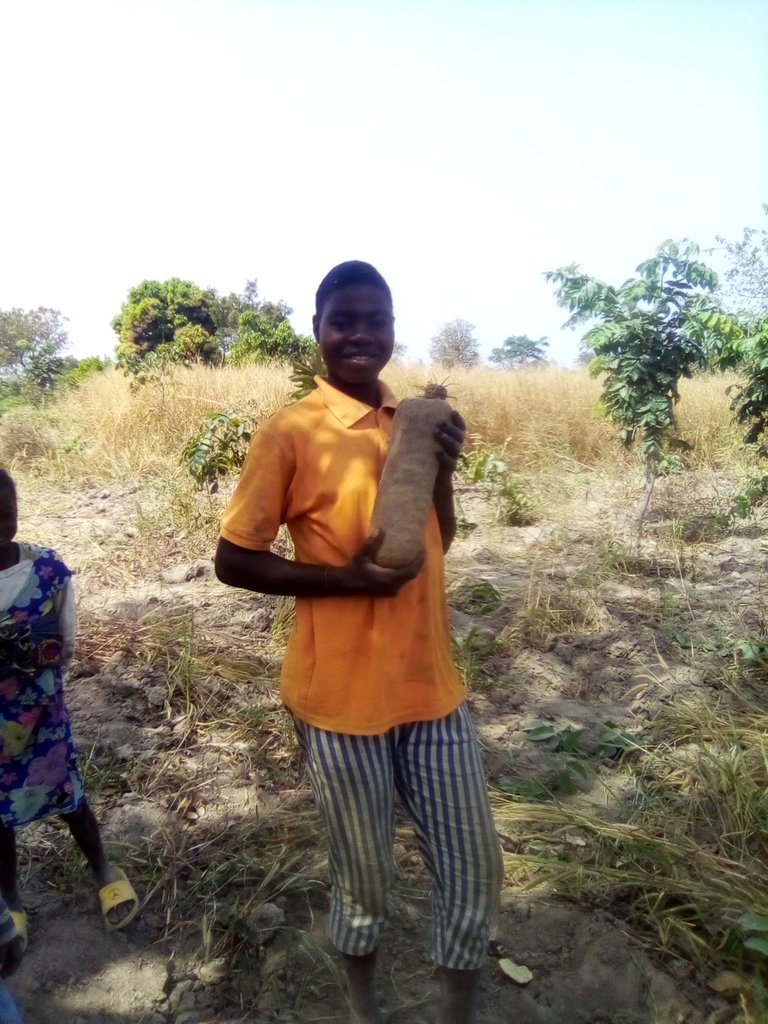 Farming takes priority in the hinterland while fishing is important in the riverine areas. Craving and weaving are taught as well as marketing. Sculpture and druming also require special traning. Elementary calculation and the use of herbs for medicinal purpose is taught by elders who are the reprository of knowledge in such society. But the method used in this traning has one great disability that is, it the authoritarian approach which stiffens the sense of curiosity and kills initiative.
Thanks for checking my blog.
---
---