Beautiful views of the beautiful surroundings of Ashulia Beribadh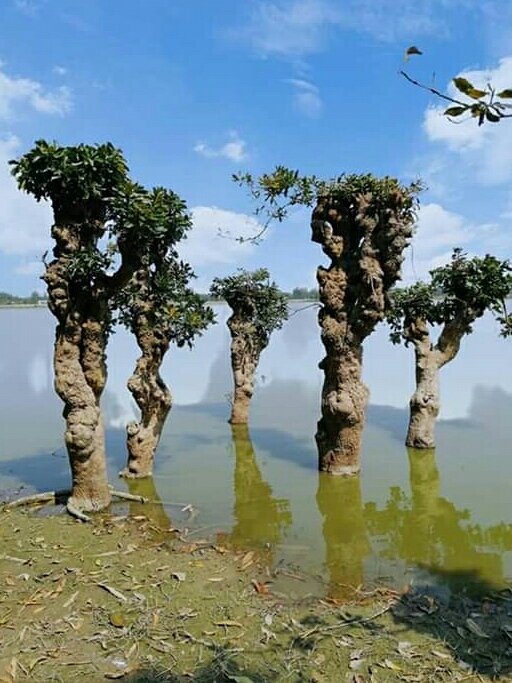 Ashulia is one of the most spectacular places in Dhaka district of our Bangladesh and this Ashulia is a beautiful view of the beautiful and beautiful surroundings of Berrybad.And to enjoy the beautiful nature view of Ashulia, most people in our city of Dhaka come to this place in the afternoon to leave this Ashulia Berry and enjoy the beautiful nature view around this Ashulia Berrybad.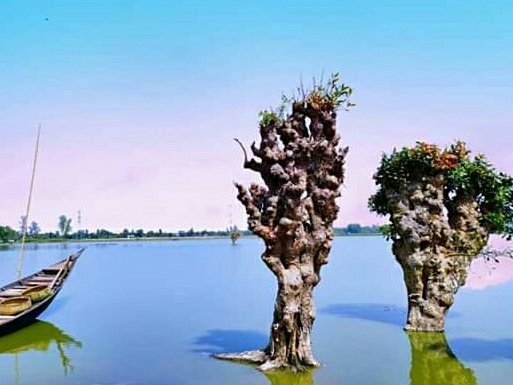 When visiting Ashulia Beribad, numerous such trees are seen, and these trees are not from the leaves or stems at this time of flowering, and the name of these trees is the Hijal tree.And the hijal tree can survive on the water,Now the water in the Ashulia river is very low so these trees appear to have raised their heads,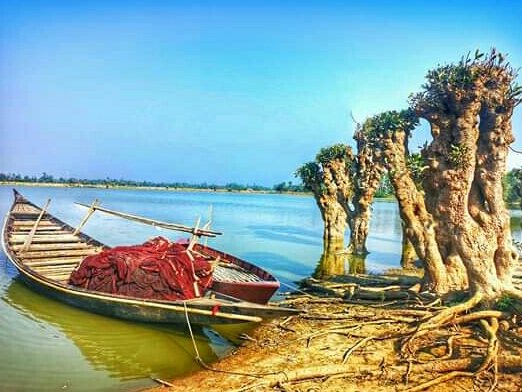 And many types of boats can be found in this Ashulia Beridabad and rent a boat and go up and down the river Ashulia.There is always water in the Ashulia river but in the rainy season there is more water in the river when in fact it is more fun to walk in the river.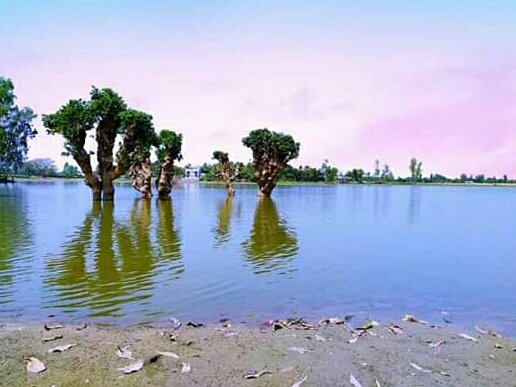 People love to see the nature of nature, so people go on time to enjoy the beauty of nature in different sights and nature is sometimes transformed into nature and people are fascinated by the nature.
---
---