Poetry ✏️ | What People Think
source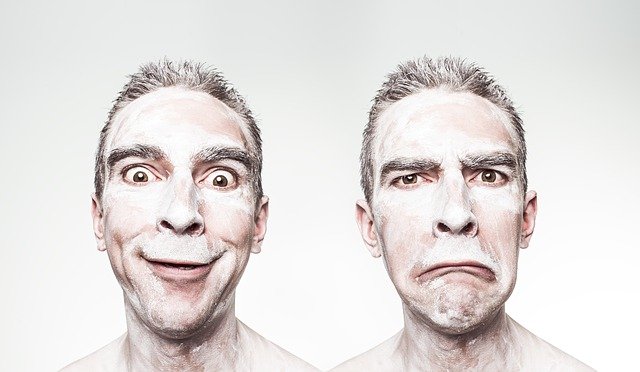 People didn't know I wear empty smile.
I left my real smile in the past
That's is were I left my self.
People don't know I am in pains.
All they think I feel no pain, thinking I am strong.
I wonder if what they think of me is true
That my pain won't kill me.
People don't know I miss so many things.
Thinking I am free to do what I want,
In me I feel chained,
Caged in my past mystery.
People don't know I need help.
They think I can survive on my own,
Deep down in me I am in pains and crying
Now I know I am all alone by myself.
---
---