Original Poem ✏️ | Celebrity Life
source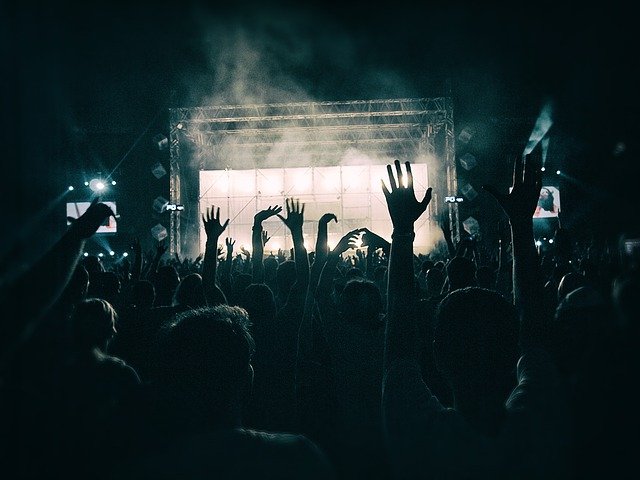 Scripts after script
Flickers of glamour light
Studio lights
Smiling all day
Look charming
So tired, hands shaking.
Eyes looking at the bags
Every day by day
Sitting down all day long and pretending everything is fine
My life having no meaning, been wasted.
Been followed by cameras everywhere you go
No hiding from the cameras
You hear rumors from different angle
Rumors that will hurt you deeply.
Always hidden from the public to see your pains
No unnoticeable act from you
Media so evident
Nothing been explained.
You accomplish so many things
Yet you feel deceit and incomplete
You keep smiling in the open
Cover up the pain.
Nobody knows how it feels
Many facts are hidden
Fakes lifestyle been posted by the media
Life is full of fame.
Glamorous industry
Recording all your actions
Making it looks scams sometimes
The truth is hidden from the people
Less is seen.
---
---