My Dairy Game : How I Spent My Day, 16th April 2021, written by @cryptofi
Hello everyone,
How are you all doing today? Actually this is my first time posting in this wonderful community. I'm a student and today I will be sharing my diary for 16th April with everyone.
My Diary
I'm a morning student, I woke up early around 6:30am because my lectures normally starts by 8:00am. I was jotting down some notes last night.
I then took my breakfast custard and bread and set out to school. Today's Friday.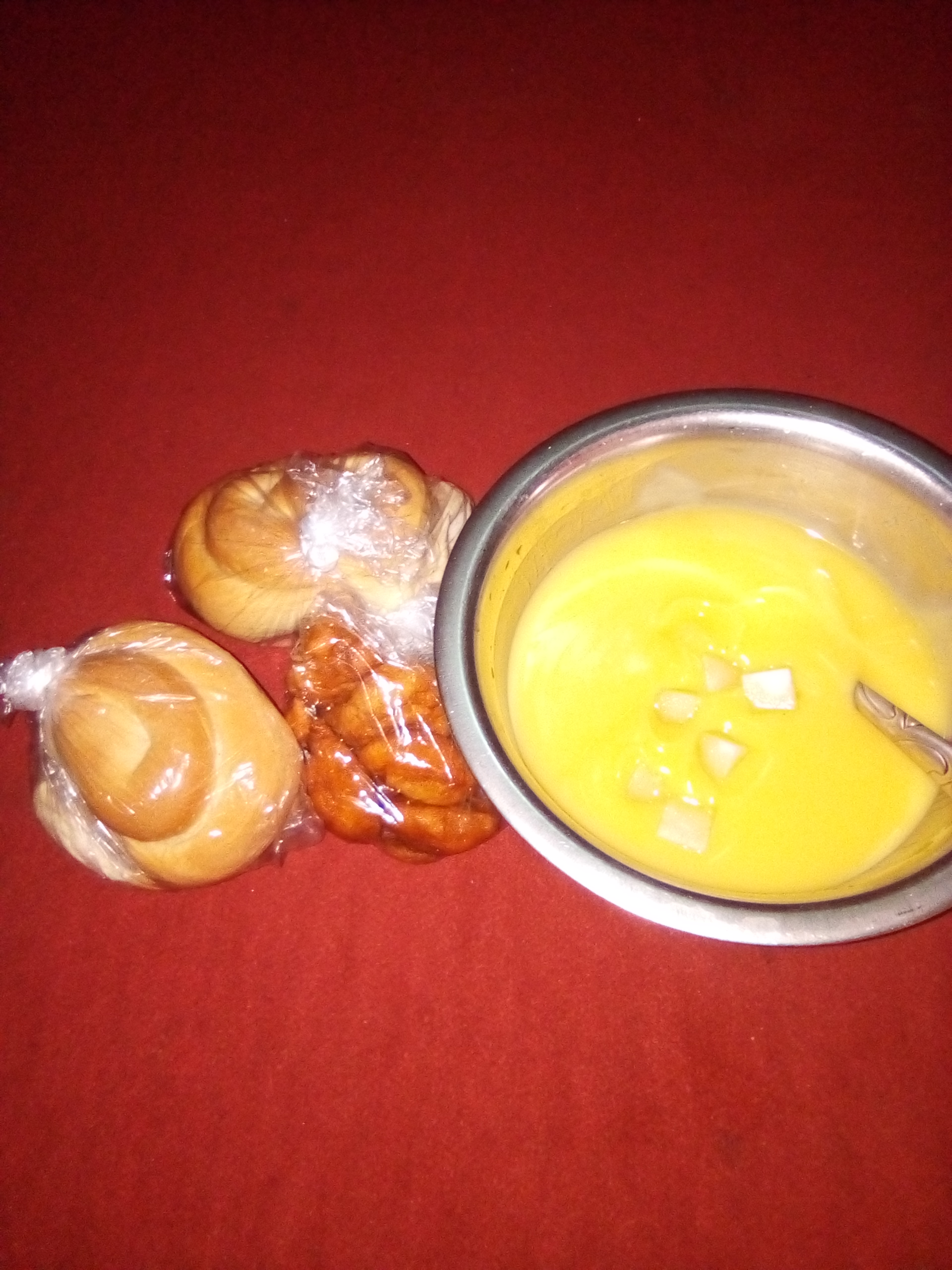 My breakfast, bread and custard.
We are having a combined class today in school and the lecture hall is far from where I live. I arrived at 8:15am and joined the lecture that has started already. Today we were learning about engines and machines. The lecture was impacting some knowledge inside me.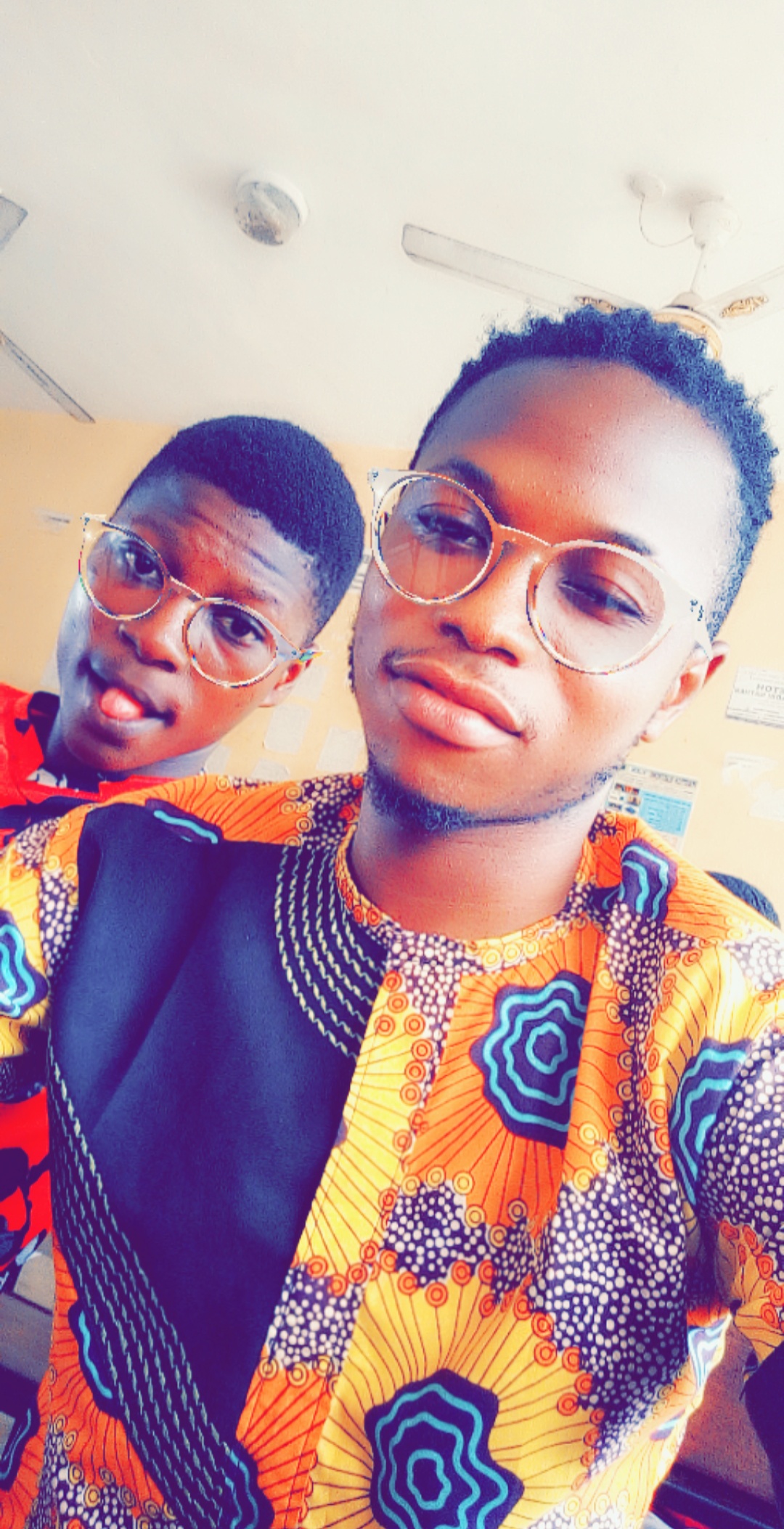 Lecture hall
Me inside the lecture hall
After lectures I visited my coursemate house where I was treated nicely. She prepared some food for me and we discussed some topics concerning machines.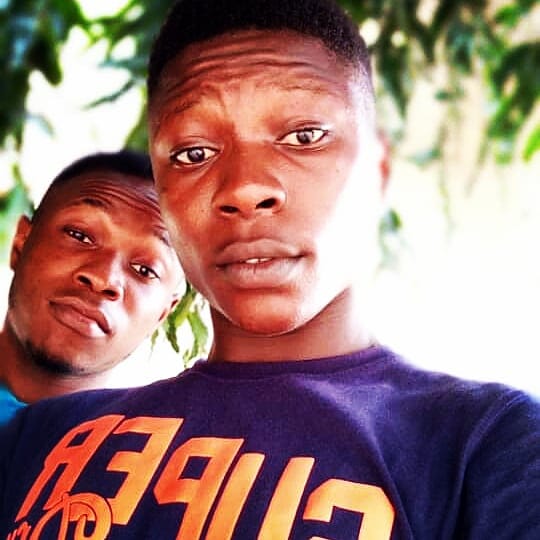 Me and my coursemate
After spending time with my coursemate, I finally got home around 6:00pm. A friend of mine visited me to spend some time with me, we played whot and watch some movies before he went back to his house.
And finally I was feeling dizzy and went to bed, that's how my day was spent.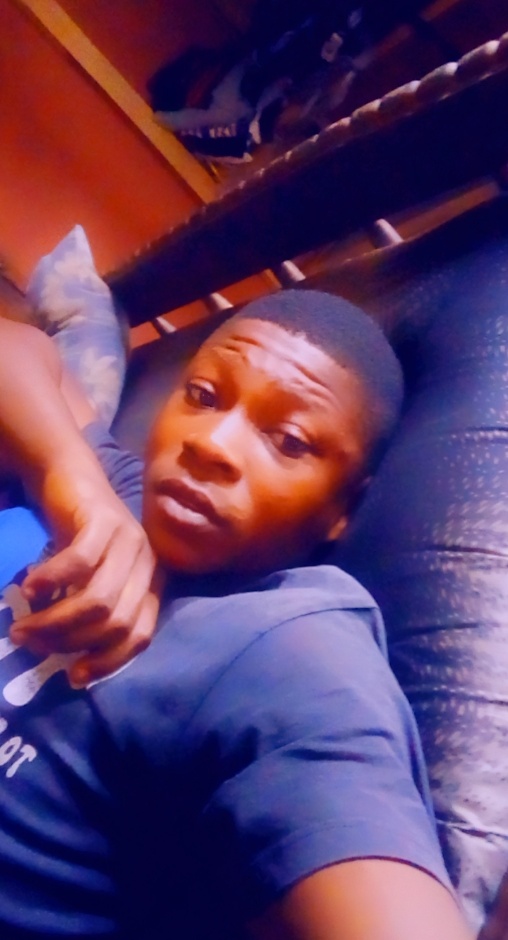 Thank you all for reading.
---
---