My Breakfast || Pap, Bread, Peanut and Milk
Hi everyone just wanna share the things I took for breakfast. So sweet and yummy 😋.
Here are the list of the food items.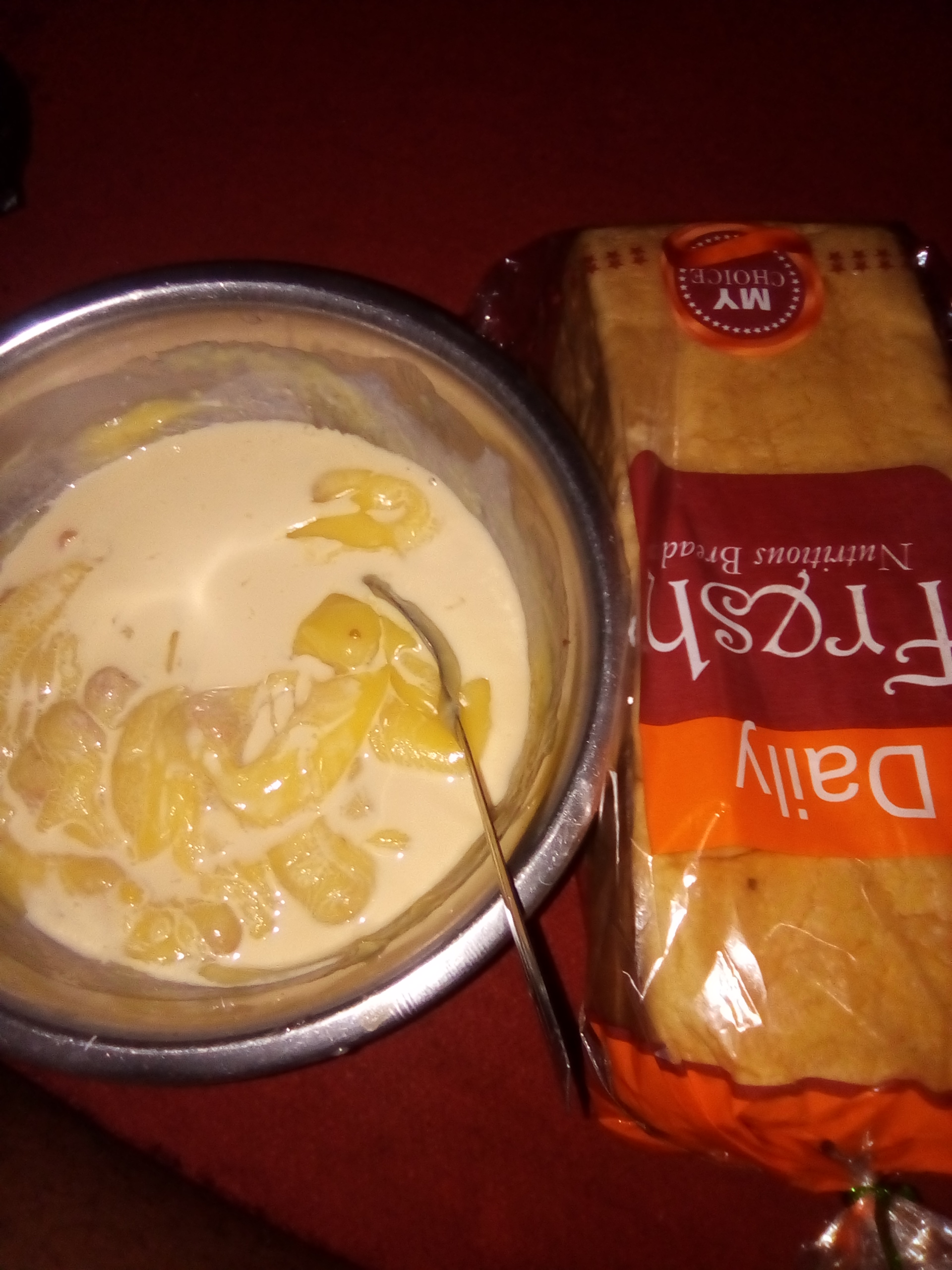 The four mixtures of the food.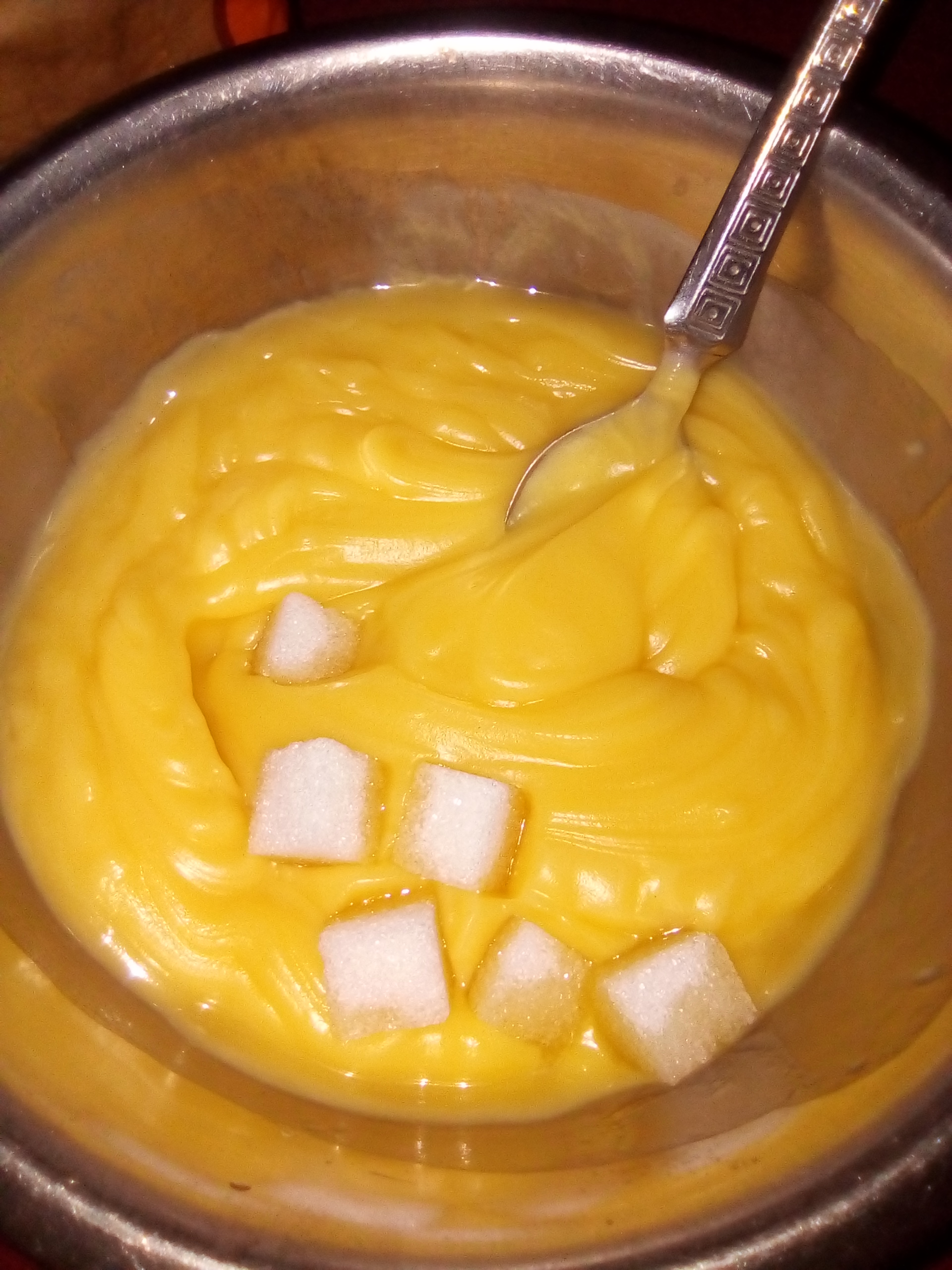 The pap(made from maize) and some cube of sugar.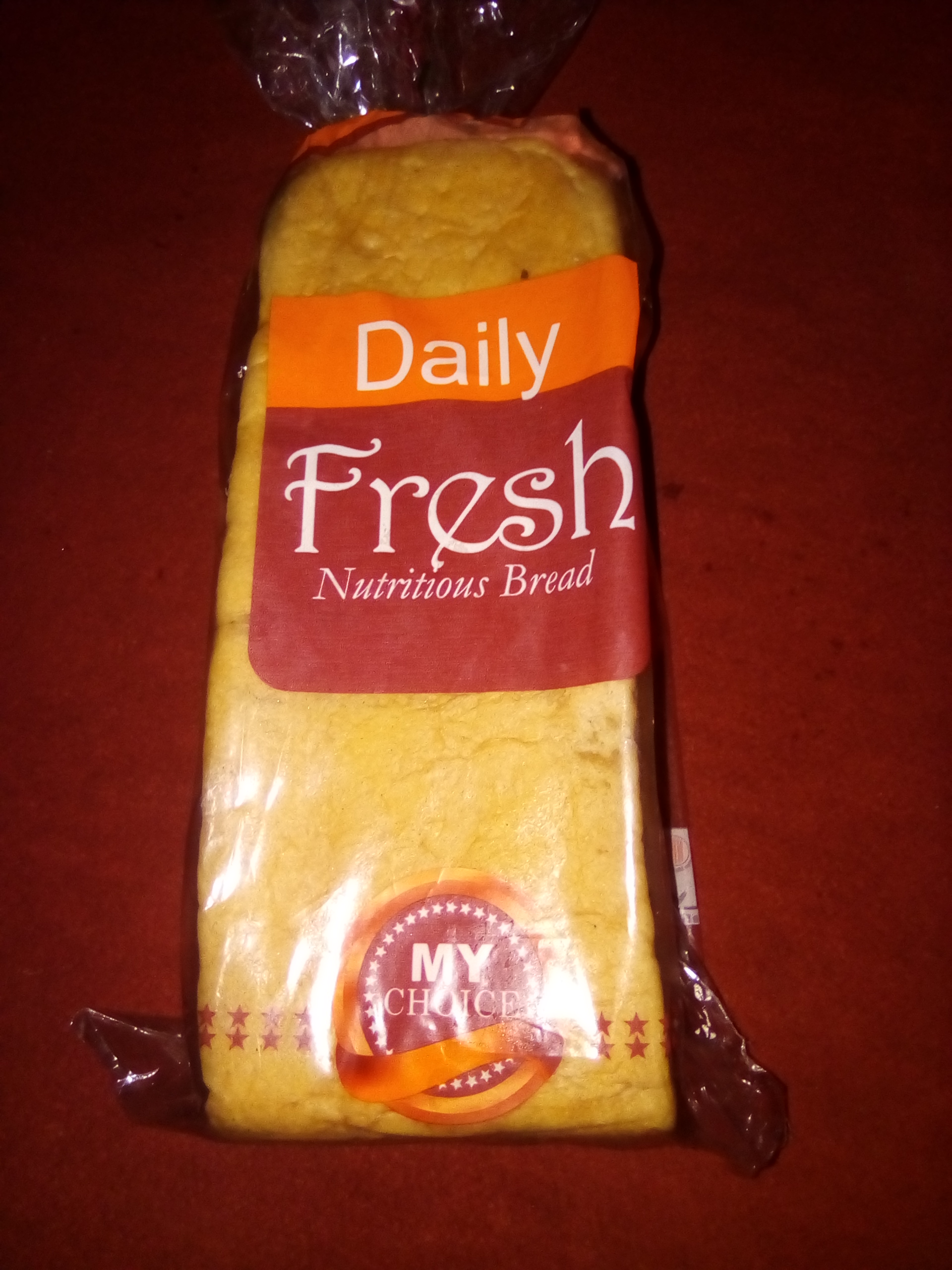 The bread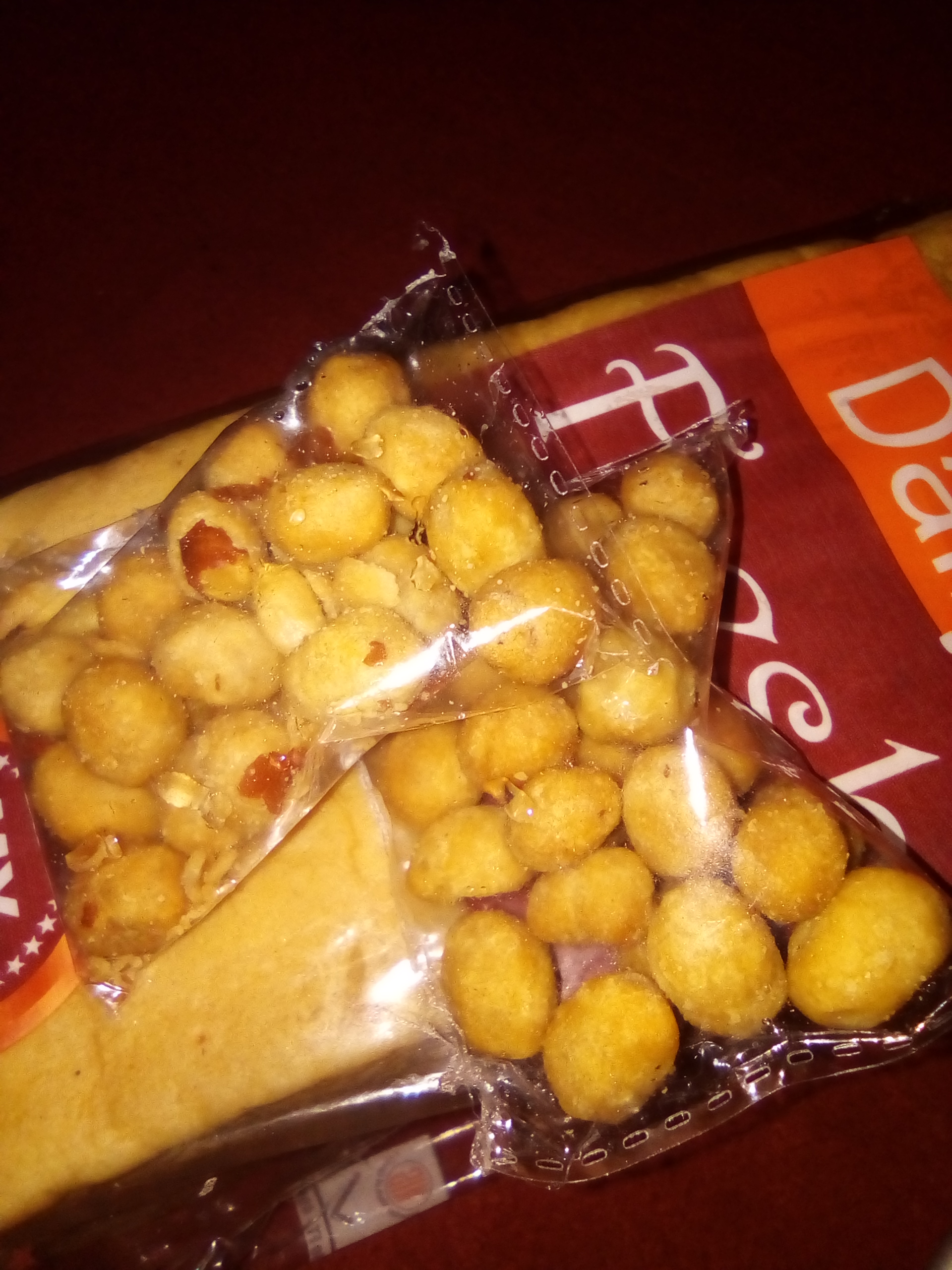 Peanuts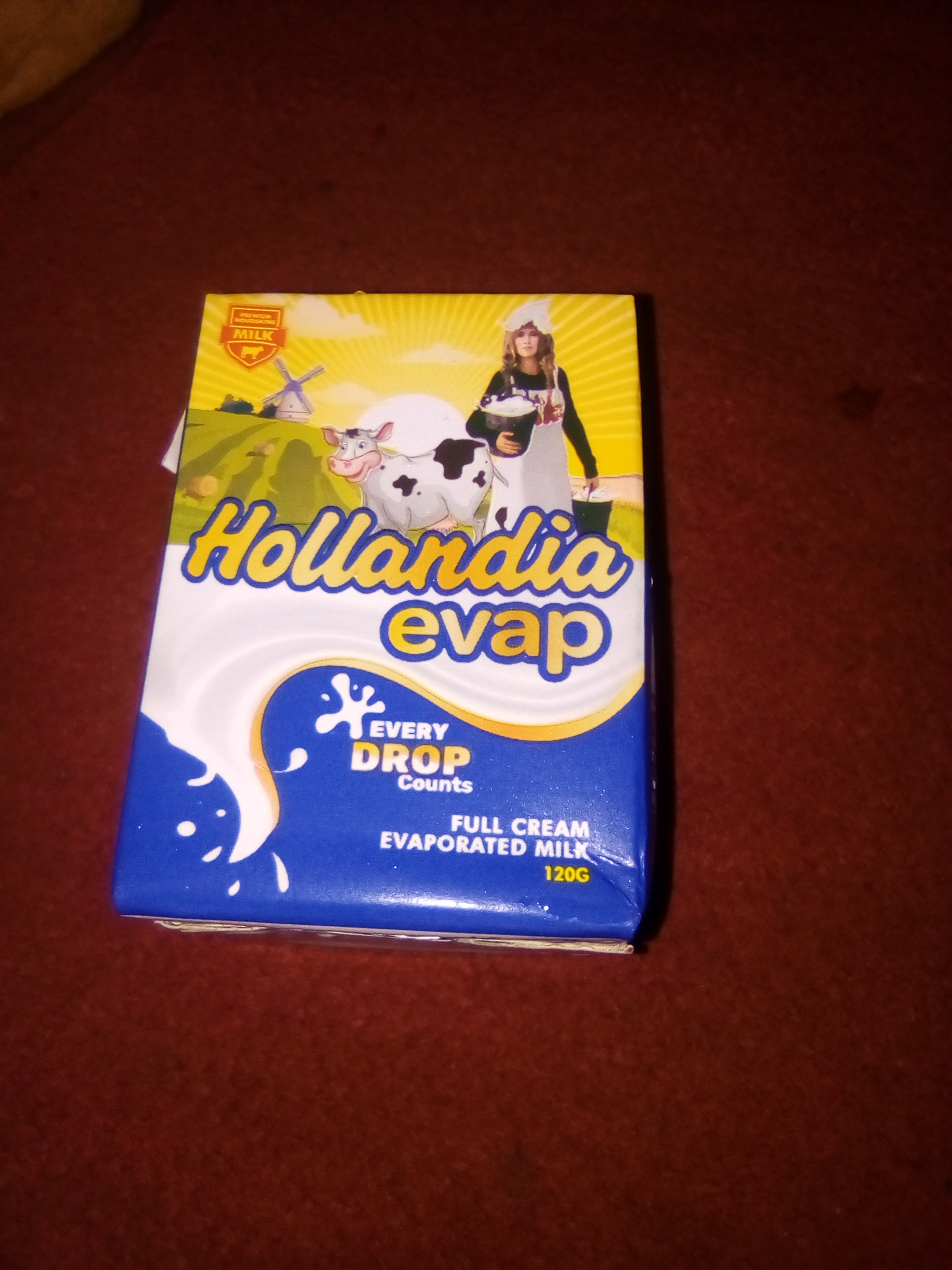 The milk.
Thanks for the view, I have a lovely breakfast.
---
---