My Art Works
Based on my artist mentality, I belief that art works play important role in our day to day lives. When you are been influenced by different colors, the feeling of love and joy.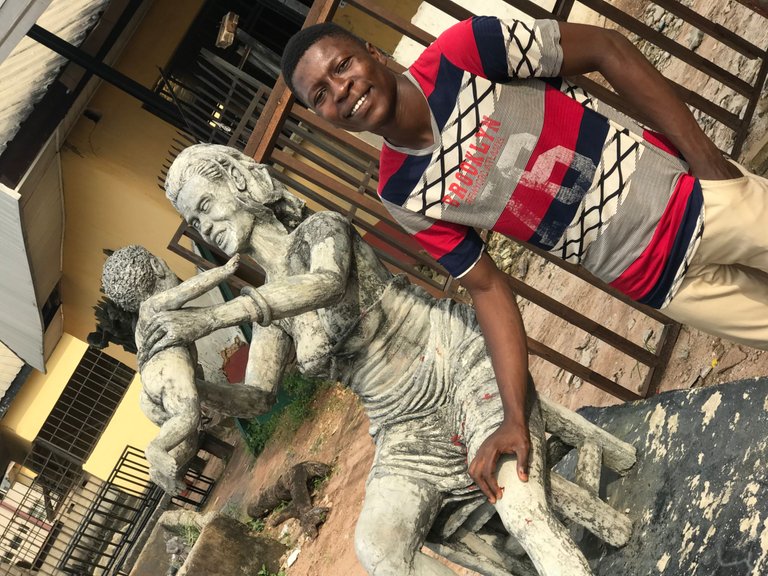 Craft work has done a lot of things to my life, it helps me deal with somethings in my life and I have fulfilled a lot through art work. While painting or molding some art designs, I found myself taken into a beautiful world of art, feeling so calm and lively.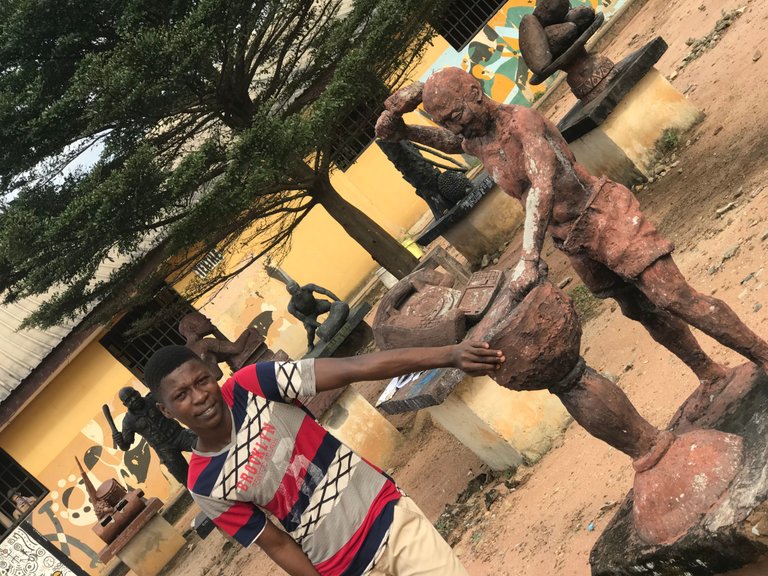 I discovered I love art work when I was 15. I enjoyed drawing and molding things I see and I enjoyed every bit of it, I developed deep passion for art works.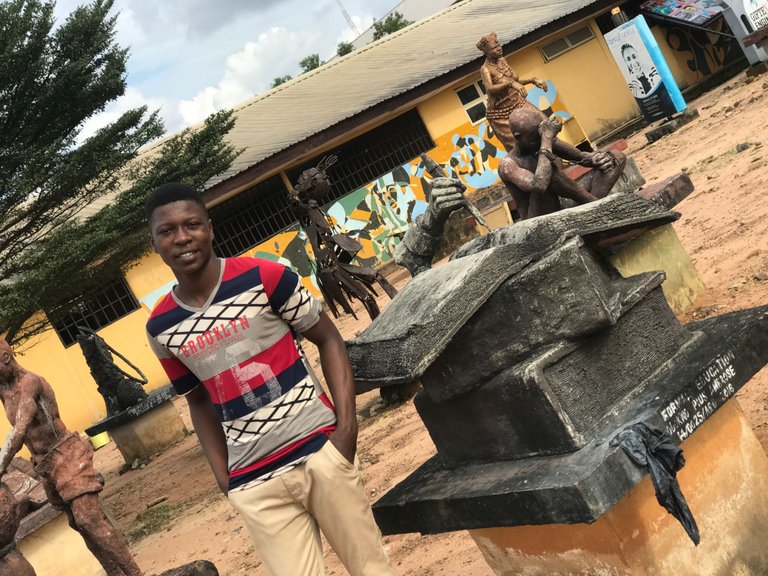 ---
---