Life Time
source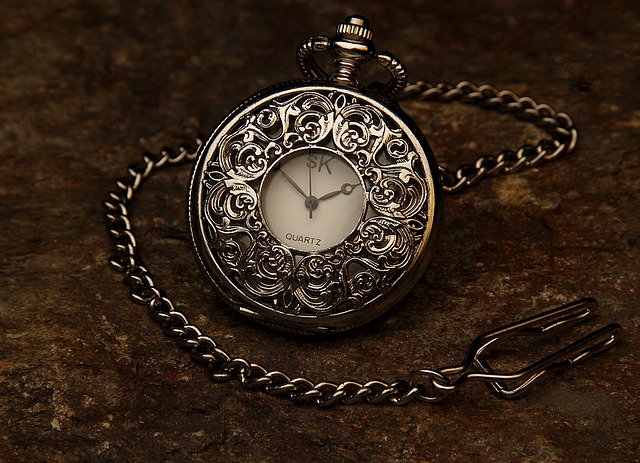 Each day I shut the door close
It's been a long time since you left me.
It now seems like years since I saw you.
Time ticks faster.
I wish I could go back to the past
And bring you back to my life again,
To keep you safe by my side.
And move on with life.
I just want to be with you,
I wish I was there,
To make your future a good one.
My mind keeps wondering over the past.
Still don't know the reason for all this
I should have known all this from the start.
As your father who always take care of you.
If you are still staying with me,
We might live happily together like others.
My life seems lonely now you are not with me.
You just left me and time moves on.
I keep praying for you every day.
I pray the angels should keep you safe,
One day we shall meet again.
---
---