I Want You
source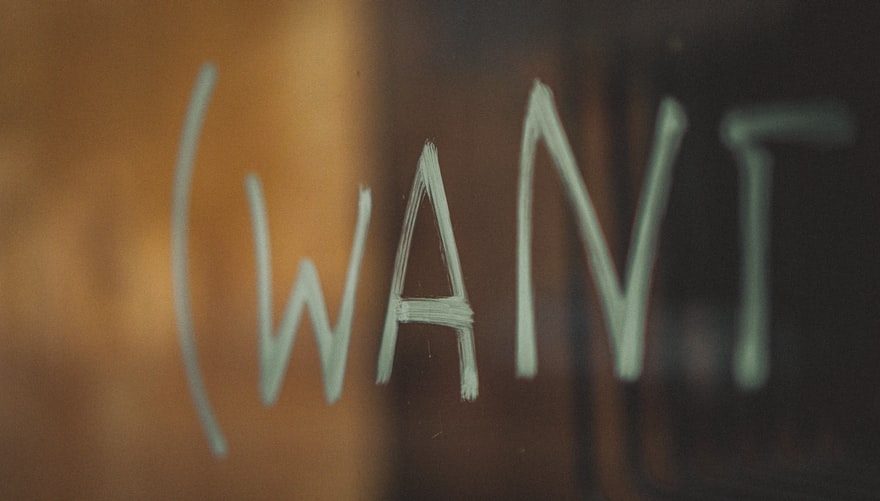 I want you to be the light in my path
To see how beautiful the world is
My life needs your light
Just like sunshine.
I don't want to be alone in dark
I never want to be alone
Your light guides me through the dark
Together we are unstoppable.
I'm suffocating,
I want you to be the air I breathe
Share your breeze with me
Can't live in a world without air
I need you to survive
Every day I need you
You are full of greater things.
---
---