Hidden Tears
source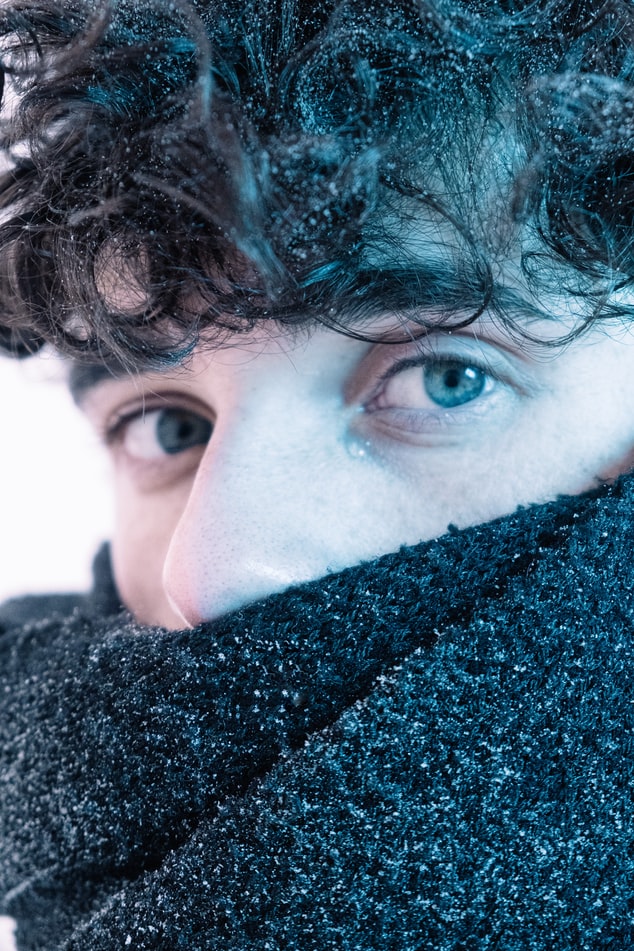 The burden is too much in me
Is raining heavily on me
I walk through the darkness of the clouds
The clouds cover me.
My eyes are closed
But I heard sounds
Popping over my head
The rains is coming again.
I'm feeling cold inside me
I'm broken
My heart beats in pain
My tears are hidden
All I do is bury my tears
Because I cannot be fix
Nothing is left for me,
The clouds is heavier again .
---
---