Cruel World
source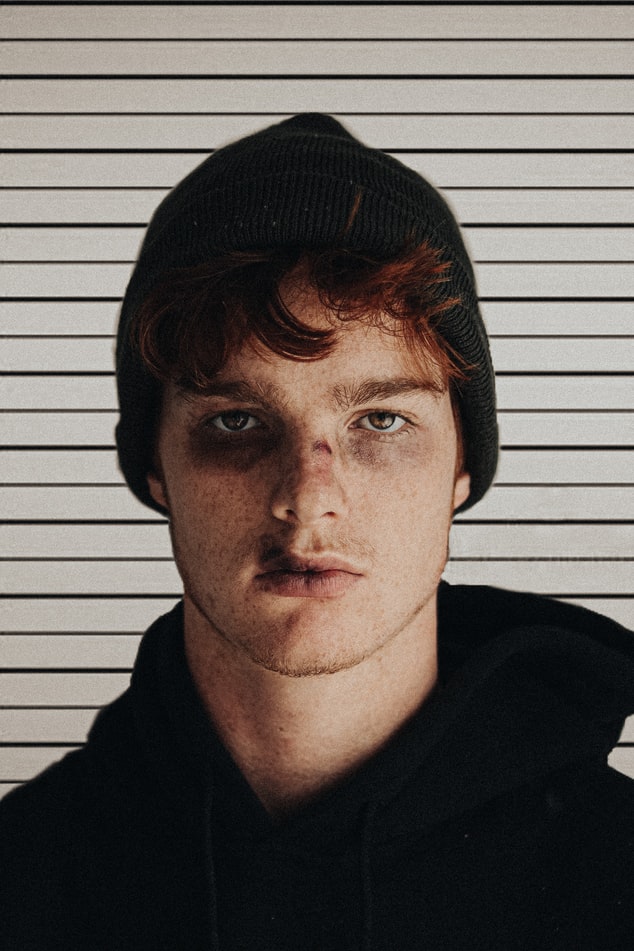 What a cruel world
Accused for what I didn't do
Here comes jungle justice
Just my youthful age.
Pains all over my body
Try running away
But no way out
Still in pains
I felt a deep cut.
Just a walking dead
Can't sleep at night
What are my offence
Broken bones
I need to leave this town
Before I'm killed
I don't deserve to die
I need to be strong
For me to be free
I can't give up the fight.
---
---