Beloved
source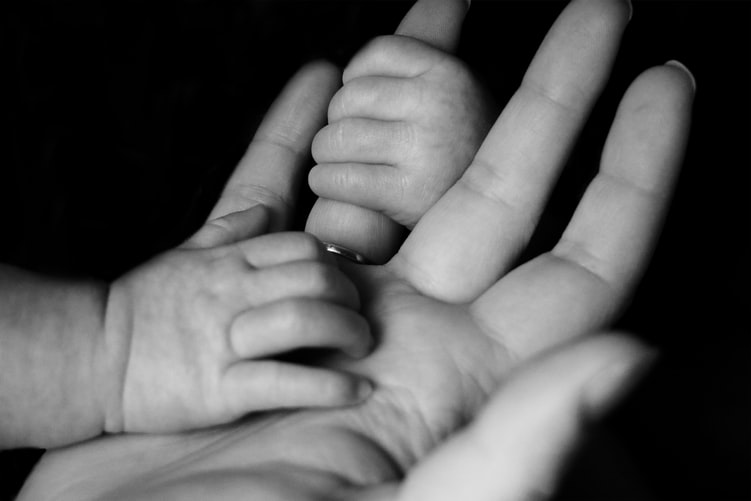 Held within prison walls
The prison in her mind.
She lost the woman she used to be.
She was once vigilant,
She has a good memory.
Some days she is nowhere to be found,
And we know it's not a play.
Not fit to take care of herself,
We couldn't leave her all by herself.
She need to be secured,
So we built a safe home for her.
On a good days we pay her a visit,
She call our name and welcome us.
She's so happy for the visit,
And grateful we came by.
Sometimes is hard to see our mother.
We have to show her all the love now,
As life continues.
---
---