This is what the analysts won't tell you
How can we be good? In a lot of times, we certainly take some wrong decisions in our lives, but when it comes to trading and money, we go in the right direction and do all the analysis and study enough so as not to lose our money and make a profit.
But there is a psychological point far from study and analysis that does not take you to a turning point that you only feel, which is wishing....
We hope that this currency will rise and draw in your imagination a completely different chart from what logic and technical analysis say. It is as if he says to himself why they were used and I want to profit here. You do not think of logic.
This is what you must bear in mind, and because, as you mentioned, this point may be involuntary, you do not feel that you are thinking in this way. At the end of the research and study, when you put the results in mind, you are building the results on what you wish and not logical.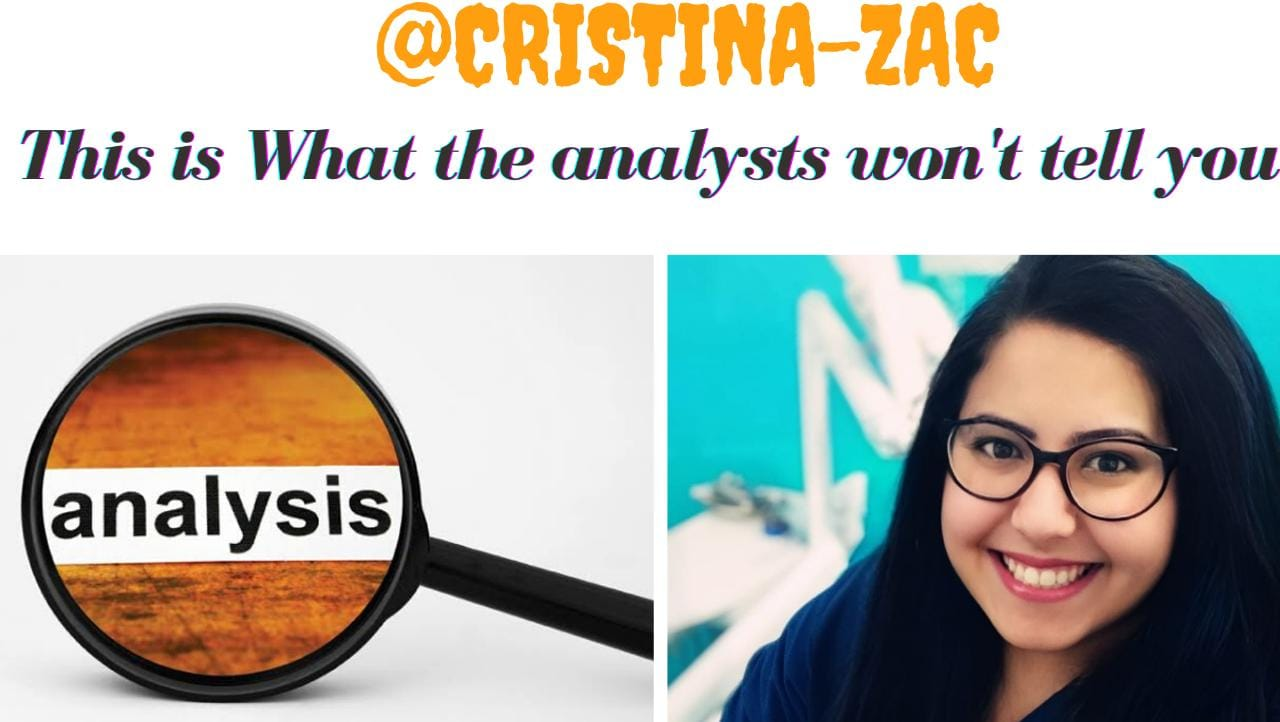 Be careful
This is what the trading professionals will not tell you, and perhaps this point for them is easy because they earn from subscriptions from views on YouTube, that is, they have another source of profit, they do not want another quick profit, of course they want another profit, but they do not want it as quickly as you want.
So, after studying any currency, you must read what is in yourself and completely overlook any results you wish for, and perhaps the closest example of this is what makes everyone lose in bets is that I bet on such a team winning because I hope it wins and not because it is a strong team and has good players.
This is the very thing that the platforms in binary options and future trading play on. They know that you will walk according to your desires, so in the end you will lose and they will win, because it is simply that you play in front of a machine that doesn't wish.
And you, what do you think ?
Thank You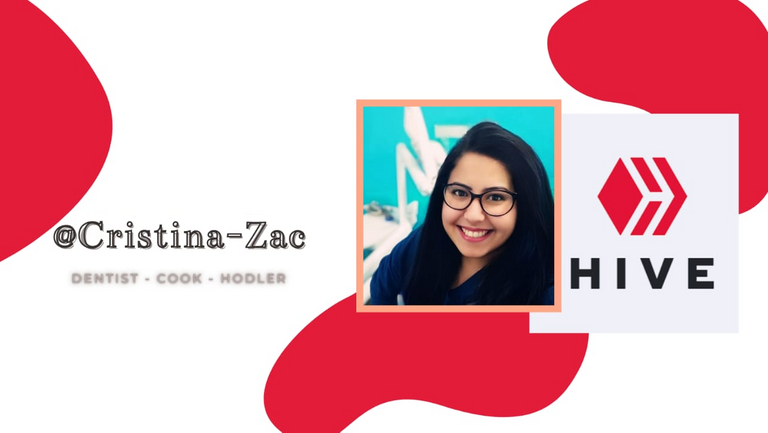 ---
Posted via proofofbrain.io
---
---