Ethereum Explodes and Goes Up
ETH Dominance rose and reached 19% thanks to the huge rise it reached today, as it rose 9% to reach the price of $4230. Ethereum rose within 24 hours about $500 and it seems that reaching $5000 is closer than before.
Ethereum is the second currency in the cryptocurrency market and the most important in use at the moment continues to amaze everyone.
It seems that the stability of Bitcoin above 60 thousand dollars will have a significant impact in accumulating liquidity to the cryptocurrency market.
Trust
Many digital currencies, such as Ripple, ADA, and others, when they rise, the confidence of investors gradually decreases in them for fear of falling and returning to lower levels.
However, Ethereum, unlike all those currencies, gains greater confidence when it rises, especially since throughout its history it has not faced many obstacles such as Ripple, and despite the high fee, many investors did not consider this a big obstacle as the developer team began to solve that problem and issue more of updates.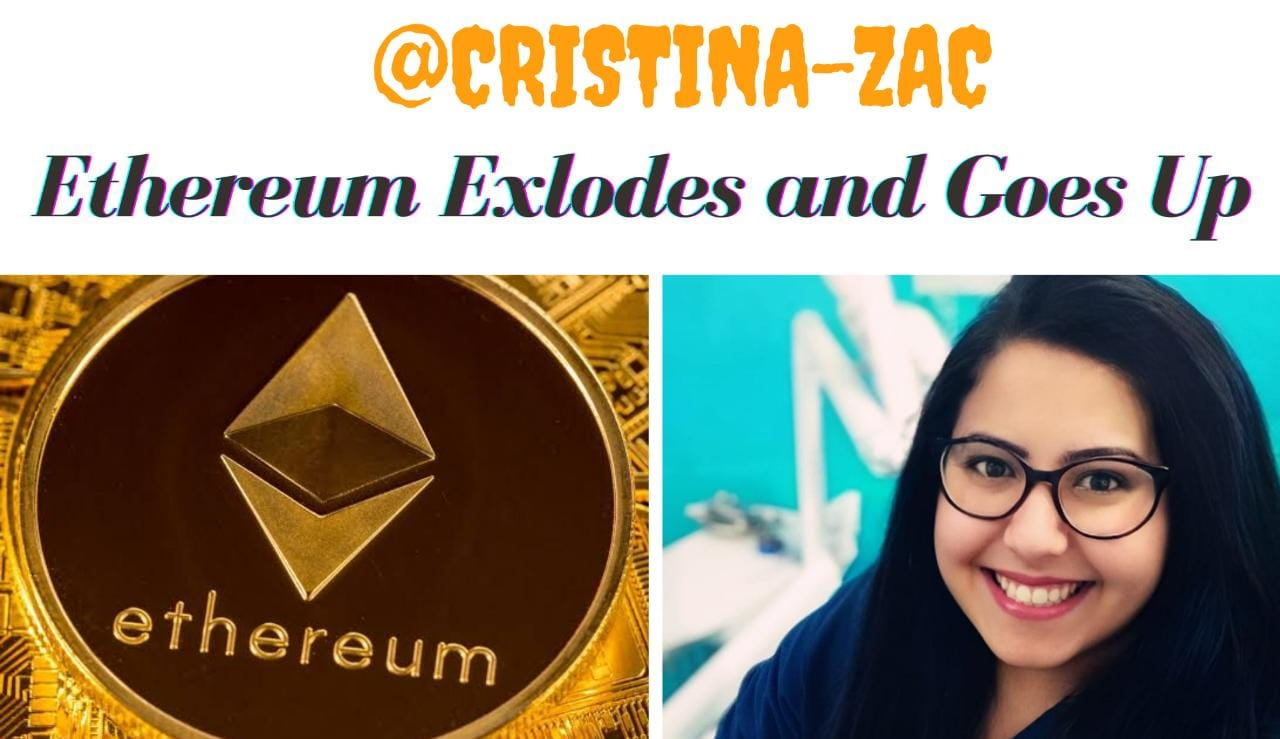 The bottom line
Ethereum, in my personal opinion, will be like Bitcoin on the rise, but we may find it over five years at the same level as the current Bitcoin, i.e. at $60,000. I know that it may be a bit crazy, but the great confidence in Ethereum will not stop.
Although I'm not an Ethereum user as I can't afford to pay Fee more than $2 whatever, but the NFTs audience and a lot of smart contracts are still using Ethereum on a regular basis and with the constant burning too, what I said above might actually come true.
And you, what do you think ?
Thank You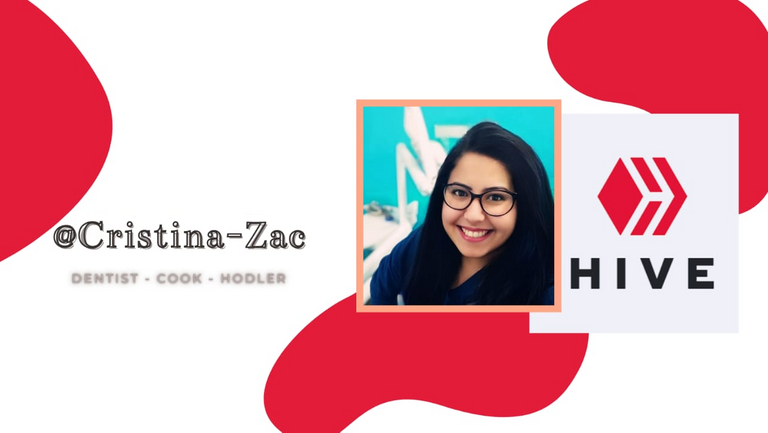 ---
Posted via proofofbrain.io
---
---