Double standards in dealing with payment methods
Double standards is an uncivilized method used by countries and government institutions in the current civilized era, where the global economic system was built on this basis without any justice and without any logicality, before Bitcoin was created or we process the first block.
But I will not talk about before 2009 or even before 2017, because before this year and even Bitcoin was a means of payment and dealing in the purchase of games, etc. For 8 years, we did not see any attack on it by government economic institutions, but it was as an electronic payment method These were not subject to any day of sanctions or bans.
But after Bitcoin flourished and rose at the end of 2017 and reached $20,000, investors accepted it here, the alarm bell for fiat currencies sounded, and here began to deal with this unjust principle where double standards.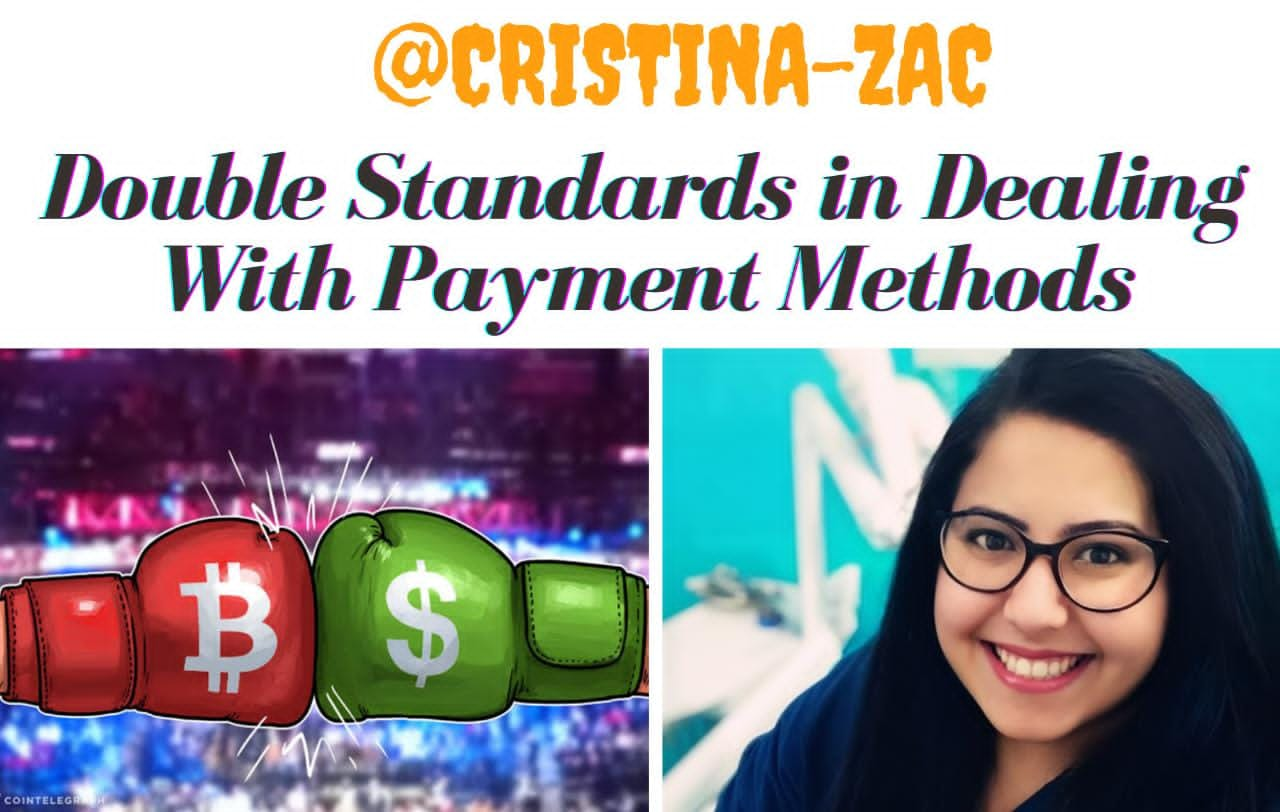 Bitcoin imposes itself
Since it is not an institution or a bank that is closed or paper money is burned, Bitcoin was not affected much by the warnings that were based on it. Rather, investors and traders increased in three years doubled.
Governments have not found a way to deter Bitcoin's progress, but they are making two plans. The first is apparent and public, that economists describe cryptocurrencies as just a bubble and that people should not be deceived by the high prices reached by cryptocurrencies and so on and try to guide people who have lost confidence in fiat currencies To other assets such as gold and real estate.
As for the second and secret plan, which I think most countries are doing, it is to buy and store bitcoin in an undisclosed manner to the public so that they are safe in anticipation of the failure of the first plan.
It is no secret to us now what countries are doing in banning cryptocurrencies to lower the price and then we see huge purchases, in which the price rises again.
And you, what do you think ?
Thank You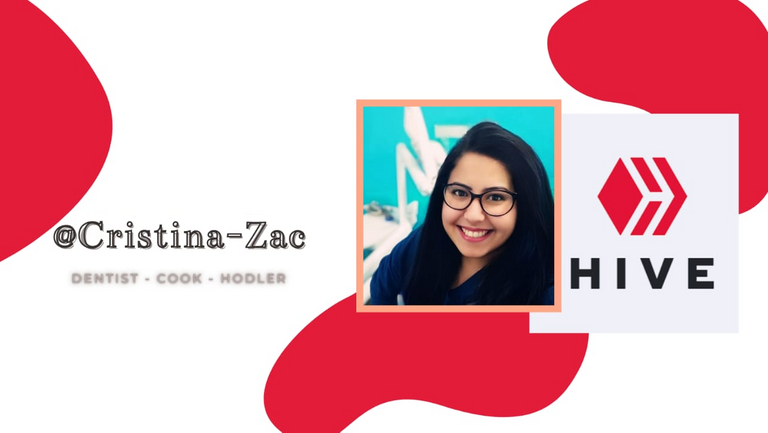 ---
Posted via proofofbrain.io
---
---