Can Hive last above $1?
Certainly we followed yesterday the huge rise that the Hive currency reached when it broke the $1 barrier and rose and reached 1.5 dollars in a few hours, then the decline started again.
Before the big Pump that happened, the price of the currency was about $0.7 and now, after about 24 hours of the Pump, the price of the currency is still above $1, specifically at $1.03. Can the currency take a new curve and keep its price above $1 and also, even if it fell a little bit, can it get back ?
Certainly, that would be a great achievement, but perhaps this to be achieved will depend on many points, the most important of which is that Bitcoin continues the upward momentum in which it is currently, as the price of Bitcoin is currently at 55 thousand dollars, with a daily increase of 7%, and over the course of this week, the Bitcoin rose by more than 31% This time outperforming Ethereum, which rose about 24%.
But we may be afraid of bitcoin, as I mentioned, about 7%, while most of the first 100 coins fell, which led to the rise of BTC Dominance to about 45%, which indicates the withdrawal of liquidity from the market.
In the coming period, if the bitcoin settles above 55 thousand dollars without a corrective decline, the possibility of the rest of the currencies rising is great. Until this moment, the Hive must maintain its price above 1 dollar so that we can maintain this record and start a new round with a new price level.
The other positive thing in which we benefited from PUMP is not only the high price of Hive and some gains, but also HBD, which settled around the price of one dollar despite the trading that was taking place on the internal market and selling the Hive for HBD.
So we are on a date with a new development in the performance of both currencies and also in the performance of tokens, most of which maintained their price during and after PUMP, which indicates that we have gained the most important thing, which is the value that everyone realized.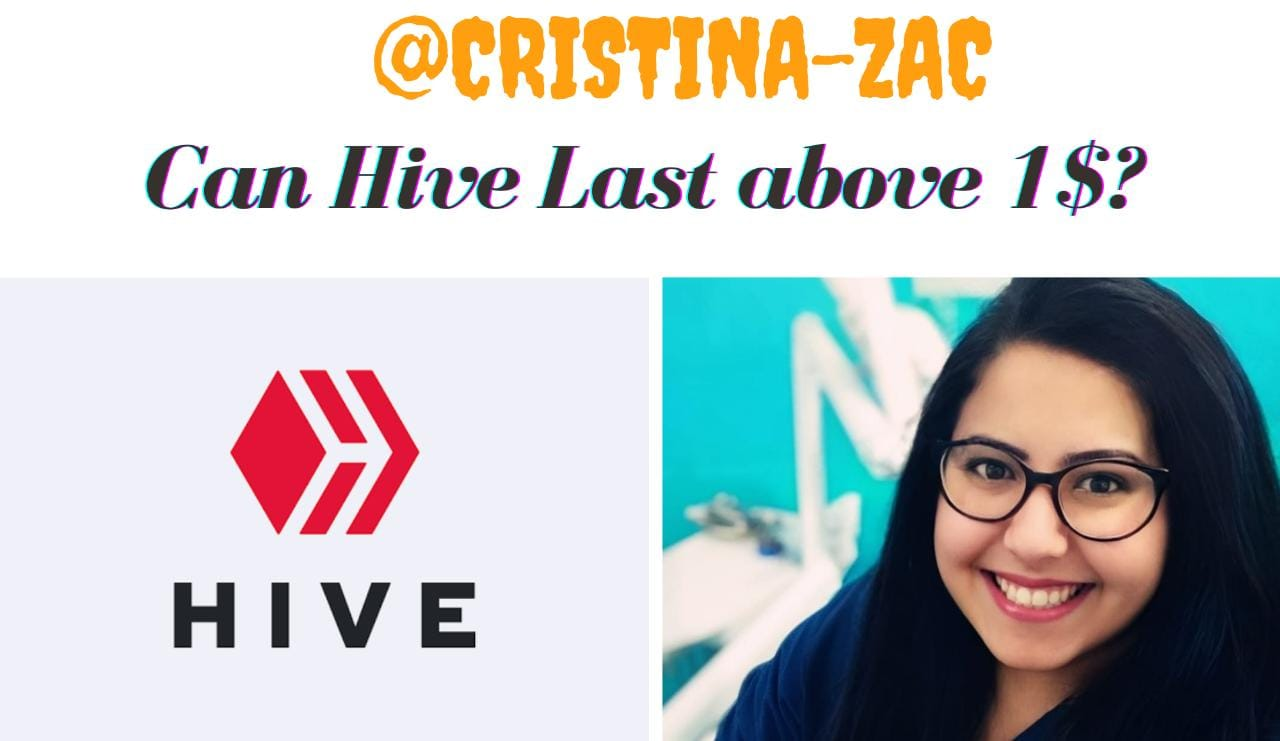 And you, what do you think ?
Thank You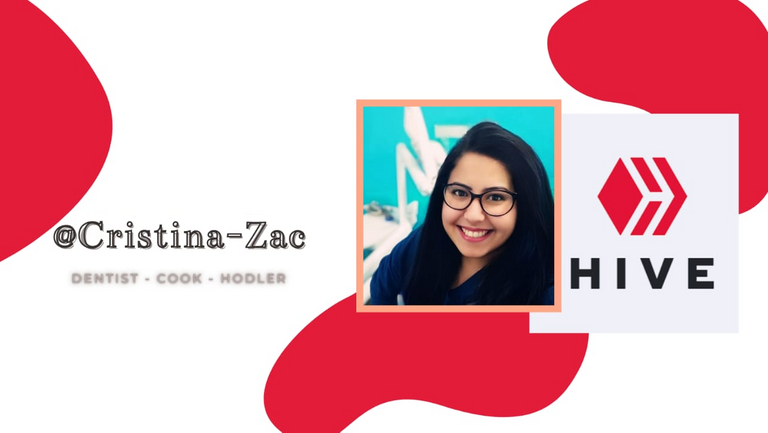 ---
Posted via proofofbrain.io
---
---