Are We Moving Toward Centralization ?!
Most people entered the world of crypto since its inception and were using Bitcoin in transactions, which are not all illegal, but perhaps governments consider them illegal because they cannot impose appropriate taxes on it. Decentralization was the title of cryptocurrencies that everyone moved to because of that.
But recently, with the confusion that affected most cryptocurrencies, especially Ripple, and then began attacking Binance under the so-called regulation, all this led to the transformation of most platforms to centralization for fear of restrictions imposed by governments.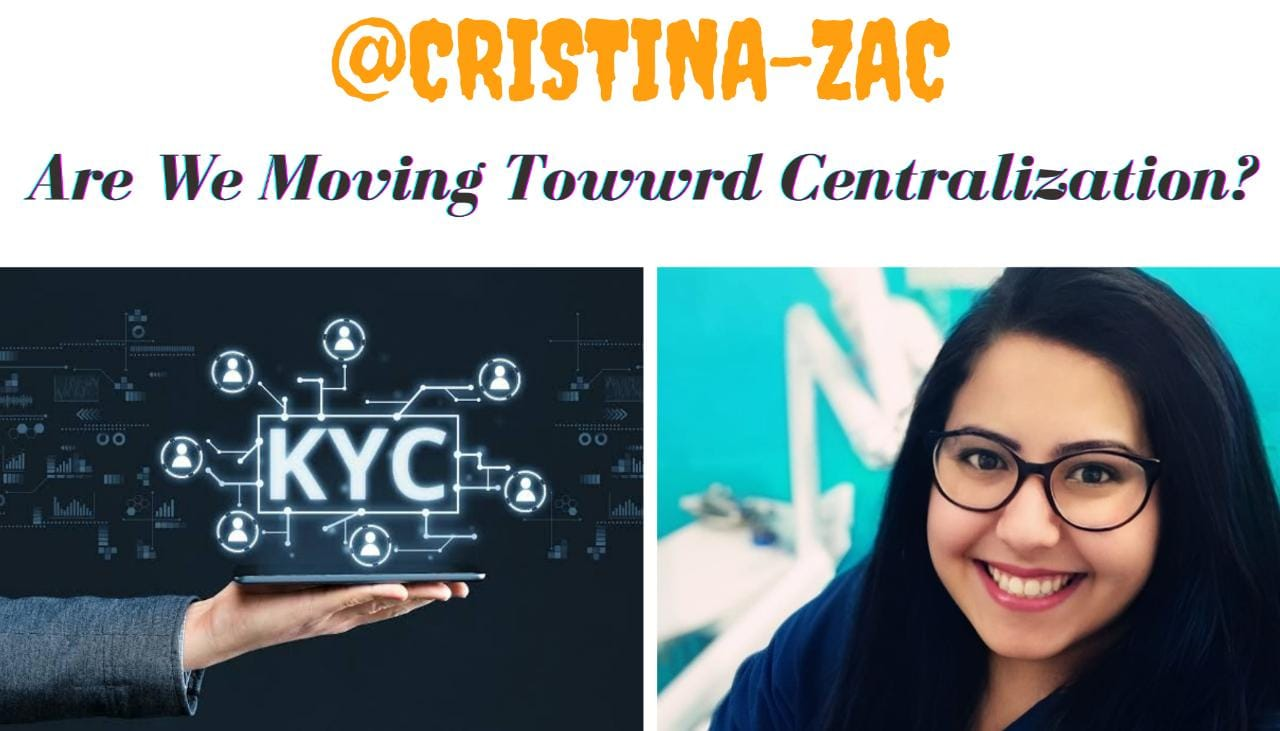 KYC . Request
Perhaps the request to know the identity of the person using the platform was not born today, but the platforms have always used it in a serious attempt to prevent hacking, transfer money and track thieves, but the major platforms were far from this and give users the choice if they want to activate it or not.
But when it becomes mandatory, from my point of view, we are moving to centralization little by little, which is a very dangerous matter.
Then we have not made any progress yet and the ghost of centralization is still chasing us, and the platforms will become like banks have your identity and address, and perhaps we will find with the development of this data with the government and you will find taxes knocking on your door.
So, I do not consider it a positive step at all, although as I mentioned that this step announced by Binance was not new at all, but many platforms did it and made it compulsory more than a year ago, such as Bittrex and others, but for me when it comes to the largest trading platform In a world like Binance, there is not much left until all platforms are like it.
Perhaps what is still safe for users without knowing their identity is cold wallets as well as exchange platforms such as Uniswap for safe trading.
And you, what do you think ?
Thank You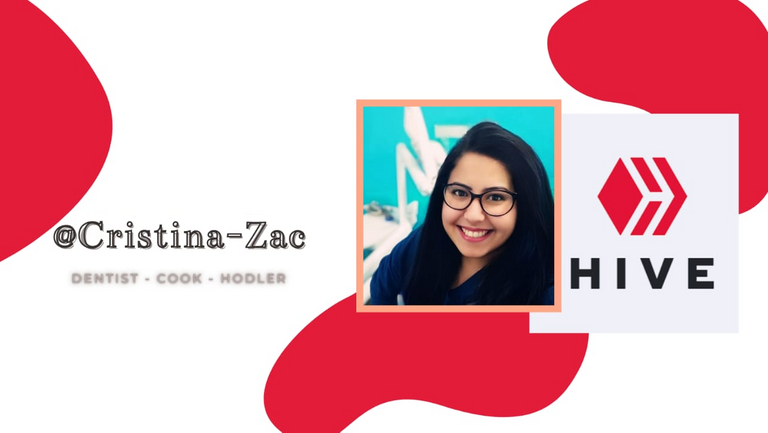 ---
Posted via proofofbrain.io
---
---