3 Steps Towards 60k
More than 2 million people are watching the price of Bitcoin on #Coinmarketcap and millions more behind mobile phones and computer screens. The pain is not only confined to traders or even large investors, but countries have begun to take serious steps towards this new technology in the field of payment to work on it.
After years of ridicule and attack, everyone is watching Bitcoin and fighting to buy, so the next steps are the next for Bitcoin, meaning that we cannot go back and no one tells you to wait for the correction and the next big drop to buy from 20 thousand. It is too late for such numbers.
The price of #Bitcoin is currently about 57,400 dollars, which means that we are almost 3 steps away from the 60k, and if each step is worth a thousand dollars, we are now also making great strides in the first step.
Reaching 60k for me is not a dream for Bitcoin, but the most important thing is to break the 60k barrier and settle above it so that we can go to the goal that we all want, which is to break the ATH, which reached 64 thousand dollars many months ago.
In fact, bitcoin's breaking of its #ATH will make a big noise in the world and in the media, which will cause FOMO, which will push investments to flow into the market.
But Bitcoin should accelerate this step in this month or in the next month and a half because if we reach Christmas at the end of the year, most people withdraw their money from crypto to save expenses for the celebration and the purchase of supplies.
I do not mean, of course, the largest companies that invest in millions, but the crypto world is no longer small. We have millions of small investors, which of course, if they all withdraw even a thousand dollars, we will lose a large amount of liquidity in the market.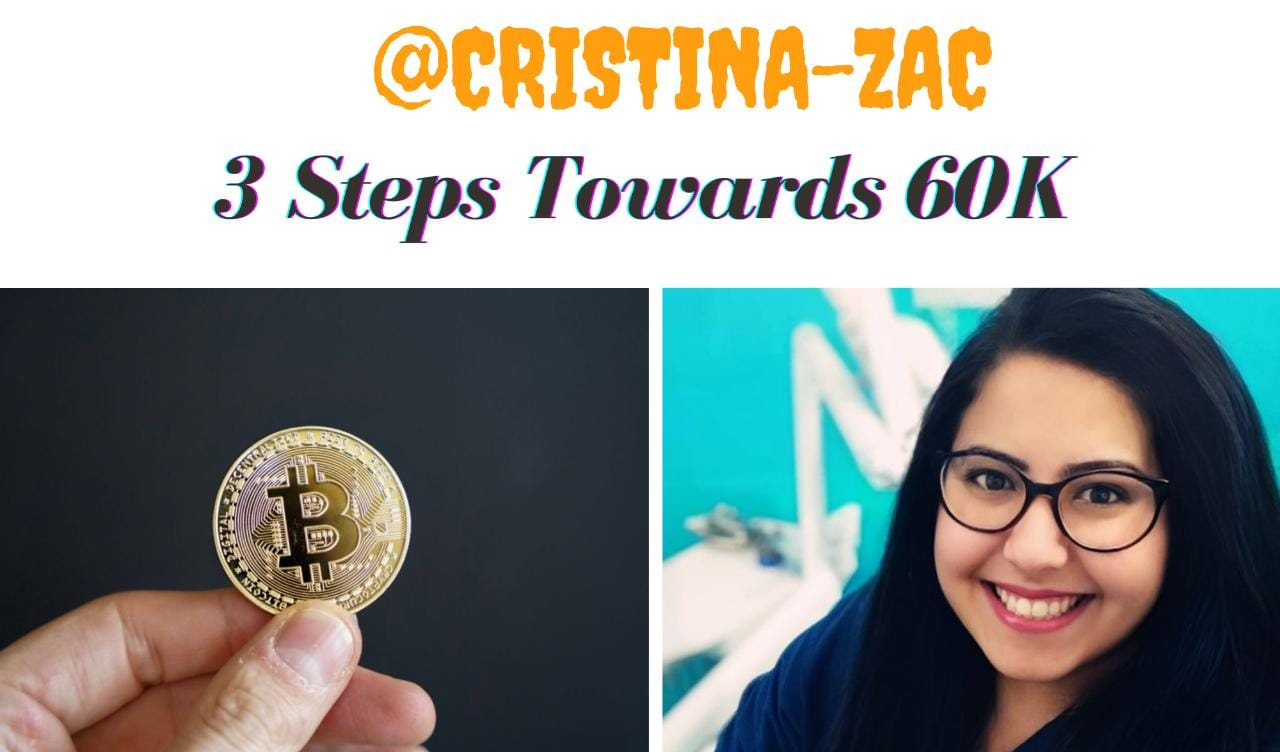 And you, what do you think ?
Thank You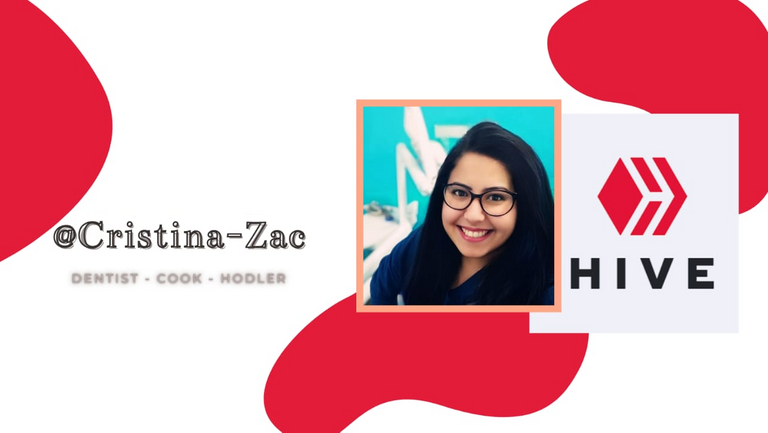 ---
Posted via proofofbrain.io
---
---