MY FIRST POST/INTRODUCTORY POST ON HIVE AND LEOFINANCE

My name is Olafisoye Ayorinde (A.K.A) corporateay.
[email protected]_art .
On this post I'll be talking about myself and how I got to know about Hive.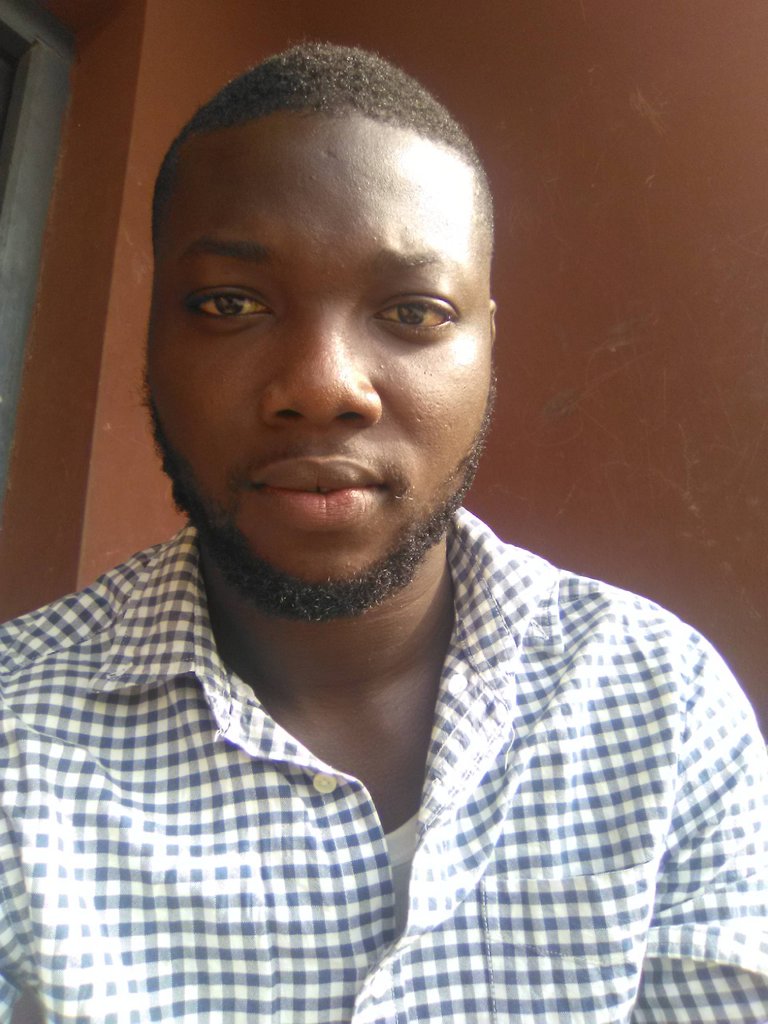 I was born into the family of 8, my father, my mother, 5 sisters and I. Although we lost my Dad on the 31st day of October 2013, we lost one of my sister too in the year 2019. I have my Mum and 4 sisters left. I am the last born in my family and the only male child.
I am a student of The Federal University Of Technology Akure(FUTA), currently studying Industrial Design and I am in my third year.
I have always loved art since I was a child, I used to remember when I was still a child, when am asked to sturdy I secretly go to the back of my book and start drawing, it got to an extent that my Dad had to stop me by all means from drawing because my grades in school started reducing, due to the fact that I use study time to draw. I later grew up and brought the spirit back alive with the help of friends who love to draw too. Since then I have made a number of artworks that are amazing and I will love to share them with you guys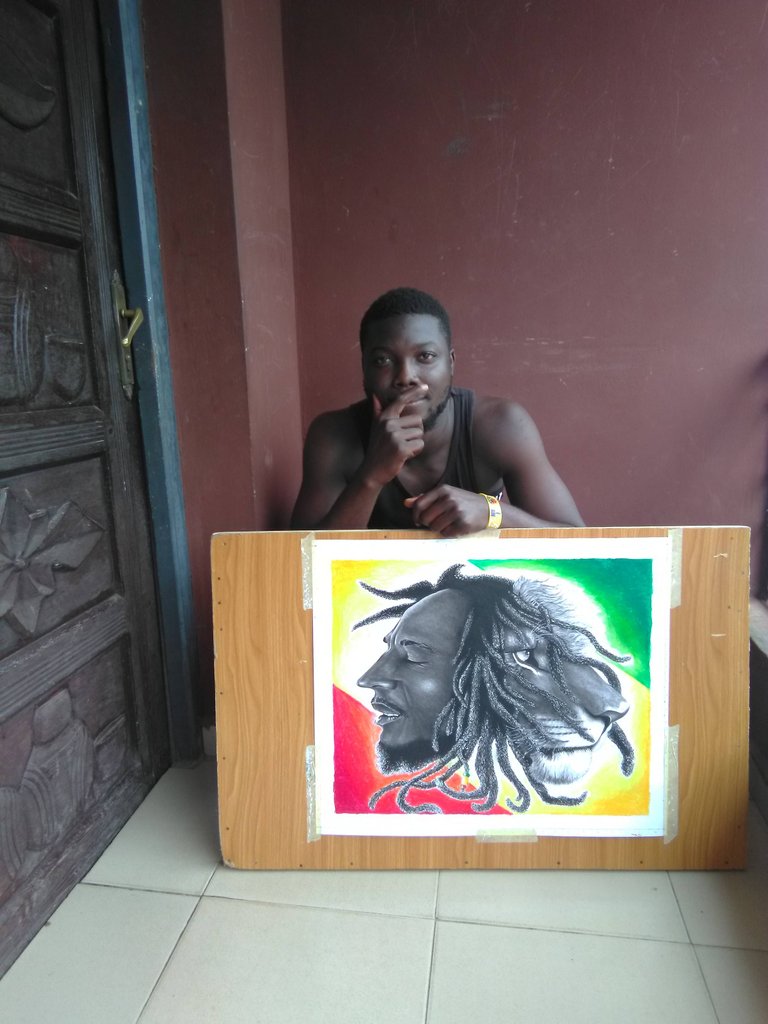 I am a lover of good looks too, I have my daily workout routine, although not intense but good enough to keep me fit. I love eating, I love traveling, wasn't so good at public interaction but I have been training myself on that over the last few years.
A month before the total lockdown started here in Nigeria (February 2020) a friend of mine @marvinix introduce me to Hive. Before then I had little or no idea about blogchain or crypto world, all I knew was that bit coin increases almost daily and people are getting money from it. @marvinix enlightened me on some deep part of the crypto world and advised that I start with Hive, he also showed me couple of people's profiles, how they started and where they are now.
I also would love to be an active member of the leofinance platform as I have been told that they have a lot of great quality content creation and their engaging friendly users that talks about cryptocurrency and finance in general .
That will help me more on my cryto journey and enlighten me more about how the whole decentralised world works
I expect that me joining Hive will help me to learn more about the crypto world, increase my public interaction and give me a good blogging experience. Am also looking forward to having a good interaction, sharing ideas and making cool friends here.
Thanks for reading through, I would love to have your opinion about my introductory post and on how to be a successful blogger on Hive.
Posted Using LeoFinance Beta
---
---