IAAC #DAY 13. MR NIGER D

Hello everyone, I hope you had a wonderful day today. Today being the 13 post here, I want to thank God for Mr Niger D in my life.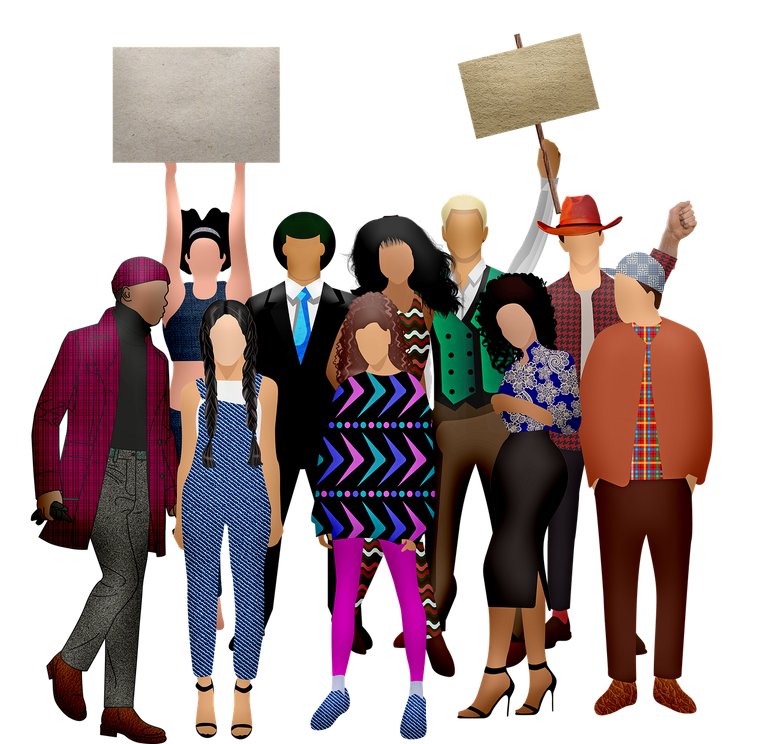 Who is Mr Niger D?.
I think the question should be what is Mr Niger D. Mr Niger D is the couple of the first letters in the characteristics of living things. These are :
Movement
Respiration
Nutrition
Irritability
Growth
Excretion
Reproduction and
Death.
Why should I thank God for Mr Niger D
Looking up at these characteristics, we will notice that without any of them, we won't have the right to be called a living thing.
As far as I have the ability to do all these things daily especially death, but I haven't died yet. It is a great opportunity.
---
---