CONVERT ANY TOKENS INTO CBONUS TOKENS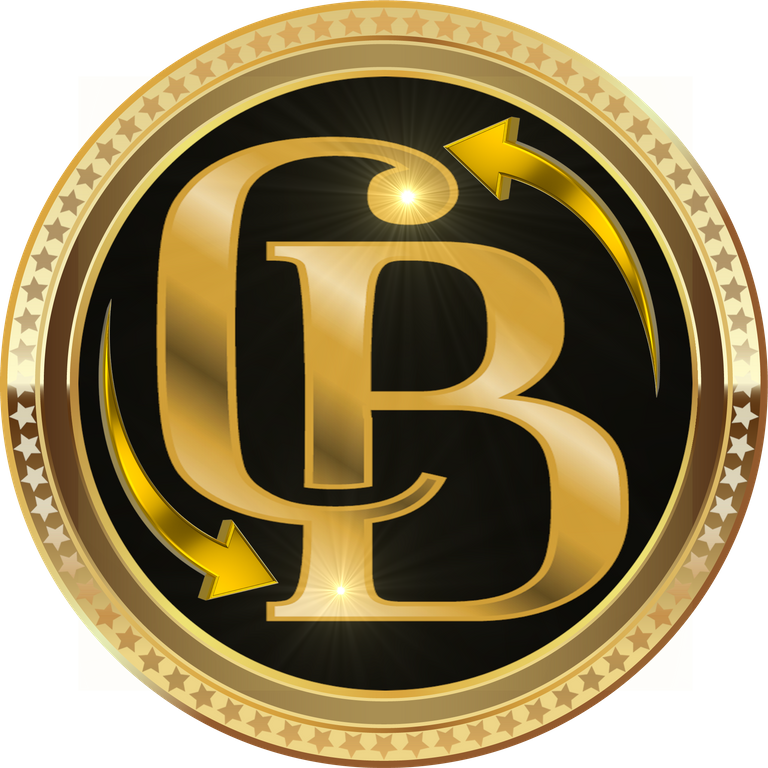 The @converter.bonus account is a token conversion service on the Hive blockchain, which allows users to convert various tokens into Cbonus Tokens.
Cbonus tokens are native tokens on the Hive blockchain, which can be held by users to unlock various benefits such as earnings and discounts.
The conversion process is usually completed within 24 hours, and token conversion rates are set based on market conditions.
When you delegate HIVE to @converter.bonus, you earn 1% of the amount of your delegation in CBONUS tokens every week.
You can withdraw your HIVE delegation at any time if you wish to stop earning CBONUS tokens.

CONVERT ALL TOKENS INTO CBONUS TOKENS
Tokens that we prioritize for our conversion system:
---
---