You got the Reddit Guys Ready???? These Bears 🧸🧸 Might Need A Hug - Apple (AAPL) SHORT SQUEEZE - coming soon! 🍏🍏🍏🚀🚀🚀

OMG Here we go again - Apple (AAPL) Option Traders are Bearish After Earnings!
After Apple Inc. (AAPL) reported it demolished another quarter of analysts' expectations, option traders are betting the farm against Apple. This time bears are selling AAPL calls short, in hopes that the share price will fall to the ground like the fruit in the photo below! lol.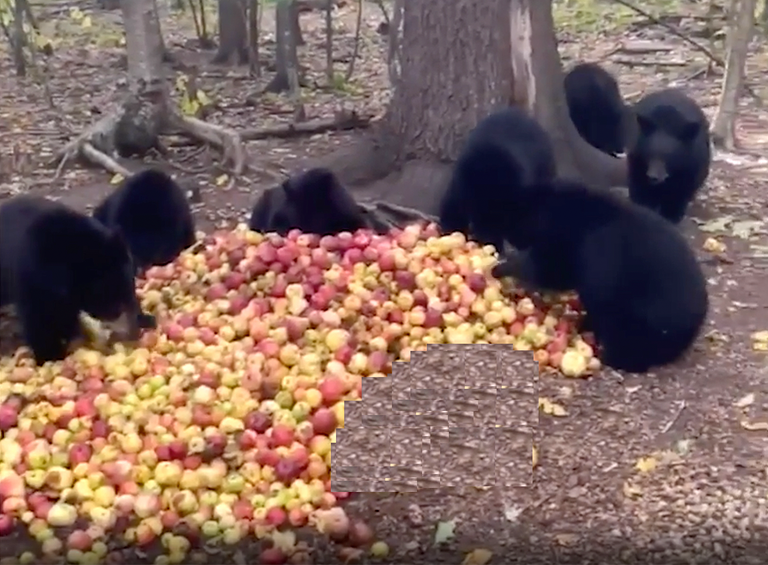 The only thing is, some of these Apple call short sellers might be in for a rude awakening!
If the price of AAPL squeezes up, instead of drop, short option sellers will be forced to sell the underlying Apple stock short, requiring them to pay the dividend on the payable date. This is what is called a short squeeze, and it looks like the stars might be aligning for yet another Apple short squeeze in the foreseeable future. 🤞🤞
Source: https://www.investopedia.com/apple-aapl-option-traders-bearish-after-earnings-5195453
Here's what an AAPL Short Squeeze of the past looks like! (below:)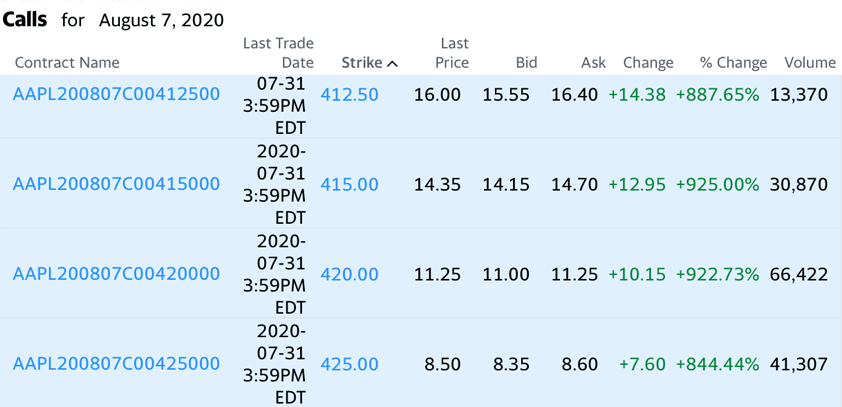 Apple Short Interest - Volume is heating up!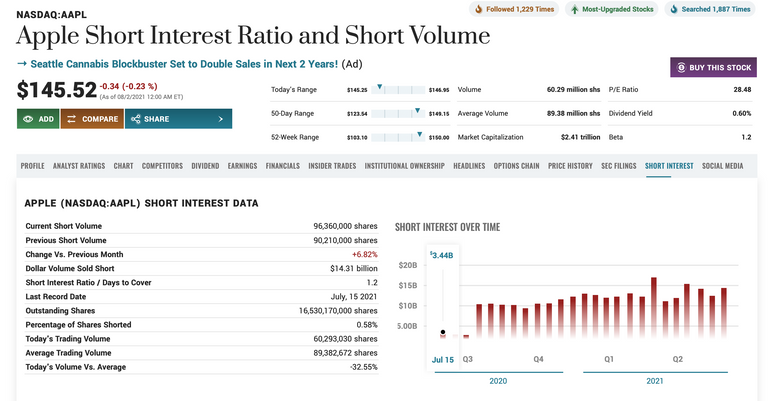 The chart above shows short interest in Apple has gone up 6.82% in the past month!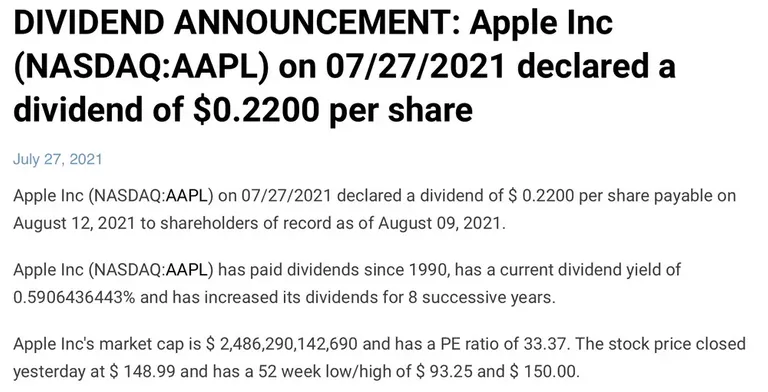 It seems that the August 12th dividend,, coupled with the chance for a big infrastructure deal to pass, the next few weeks might be primed to pump, & juice shorts too. So in my opinion it's the best time to back up the truck, bet against the bears, buy up as many Apples shares as you can fit in your mouth, and collect the free dividend next week too! If we all do that, Apple could potentially pop up to $165 - $175 on this short squeeze! I'm betting on it, and buying Apples back on the dips before the dividend.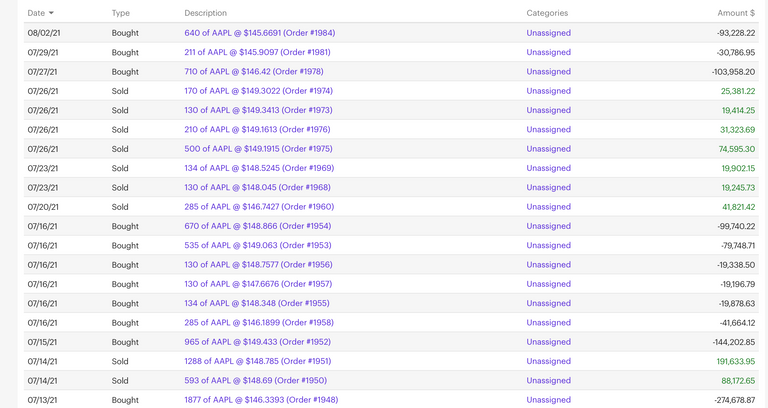 Juggling Apples never tasted so good!! 👋👋🧸
I'm confident that Apple will be the tech that powers the future.
Even if I'm wrong in the short run, and AAPL does dip, I can still HODL and collect more dividends while I wait for it to grow back, so it's a win win. That's why I say Apple is always a good investment. So bears beware, you're always invited to short as much AAPL stock as you want, and eat until your heart's content, but don't say you weren't warned. These are mighty brave bears shorting Apple now, of all times, and will be interesting to see what they do when AAPL reaches yet another all time high!, Apple to the Moon!
---
---