♠️ WoW...POLKER staking is LIVE ...with a pretty hefty APY too! 🃏🃏🃏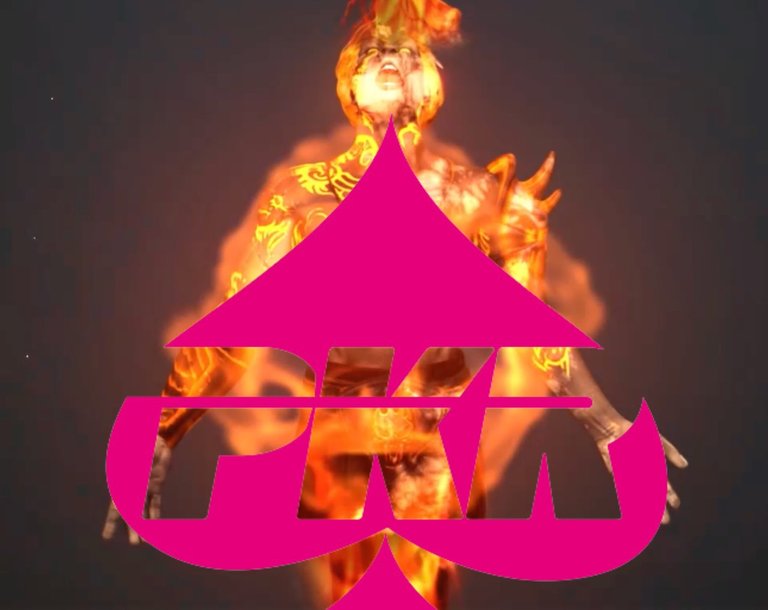 PKR finally came through today, with the launch of their new BSC staking pool!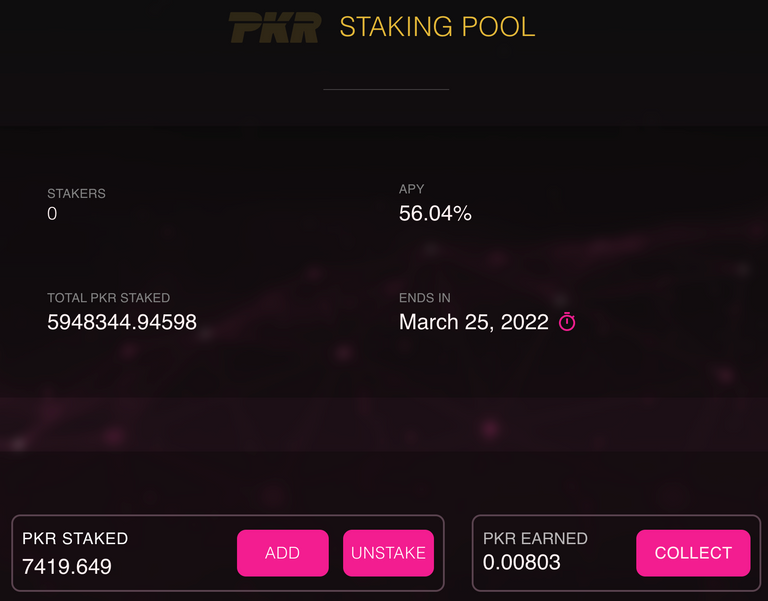 https://game.polker.game/stake
At first I couldn't even figure out how to stake my PKR! I clicked on MAX and my balance didn't show up. The site was very deceiving because the balance showed 0.0 also, however when I logged into my other account through Firefox I noticed some arrows in the text input box, clicked it and realized I was able to input numbers manually!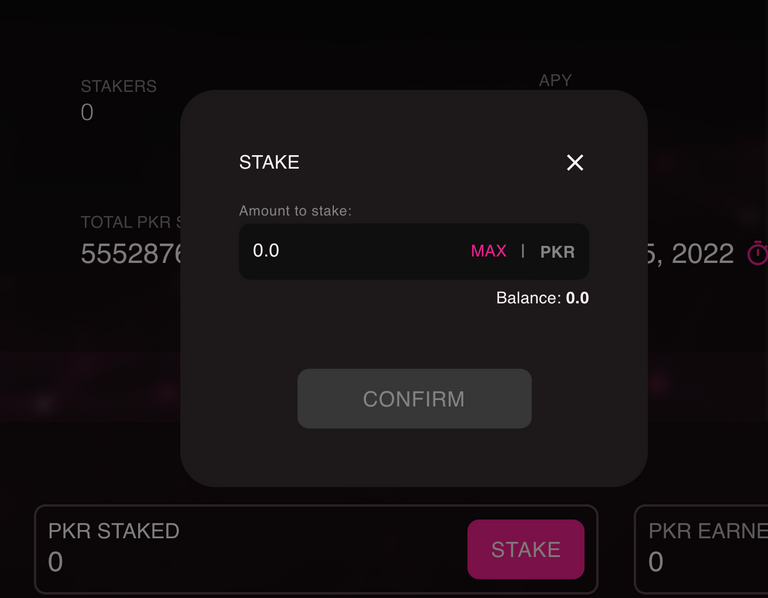 The Firefox browser had arrows which helped me figure it out!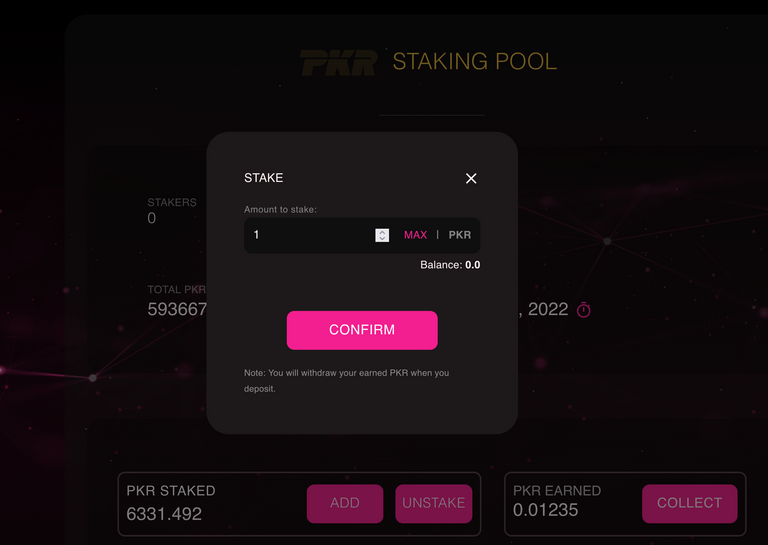 Even though I was able to get my PKR tokens staked, I admit that the process was a little bit rough around the edges with those errors. Small errors like this don't bode well for my confidence of this project, if they can't even program a few simple buttons, then how in the world are they going to develop that fabulous poker game they are always touting - Coming Soon! I hope I'm wrong, and the POLKER.GAME becomes a very huge hit, despite these few initial launch day bugs!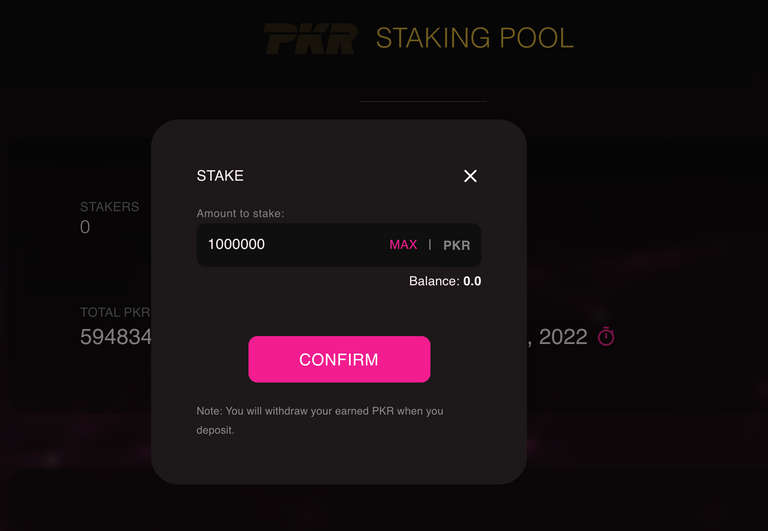 PKR PRICE??
Wow, I'm surprised that with all the latest marketing about this new staking pool launch, the price still didn't go up this week? I guess the all knowing market knew that there would still be more hiccups for PKR! However this chart looks quite promising, should see a pop back to at least 50 cents soon...lol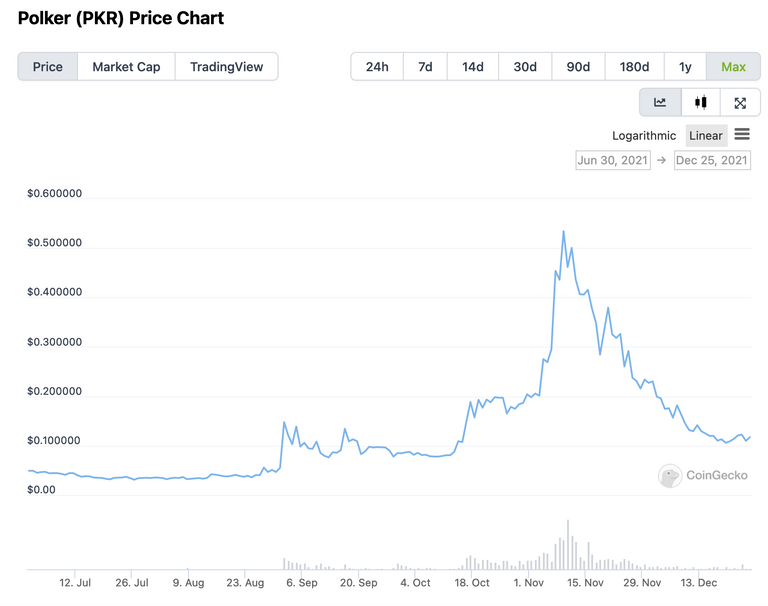 https://www.coingecko.com/en/coins/polker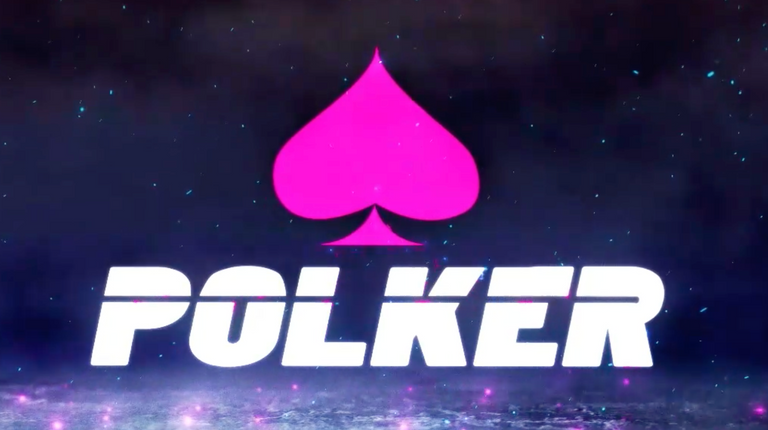 ---
---