Who says it's impossible to consistently beat the stock market? 🎯🎯🎯
I've been beating the market (DOW, S&P, Nasdaq) for as long as I can remember! It takes money to maker money, I remember starting all this trading with about 30K back in 1999, went big into Apple, and the rest was history. I admit i've made plenty of mistakes too over the years, otherwise I'd be well over a Million in here by now, however I think I'll reach that goal by at least 2025!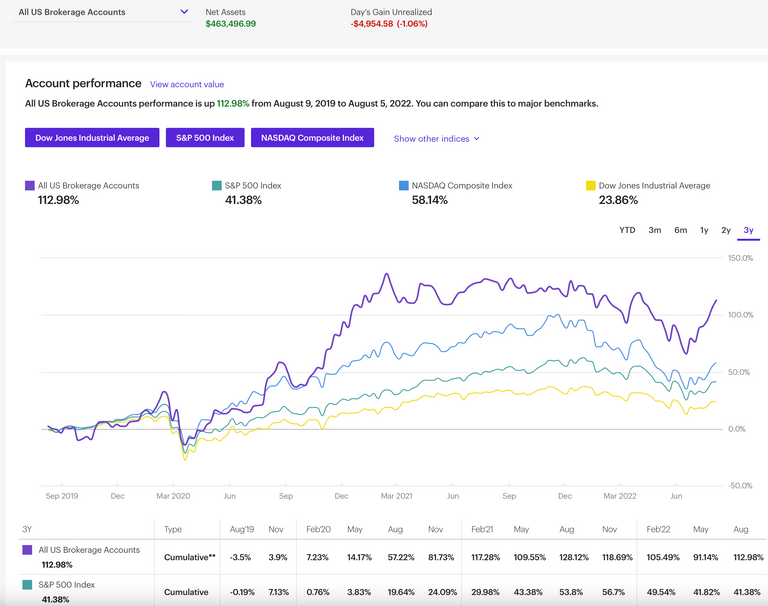 It's been pretty rough enduring the portfolio throughout the Bear Market, however it looks like I can finally see the light at the end of the tunnel now! 🚇🚇🚇
Making money with stocks in the Bear Market!
Bear markets have some of the best rallies, remember right after March 2020... I think this has to do with the elevated levels of short interest in the stocks.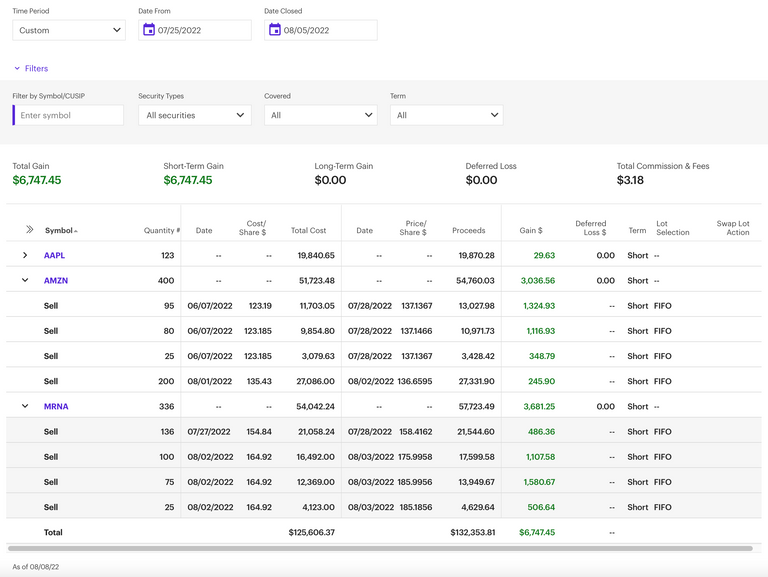 Lately i've been back to work making money trading stocks, above is a screenshot of the past few weeks with the money flowing in! I'm finally at the point where I feel comfortable transferring out half of my daily gains, and it's beginning to add up in a big way. I finally just paid off all my debt, being debt free feels liberating, so now if I can keep making all this money I'll have enough extra for investing in even more crypto, HIVE included.
When it comes to trading, I don't try to make money, I let the money come to me!
My strategy is simple, I stick to winners that I like, understand, and trust, I invest, and don't forget to harvest profits during the good times. For instance I like Apple, Amazon, and MRNA, so I just tend to just juggle these same old darling stocks around! By sticking to the big names, it's a safer bet for me, which really tends to minimize my unrealized losses if my timing is off. I trust these stocks will always come back, so I love to buy them on the dips especially.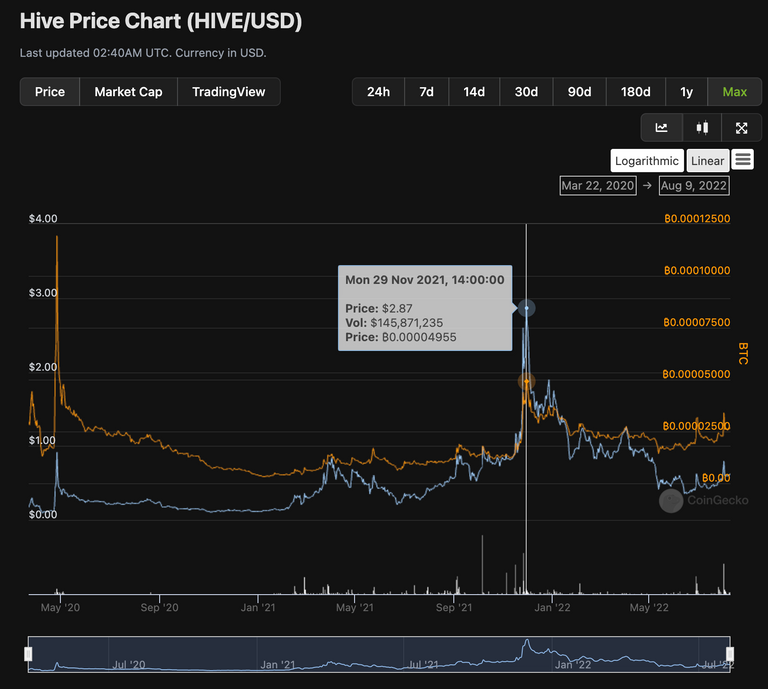 Since i've been getting better at trading with stocks, I think my next step is to start trading more HIVE on the next bull run, but it's going to take a lot of patience from here. The trick for me will be to power down without selling too much, and wait until I see HIVE do what it did last November (HIVE $2.87). Until then it's probably best to just sit back and let the spikes come to me.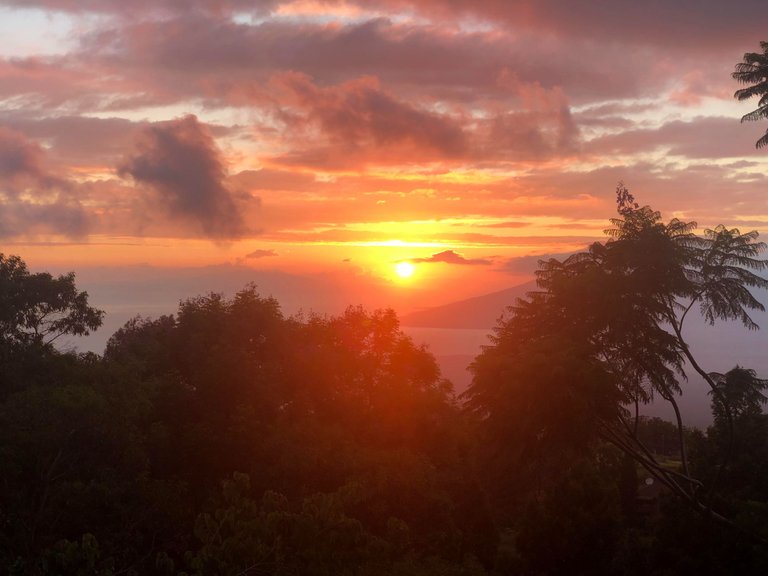 ---
---