Weekend Crypto Tips...Buy ADA, SHIBA, & "Secret" Coin of the day, $BABYSUN!! 🚀🚀🚀

Besides buying SHIBA, today I bought a little Babysun too, so I could generate free BNB!
Lately I love to buy coins on apeswap.finance, so it makes sense for me to buy and HODL Babysun in my smart chain wallet, to generate free (BNB) gas for making more transactions.
I finally stacked my first million babysun on pancake swap, I had to set the slippage to 30% to buy, that's the trick to getting some!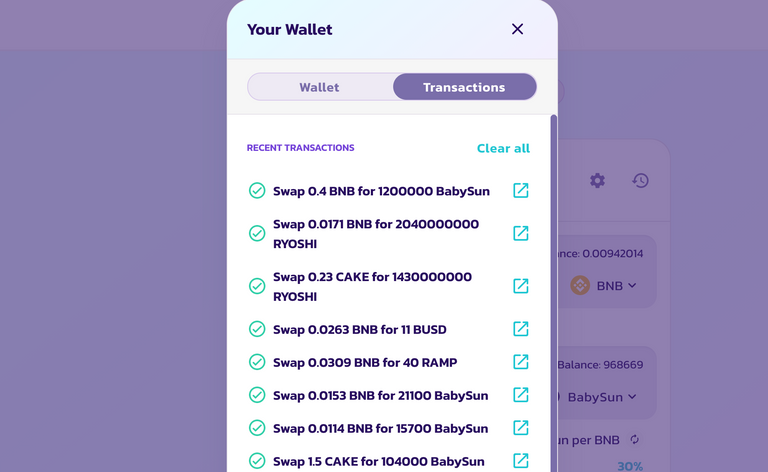 I have another wallet with 100k babysun as a test, and it does pay BNB pretty much daily, so I decided to get some more.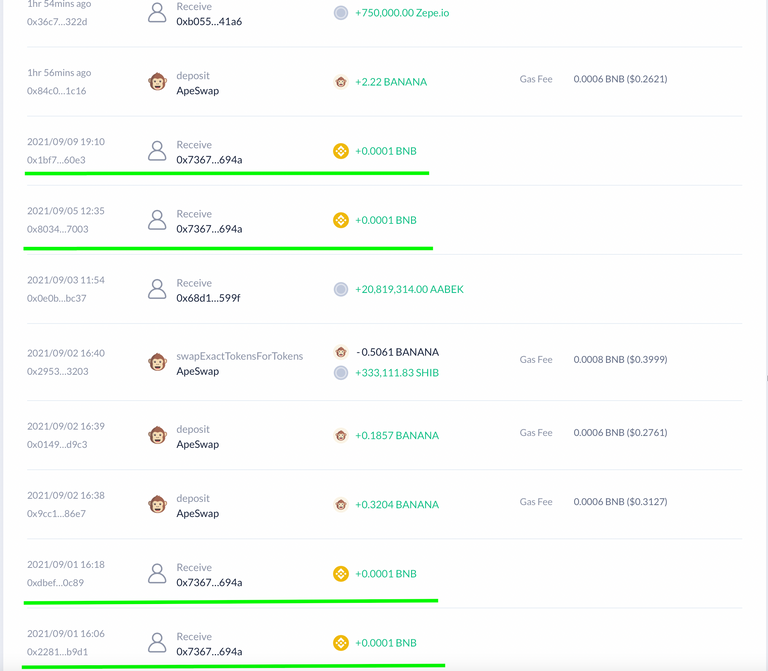 To receive free BNB, you need to hold a minimum of 100K BABYSUN!
Right now the price is right for $BABYSUN!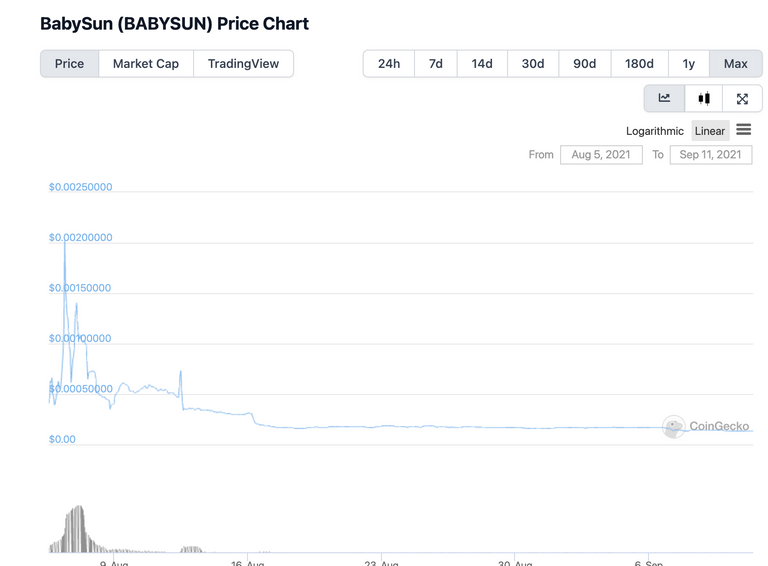 One Good thing I like about BABYSUN is there are only 1 Billion Total Supply circulating!!

The other top coin to buy this weekend is SHIBA!
Coinbase is supposedly listing SHIB on it's regular site early next week, and Robinhood is listing shiba too next week, so the big pump is coming very soon!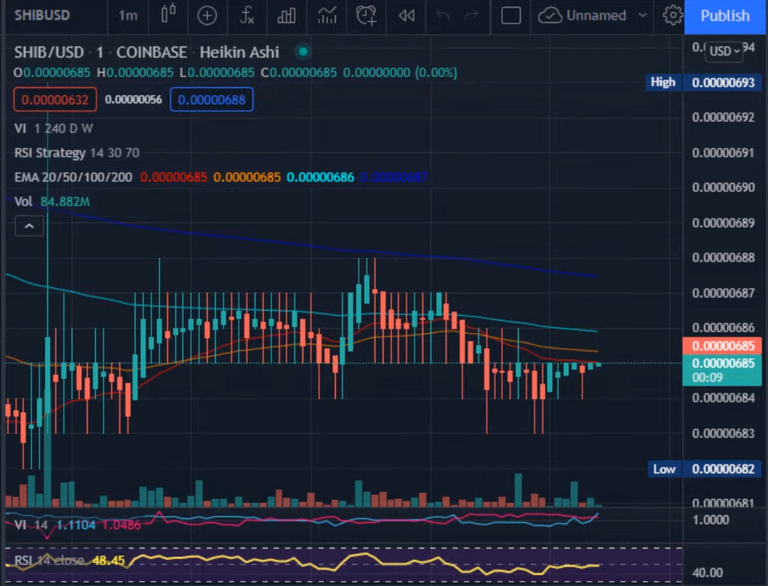 You can check out the SHIBA live stream below on Youtube!
I'm putting my BNB where my mouth is this weekend for SHIBA, I'm just picking up some more SHIB on this dip!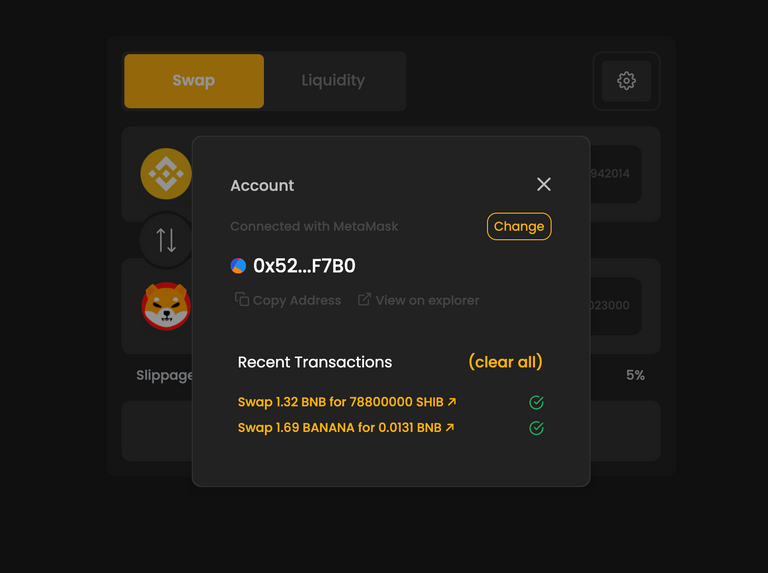 I just picked up 78 Million more on apeswap.finance today bringing that wallet up to over 100 million SHIBA!
I might sell half on the next Coinbase spike just so I can Stake them against BNB in apeswap.finance so that I can make 30% APY, I haven't decided yet??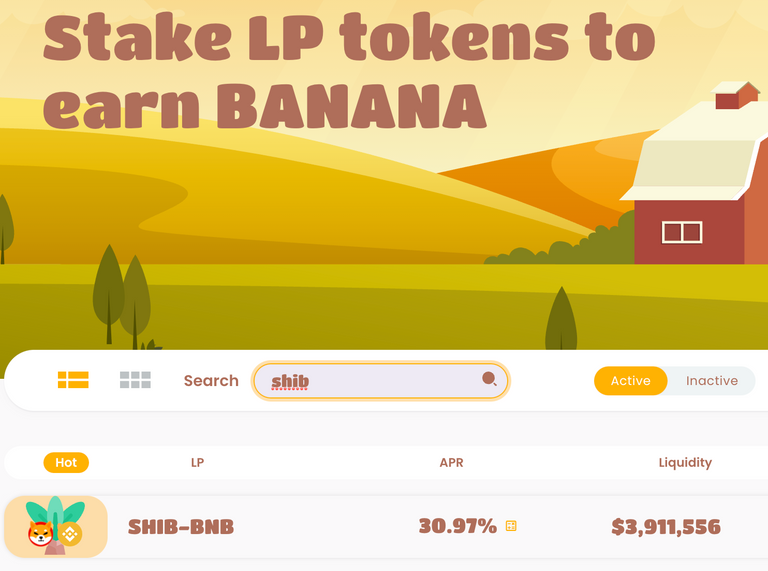 https://apeswap.finance/farms
One more coin I've been buying recently is ADA!

ADA is getting a really big upgrade with the new Alonzo hard fork because it will enable smart contract utility for it's users and developers.
https://www.coindesk.com/markets/2021/08/23/cardano-alonzo-hard-fork-what-you-need-to-know/
ADA Price on Fire!
I think ADA may spike up to at least $3.40 - $4.20 next week, we'll see!!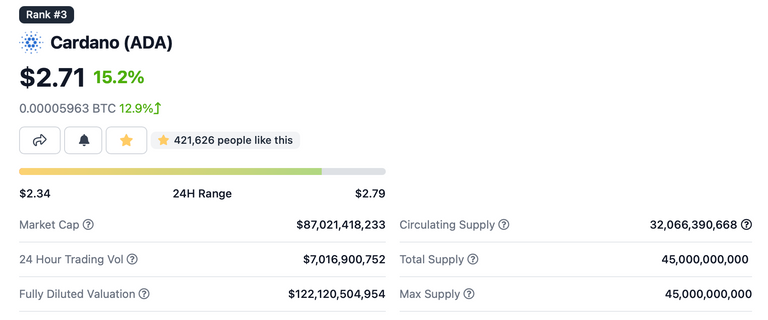 ---
---