Watching bawb the builder Stream PsyberX Live on Twitch right now!

I was just on discord and saw that bawb the builder is gong live with the psyberx demo, so I thought this might be a good time to share a link so more hieavens could check it out for themselves.
https://www.twitch.tv/portubob
Watch Psyber-X Pre-Alpha Live on Twitch!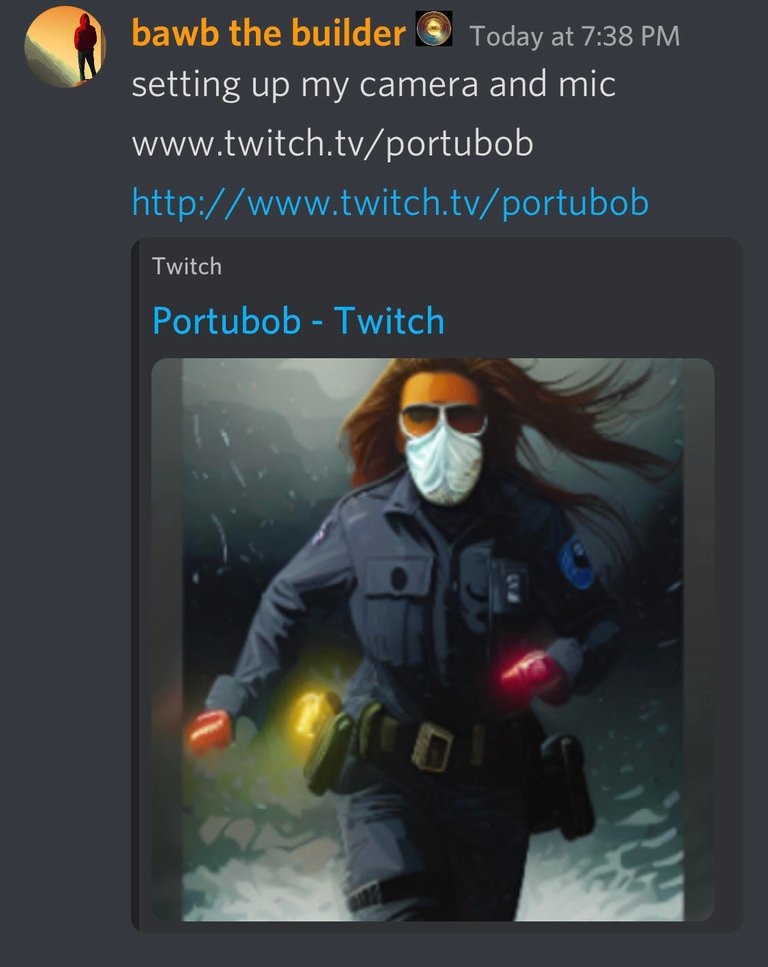 LVL to the Stars!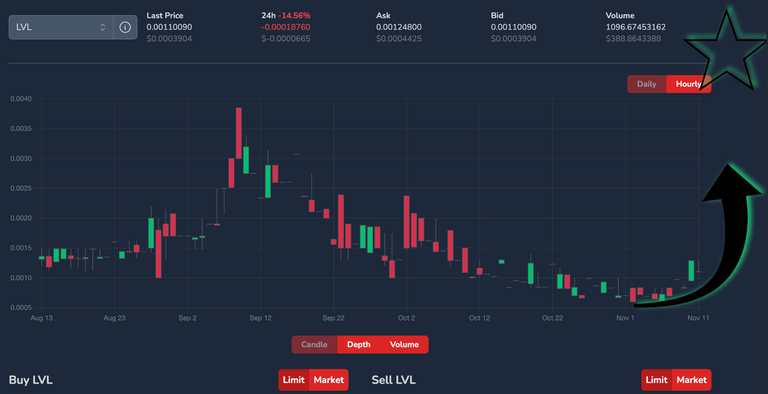 ---
---