Tonight's Wavy - Orange Hot - Maui Sunset! 🌊🌅🌊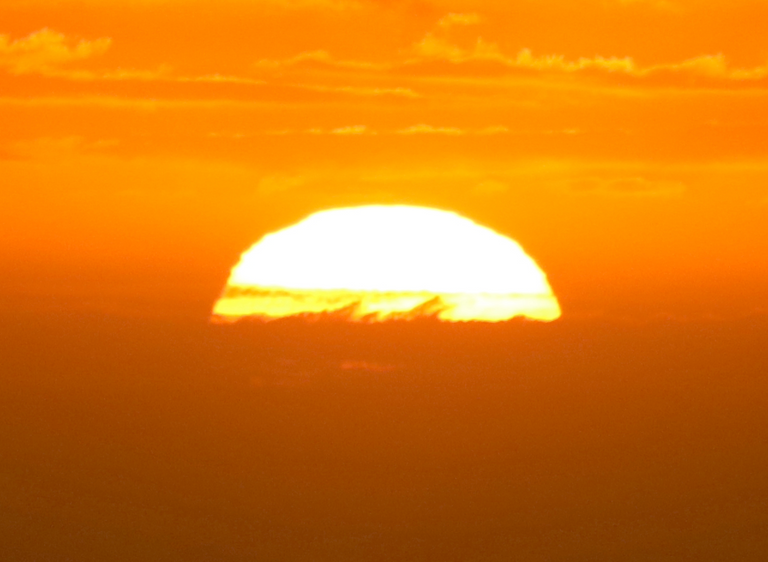 It's been a while since my last photo shoot with the West Maui Sun, as it's been heavily booked by the clouds all week. Winter in Hawaii is a peaceful time, so I don't blame the sun for deciding to float on a cloud. Tonight the sun finally had an opening, so I took these shots with my trusty Canon, and they came out unique and colorful as ever! So here it is, an Orange Wavy Sunset capture tonight for the Sunset Photography community!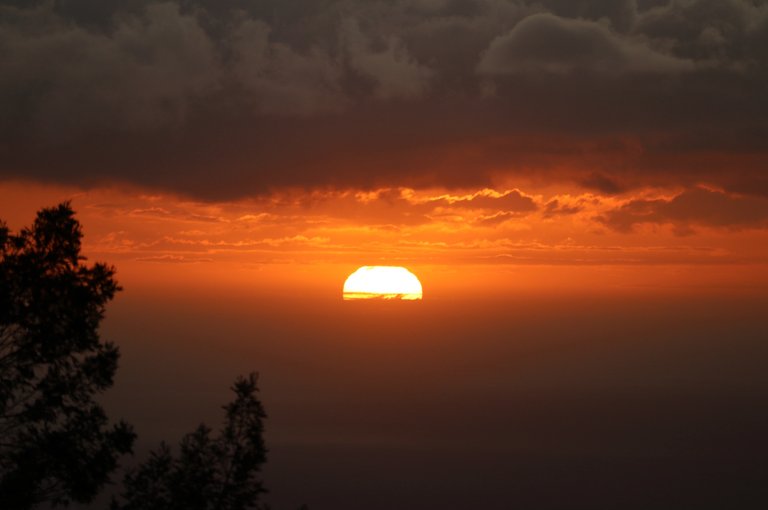 Thick dark clouds show the depth of Maui's night sky!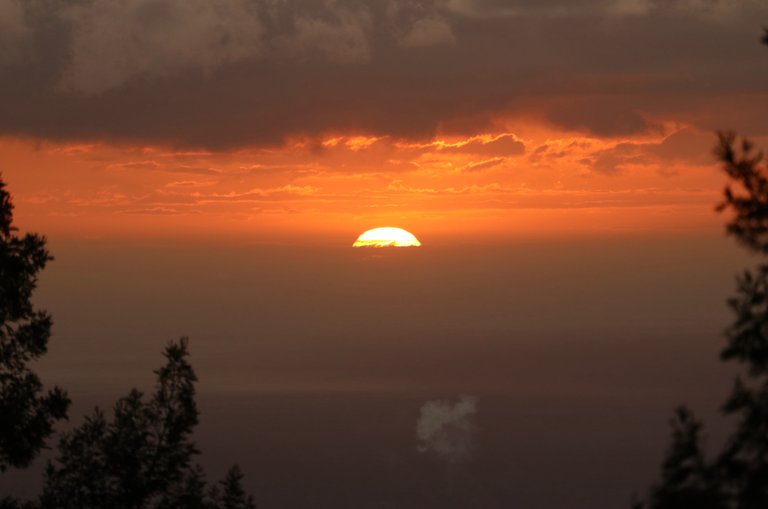 Tonight someone shot off a firework for Sunset, there is a little puff of smoke floating up (above)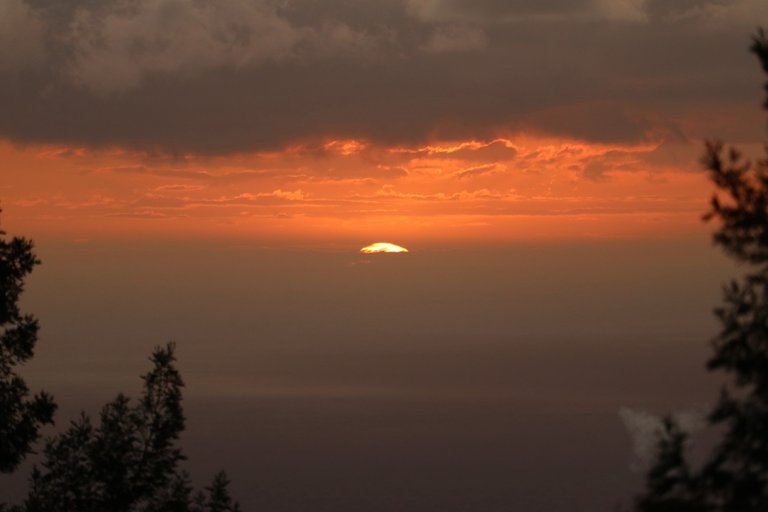 Tried to catch that green flash, ...not enough light tonight!
The green flash shot is a rarer occurrence, everything has to be just perfect to take a good green flash picture. The green flash happens when the fleeting light of the sun bounces off the ocean at a very specific angle as it sets. I usually only get 1-3 really good green flash photos a year if I'm lucky. I think taking a picture of the green flash is about as rare as finding a four leaf clover.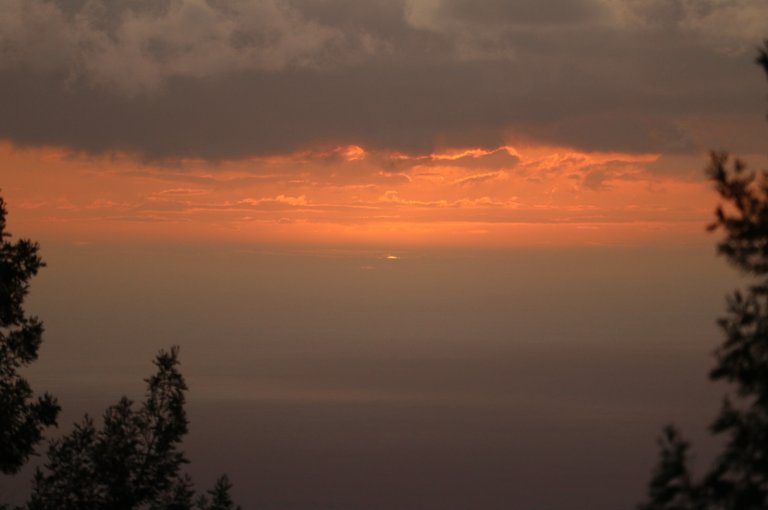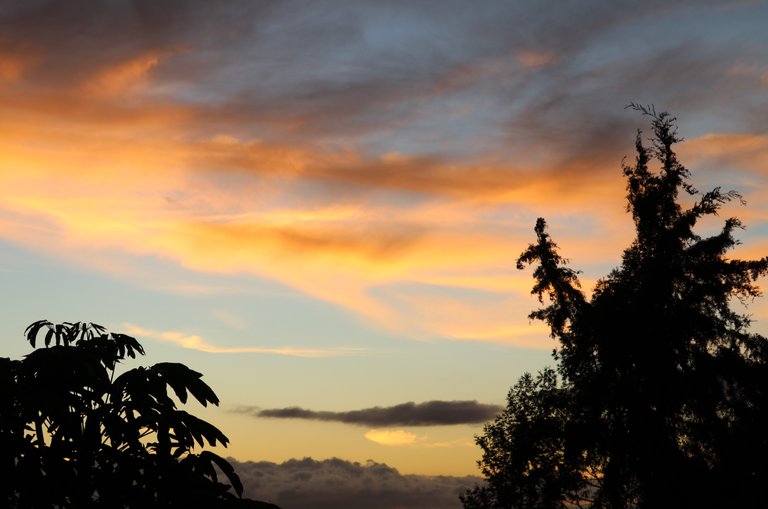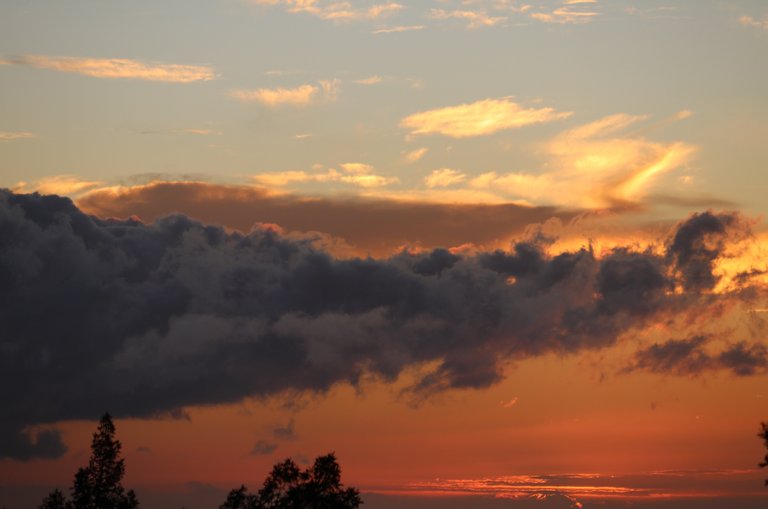 Cheshire Cat moon from the other night!
Speaking of Rare, I did happen to catch this odd Cheshire Cat moon the other night. haha!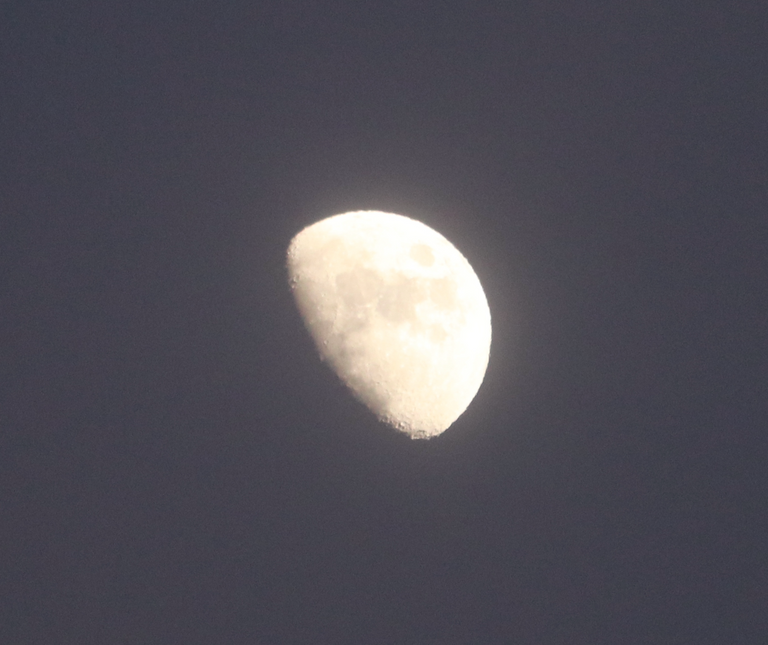 Tonight's Actual Moon at sunset time 12/12/21!
---
---