Tonight's Super fabulous Sunset, So Bright the Sun has to wear shades! 😎
Tonight's yet another episode, sunset from the roof!
I try to take a sunset pic, nearly every day, (weather permitting). I don't know what it is about the sunset, but it's a great way to get content if you're a photographer. The Sun is my muse, it comes to me on time every time, always there until the end of time! No better MUSE than the sun! These shots were taken by me, aiming down on the South West side of Maui, today October 22, 2021 - with my Cannon EOS 20D Camera. For this sunset I wiped the lease off with my shirt, so tonight the pictures are crystal clear and orange as ever! Keep scrolling down and you'll see what the click bait title is all about. The sun looks like it's so HOT, it's gotta wear shades! haha lol 😂😂😂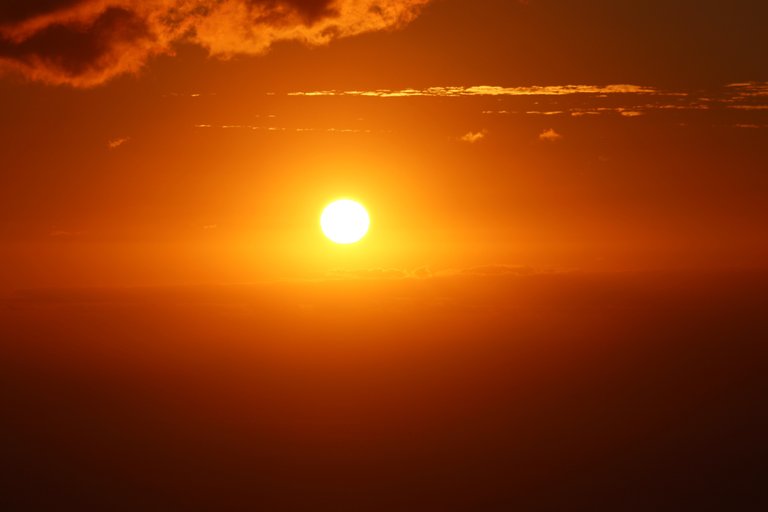 The sun looks so hot that it's literally like hot wax dripping down from the heavens!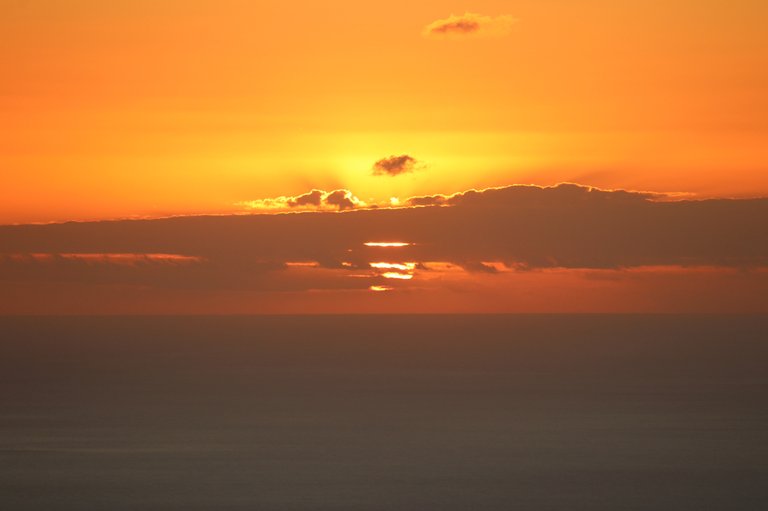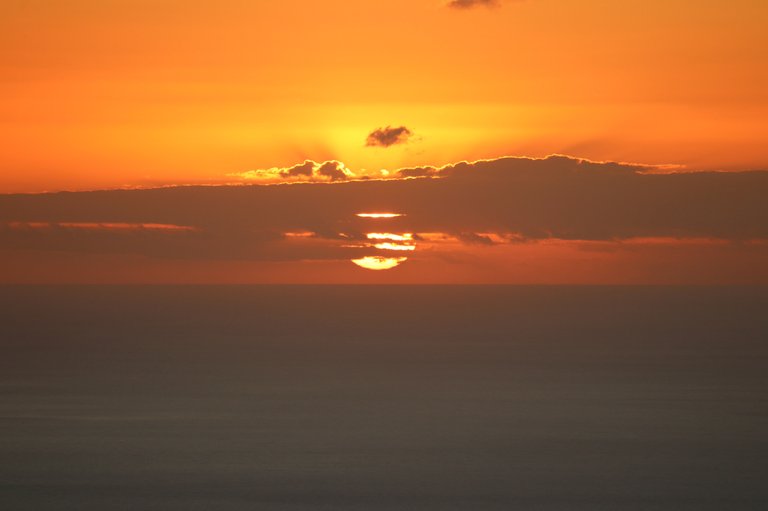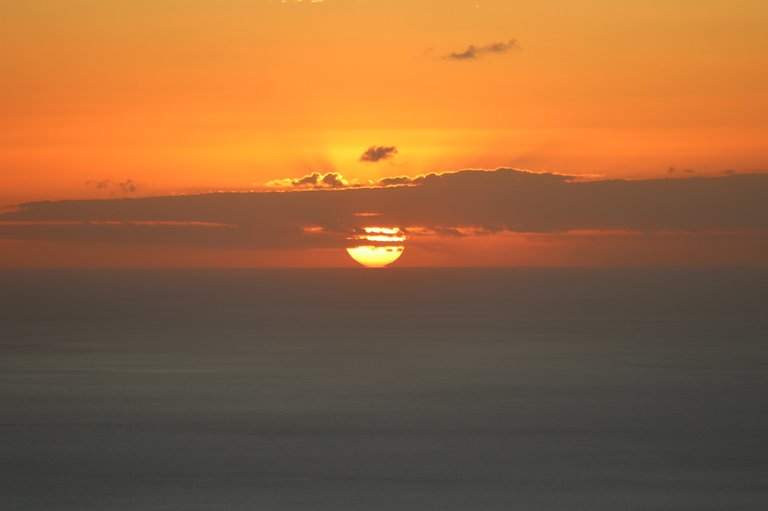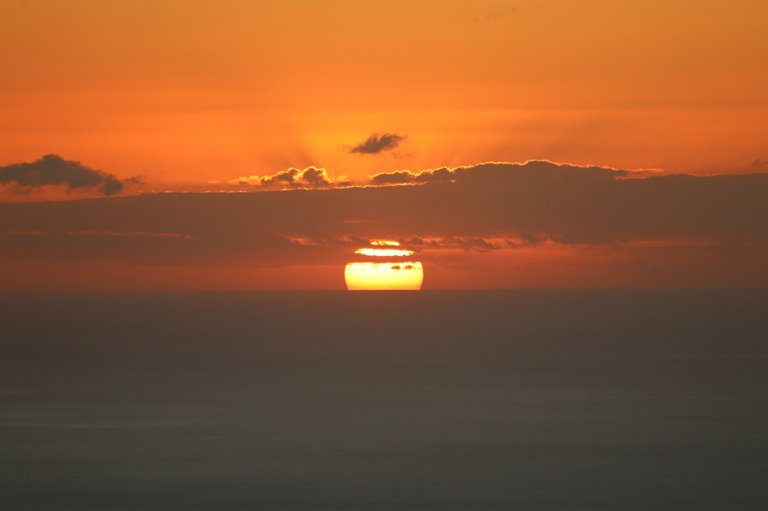 This is the shot where it looks like the sun is wearing sunglasses! haha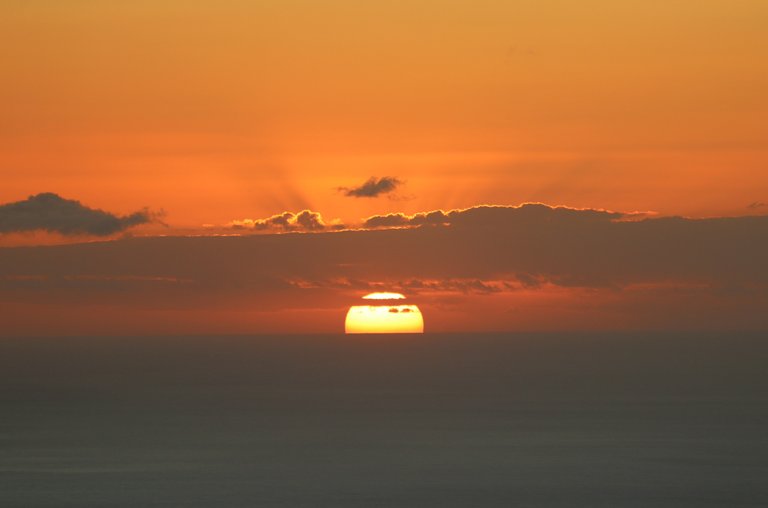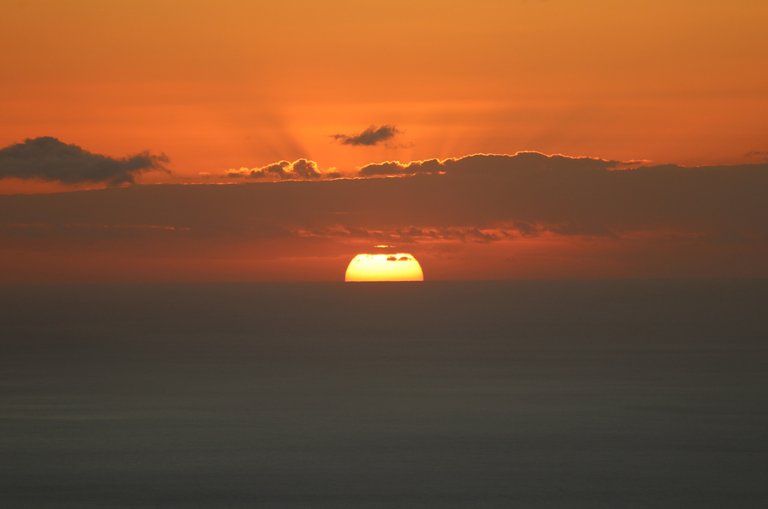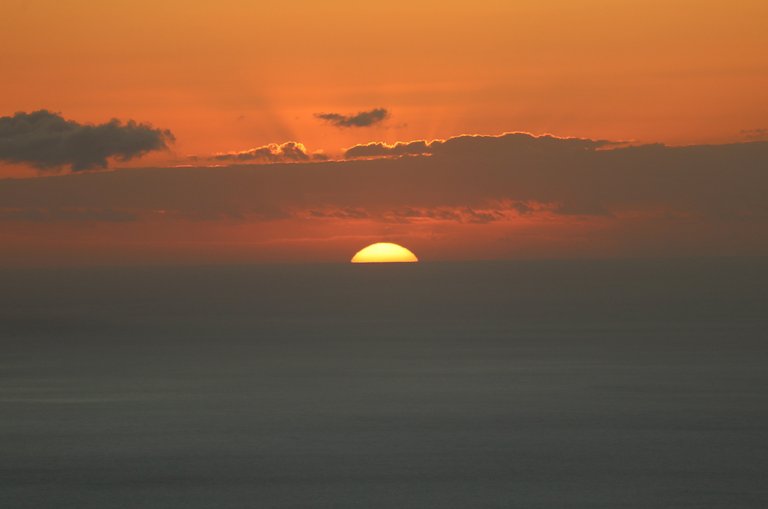 Oh SNAP...Just missed the Green Flash!
Maybe next time eh???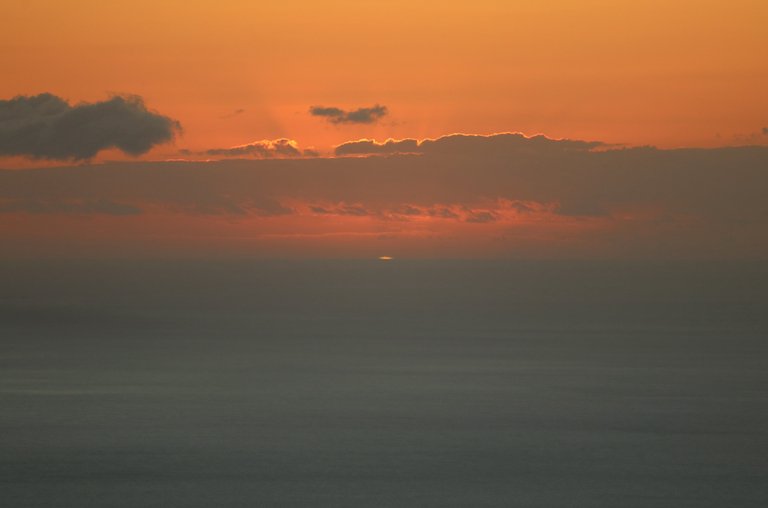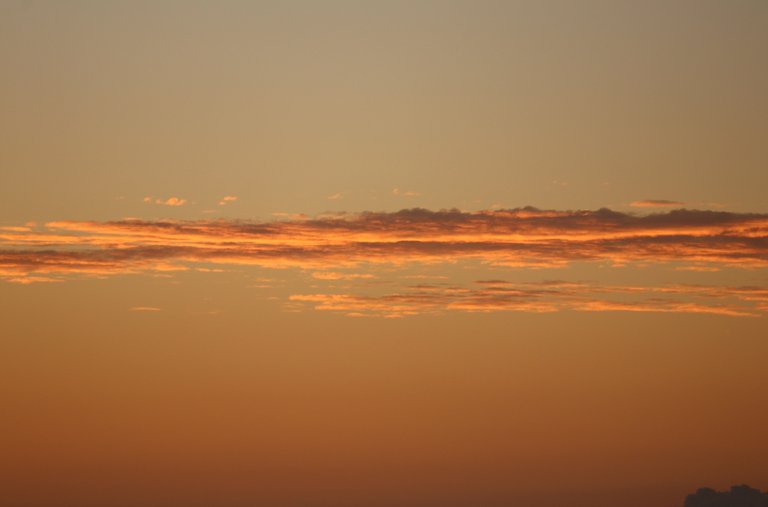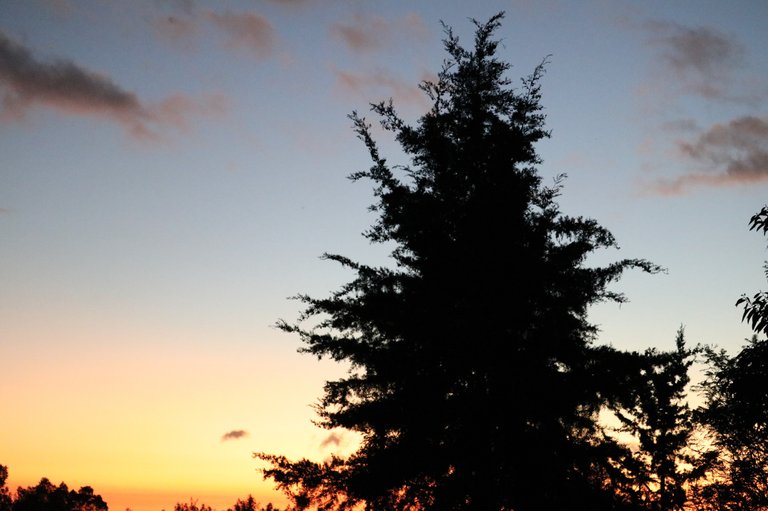 Follow @coininstant for more posts like this!!
---
---