Time to swing some BIGFOOT, buy the dip!
Here's a brand new token I just found listed on apeswap.finance.
It's gonna be BIGFOOT to the moon soon, hang-on!!!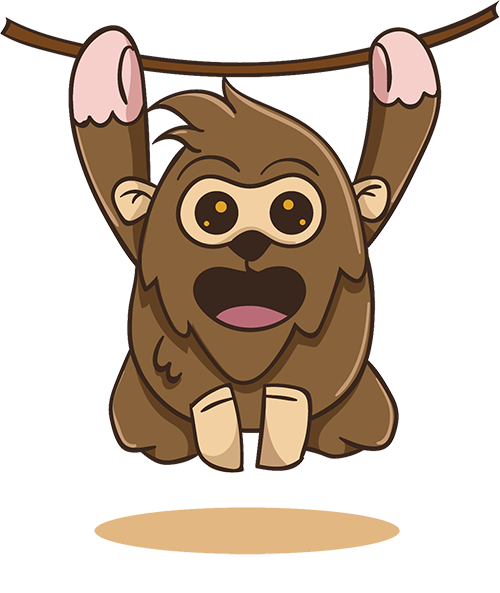 BIGFOOT is swinging in to be the latest and greatest in decentralized community tokens with a hybrid dividend mechanism.
To collect the dividend, just buy and HODL $FOOT, and yield $BANANA (ApeSwap's native token). Redistribution of $BANANA goes directly into your wallet like other RFI contracts. BIGFOOT has a long road ahead, featuring a gaming portal, NFT's, and large marketing campaigns coming soon, so BIGFOOT will grow into the leading auto-staking community in the future. So you're going to want to swing in early, buy some FOOT now before everyone else.
Source: - bigfoottoken.finance!
BIGFOOT's proving to be an early winner, I just swapped a few Bananas for some more on the dip!

BIGFOOT DOWN - Buy the dip!
I may have never spotted a real BigFoot in the wild, however spotting this one on coingecko may be the next best thing!
I think BIGFOOT's got big potential, going to make a big impression on the crypto community soon! Always do your due diligence, and never invest more than you're willing to lose, with that in mind I think now is the best time ever to buy some $FOOT, because if this coin follows the pattern of other newly introduced auto-staking RFI contract coins, then by this time next year I predict $FOOT will probably be up 20,000%
---
---