Time to buy HIVE UPME! 🚀🚀🚀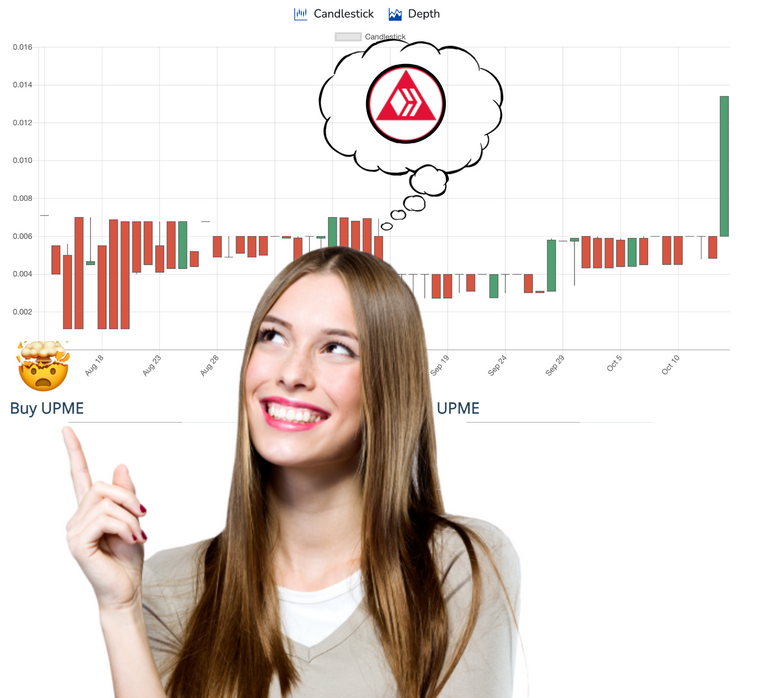 Wow, it's time to start taking a good hard look at the new HIVEUPME token on HIVE engine! While everything else in the world is going down, UPME is going up! UPME is the "brother coin" of HELIOS, and both coins are on a path with trajectories set upward and onward.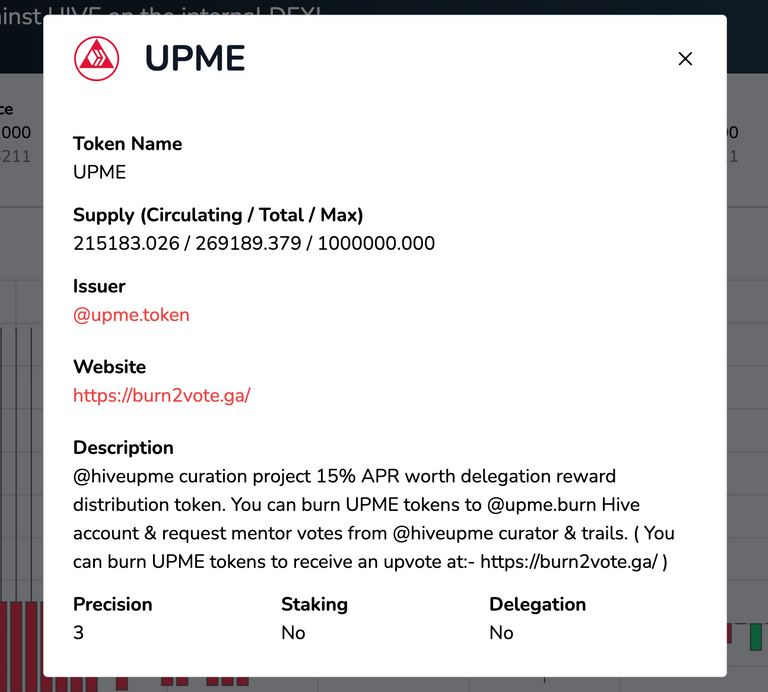 UPME, like HELIOS, only has a max supply of 1 Million coins, with a burn program that is getting rid of those coins faster than you can say HIVEUPME! To burn UPME simply check out https://burn2vote.ga/

For all these reasons stated above, it is apparent that hiveupme is going to be a top hive-engine token in the future, and thus a very good investment to secure now. So... I would suggest grabbing a bunch of UPME before the price explodes again, and for the best result, hold onto your UPME for at least a couple of years through the next bull market to up your HIVE account substantially!
How high do you think UPME will go? 🚀🚀
Please leave your prediction in the comments below!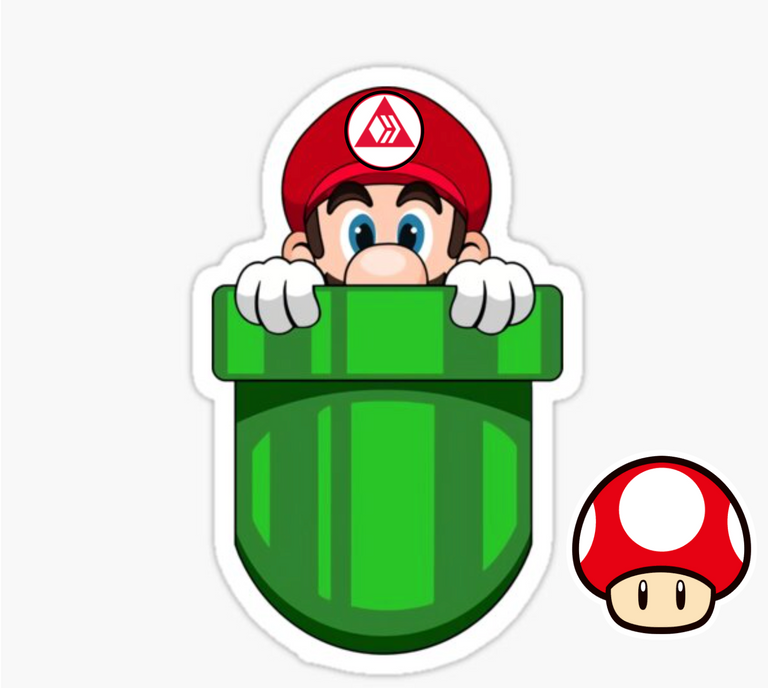 ---
---