The sunset is the fingerprint of each day, no two are ever the same!!

Another Classic Maui Sunset by - Original photography @coininstant 09/07/22!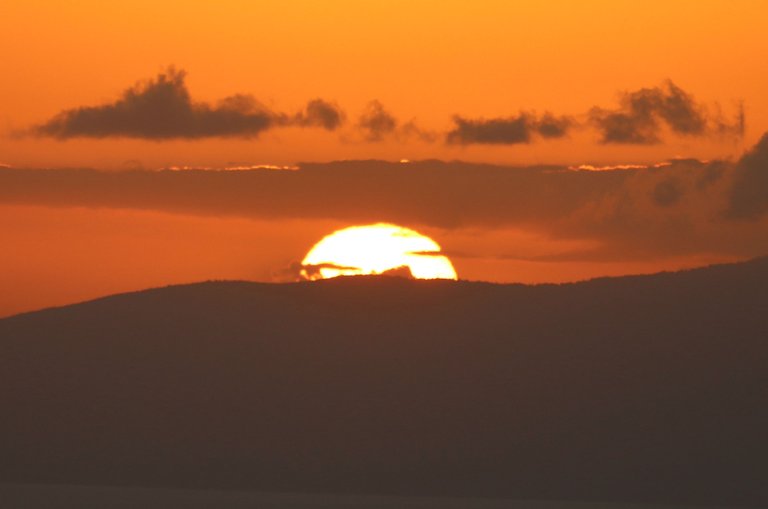 HIVE's pumping again... time to get posting!
O.K. maybe that's wishful thinking on my part because HIVE's only up 6 percent on the day, but that's fine with me. Honestly, I don't care if HIVE pumps or not, & I'd rather see a gradual ascent and hold than see it pump and dump one more time! In my book good investments don't pump n dump constantly, they grow. So hopefully, one day, HIVE growth will actually take root.
I'm pretty tired of waiting for HIVE to take off anyway, so instead, I'm willing to stay powered up while I focus on curating until the "powers at bee" finally decide to take notice.
So here I am spinning my blogging wheels once again, like the SUN, going around and around the HIVE Hampster outpost cages in circles, until either something snaps and goes boom or everything eventually gets sucked into us!
Indeed we're seeing glimmers of hope in HIVE, but only time will tell the true tale of what HIVE is and what HIVE will become. For now, I'm content with the idea that HIVE is what it is, and I can't complain, but unfortunately in our current state, I can't brag about it yet either. The only thing to brag about here is these beautiful Maui Sunsets.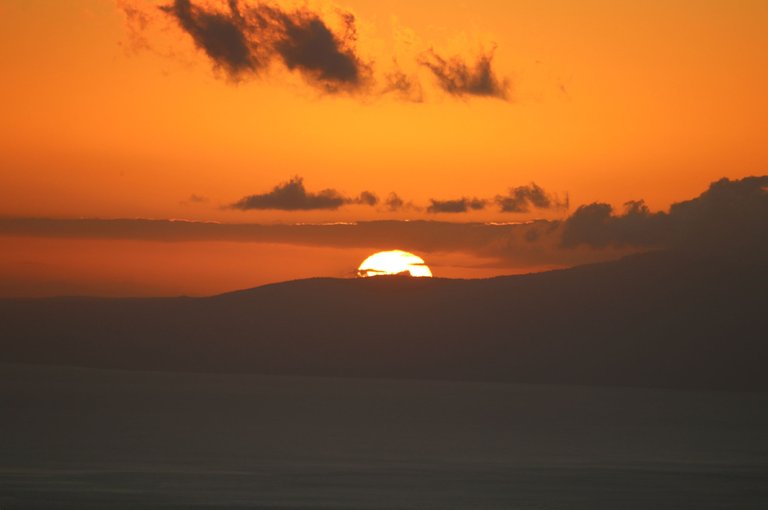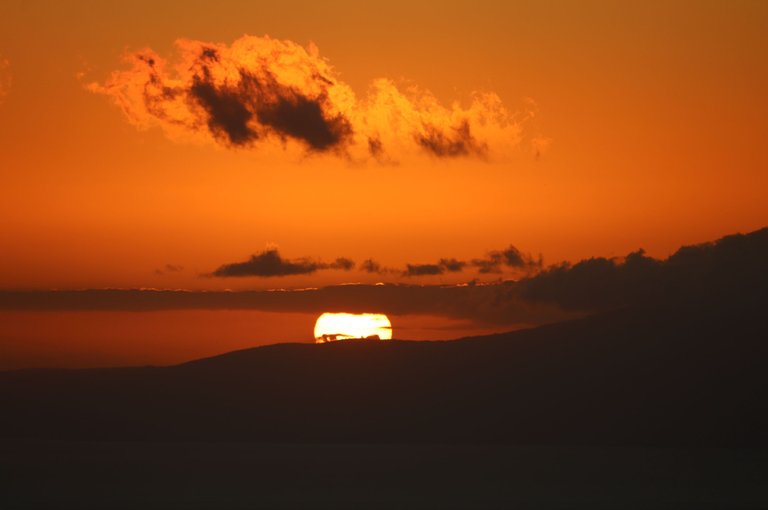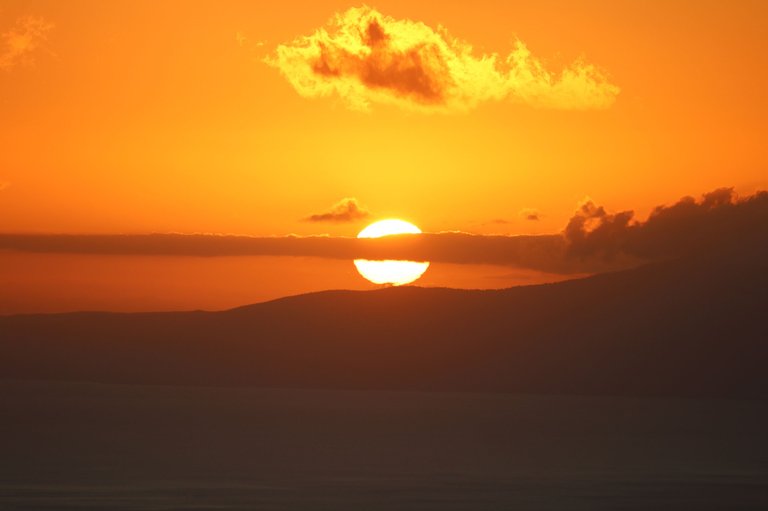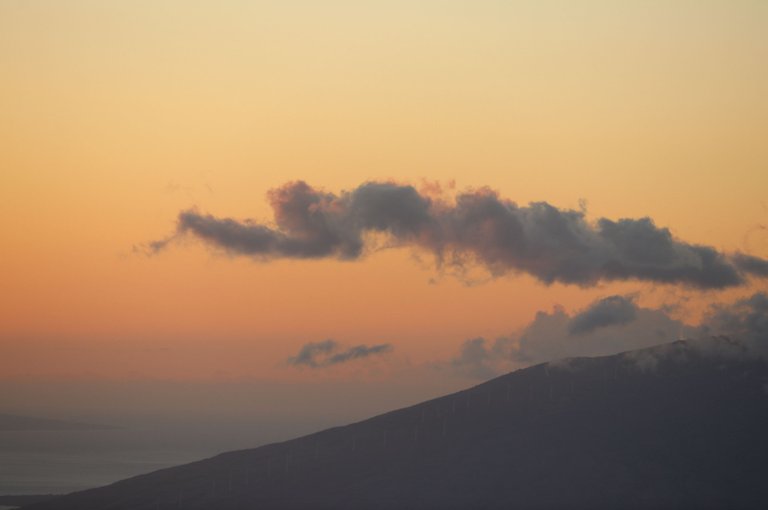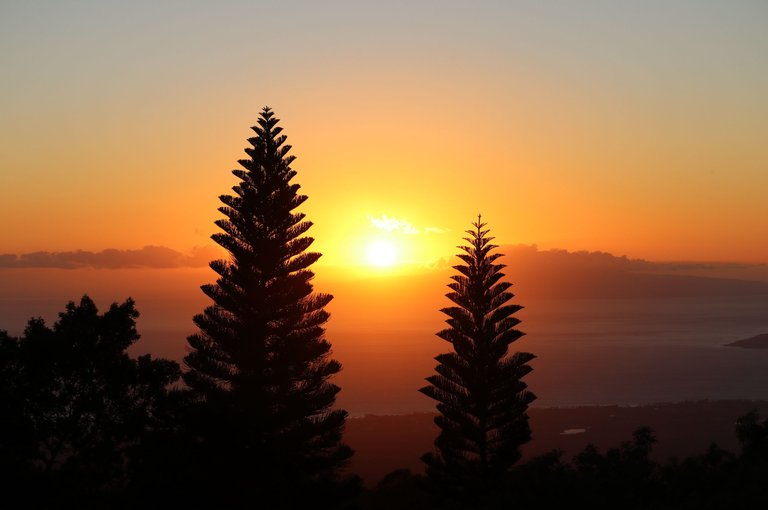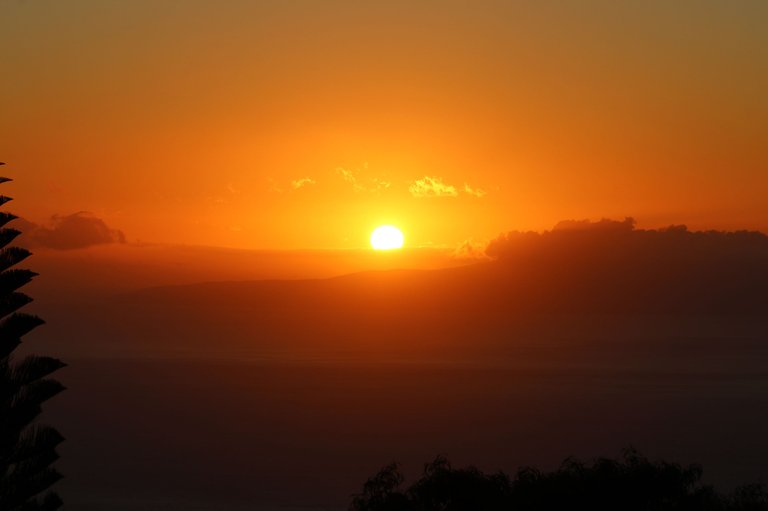 ---
---