The Green Ray! 💚📗🟢 🟩 🌅 🌅

The Green Flash, and the "The Green Ray" are optical meteorological phenomena that can occur at the time of sunrise and sunset! When conditions are just perfect, a green spot, or a green ray or flare will be visible above the sun. In this case I happened to catch the "Green Ray" shooting up from the sun tonight for the very first time. I've never seen anything like this, it's super rare, check out the photo shoot from this evening below to see it for yourself.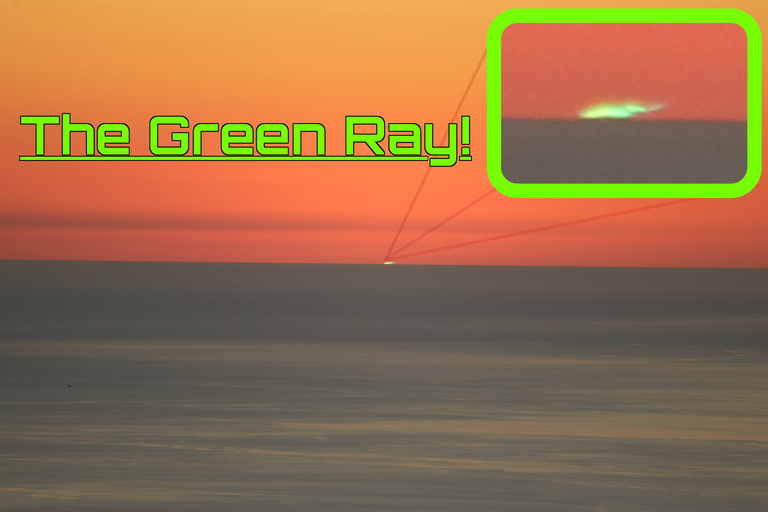 The Green Ray of Maui, Original Photography by @coininstant 03/02/2022!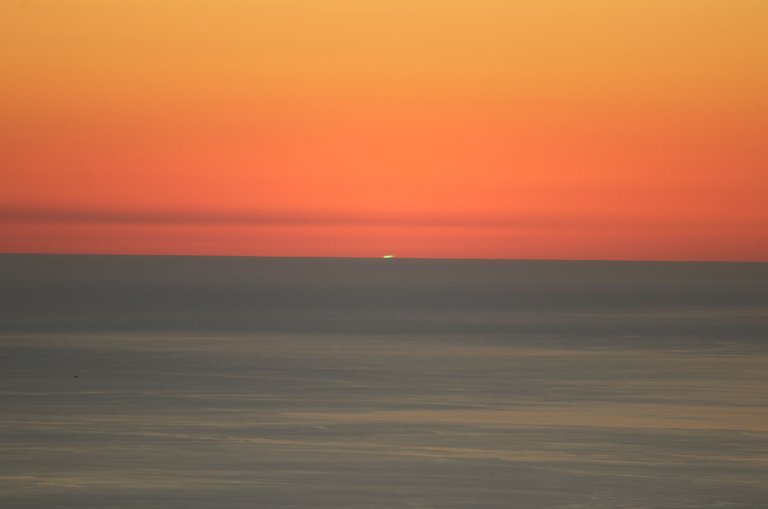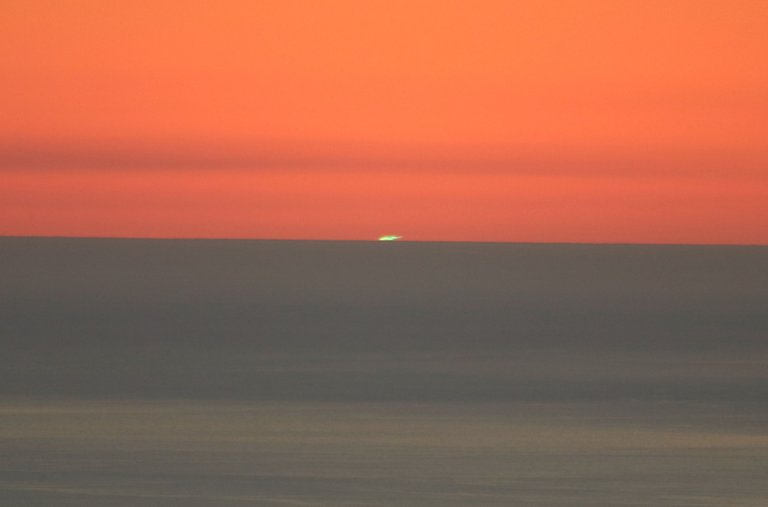 Closeup of the Green Ray!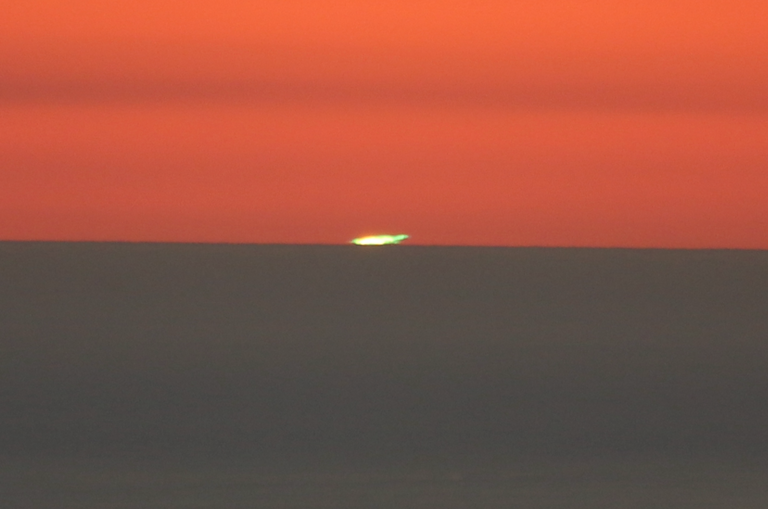 NOTE: No Colorization, enhancement, or level editing of any kind were done to any of these photos, they are straight screenshots from my camera.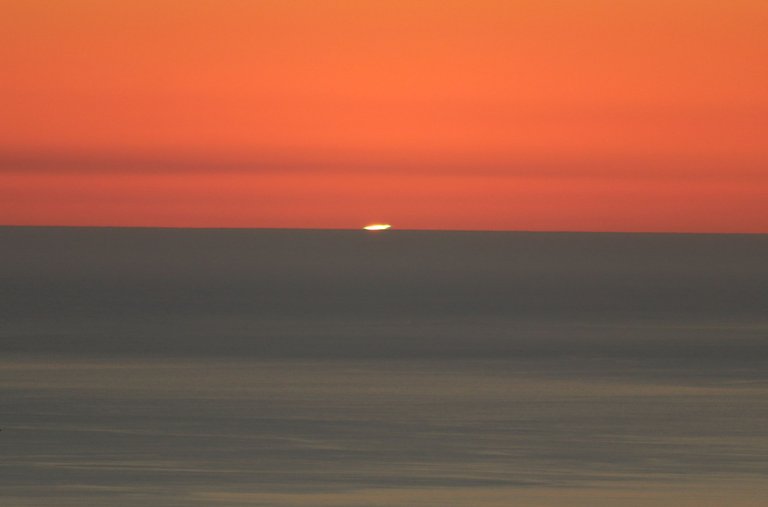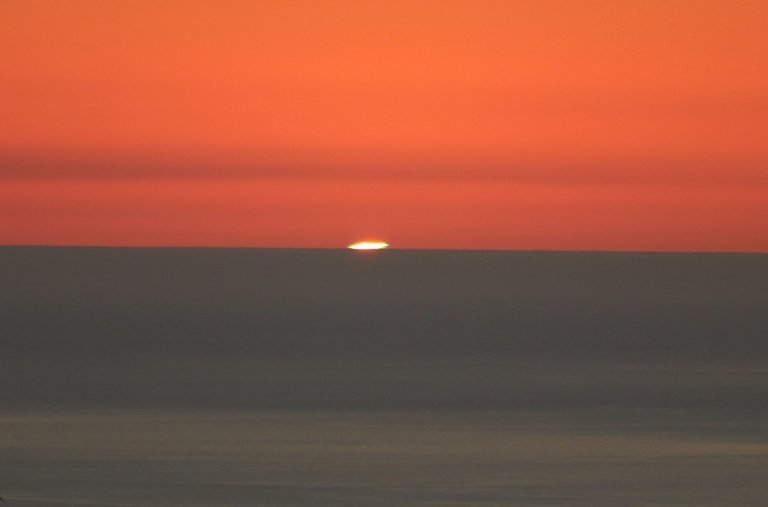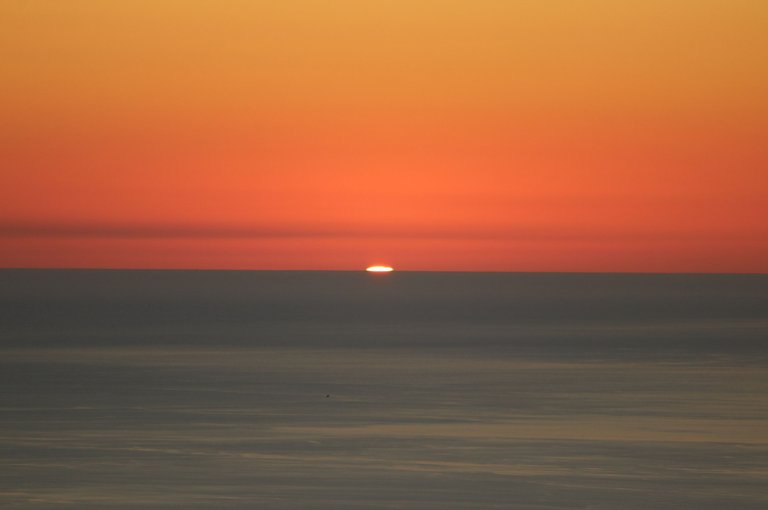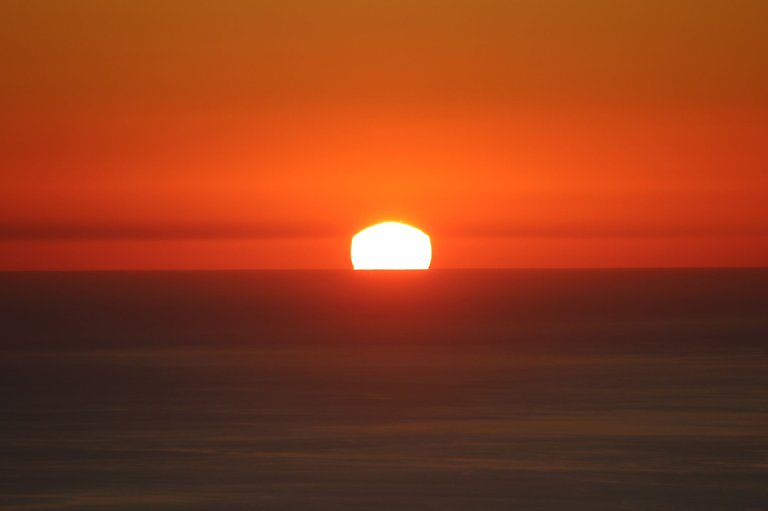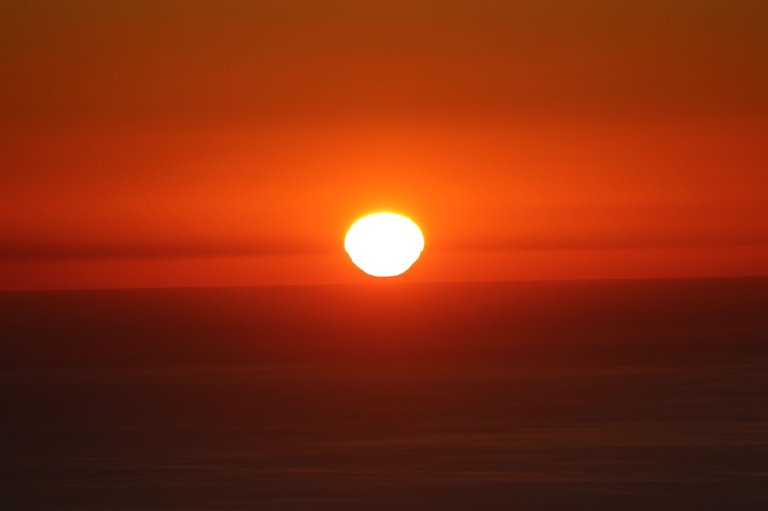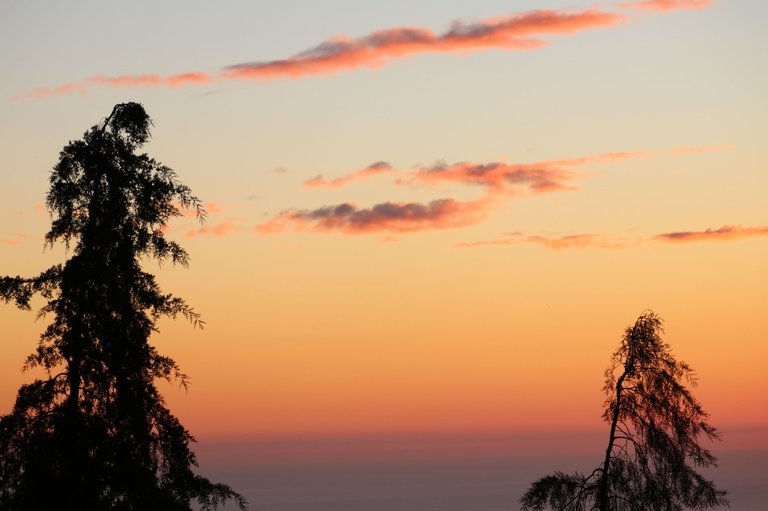 When I saw this reflection below, I knew it was going to be a good "Green Flash" night.
However I didn't think that i would see a "Green Ray, guess it was mu lucky day!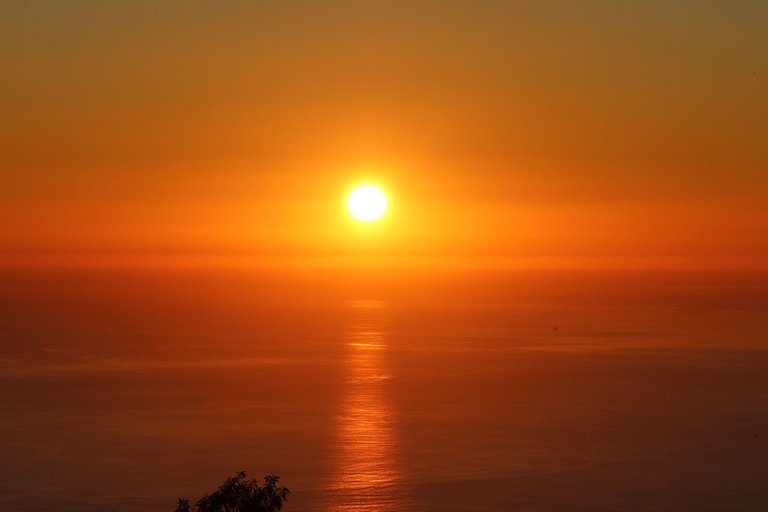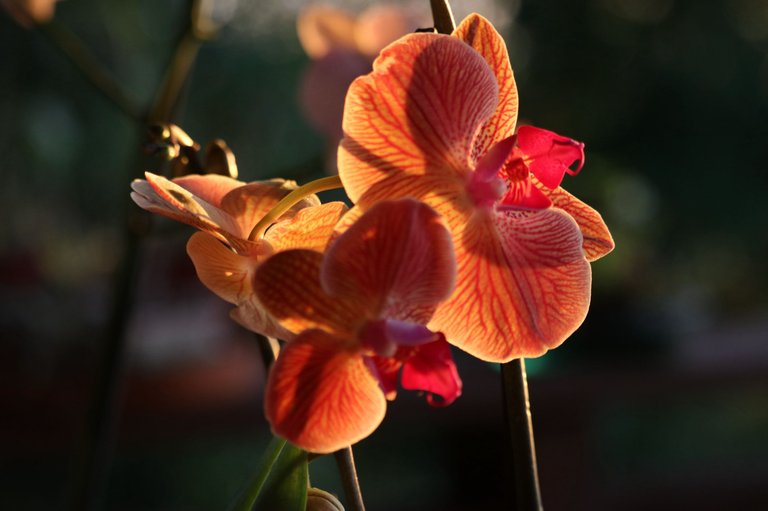 Sun Bowling tree!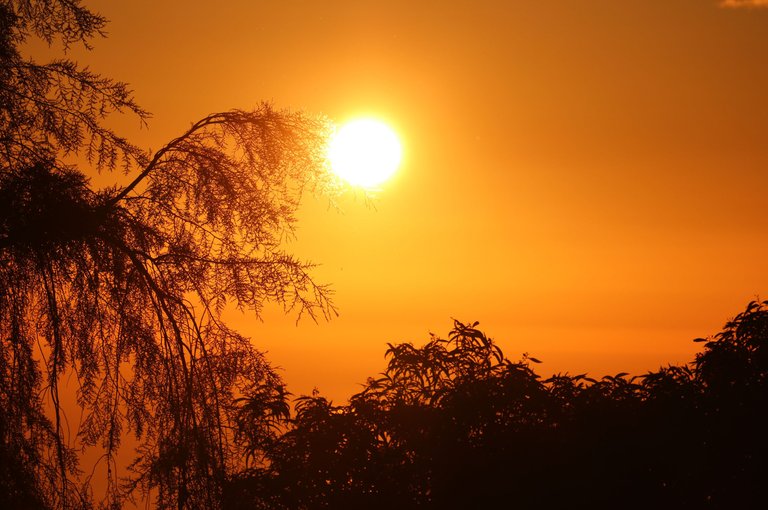 Aloha from paradise!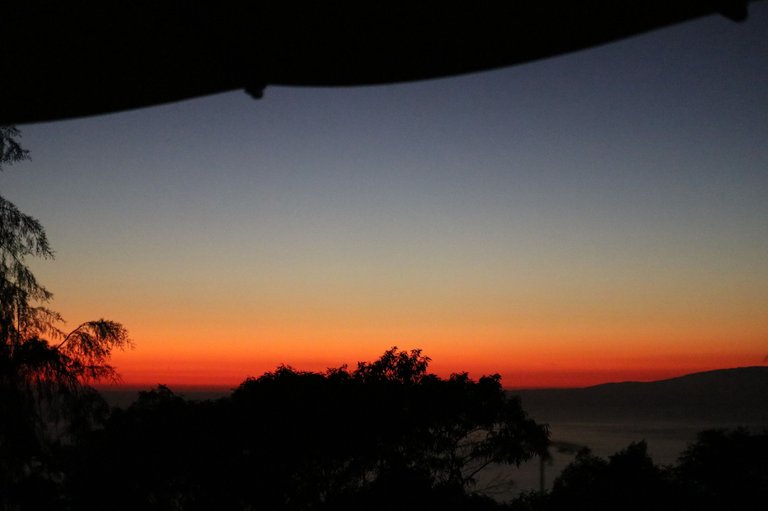 Follow @coininstant for more original photography!
---
---