Somethin's Cookin' Photography - Roger Rabbit! ​🐇​​🌞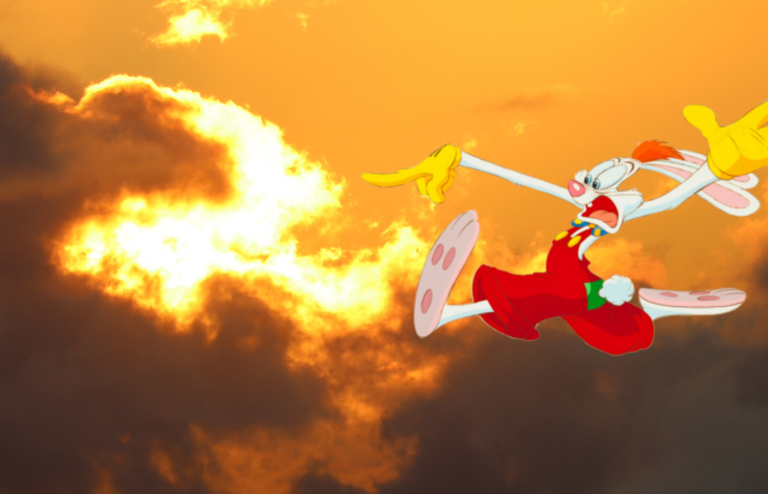 At first glance, this sunset reminded me of a Troll, so I was going to name it Maui Troll Sunset, but that wasn't working out so well aesthetically!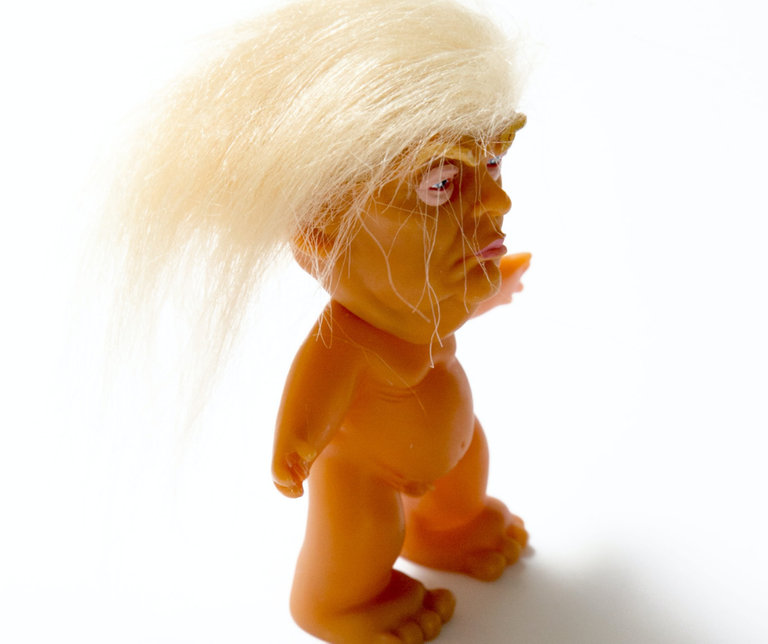 Then I thought, wait a sec, oh yeah it's not a Troll, it's a Rabbit, & it looks kinda like the Trix Rabbit, however that wasn't working for this post either. Finally it dawned on me, maybe it's another rabbit, & the only one left would be Roger!?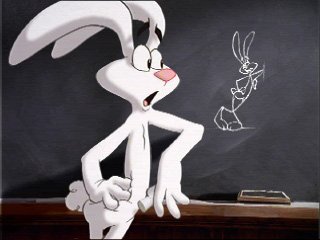 Eureka.... 💡💡💡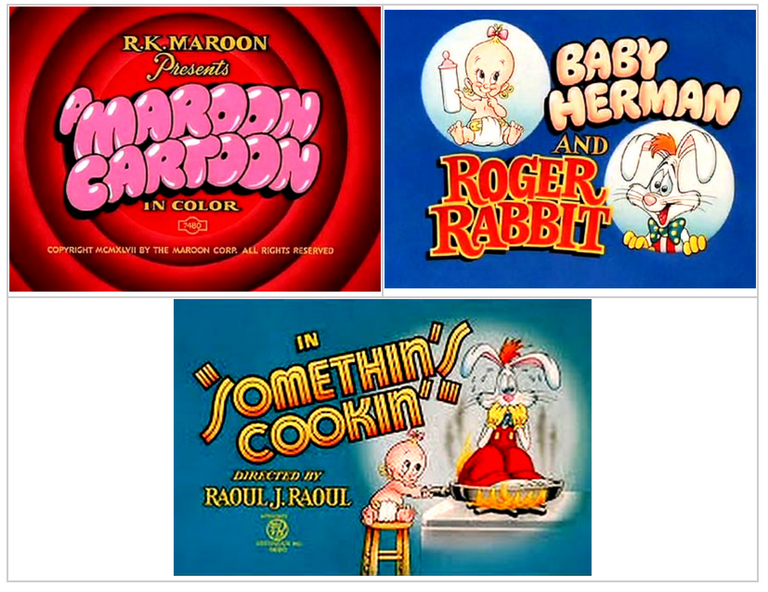 Here's a few more shots of the Rabbit sunset from tonight!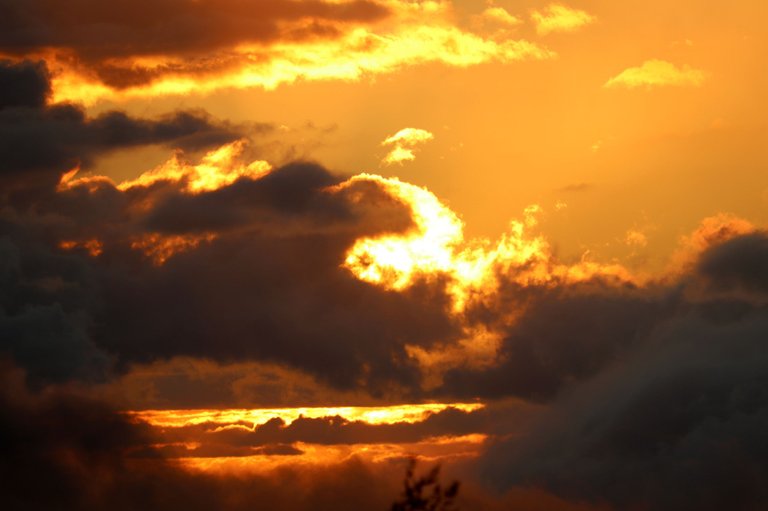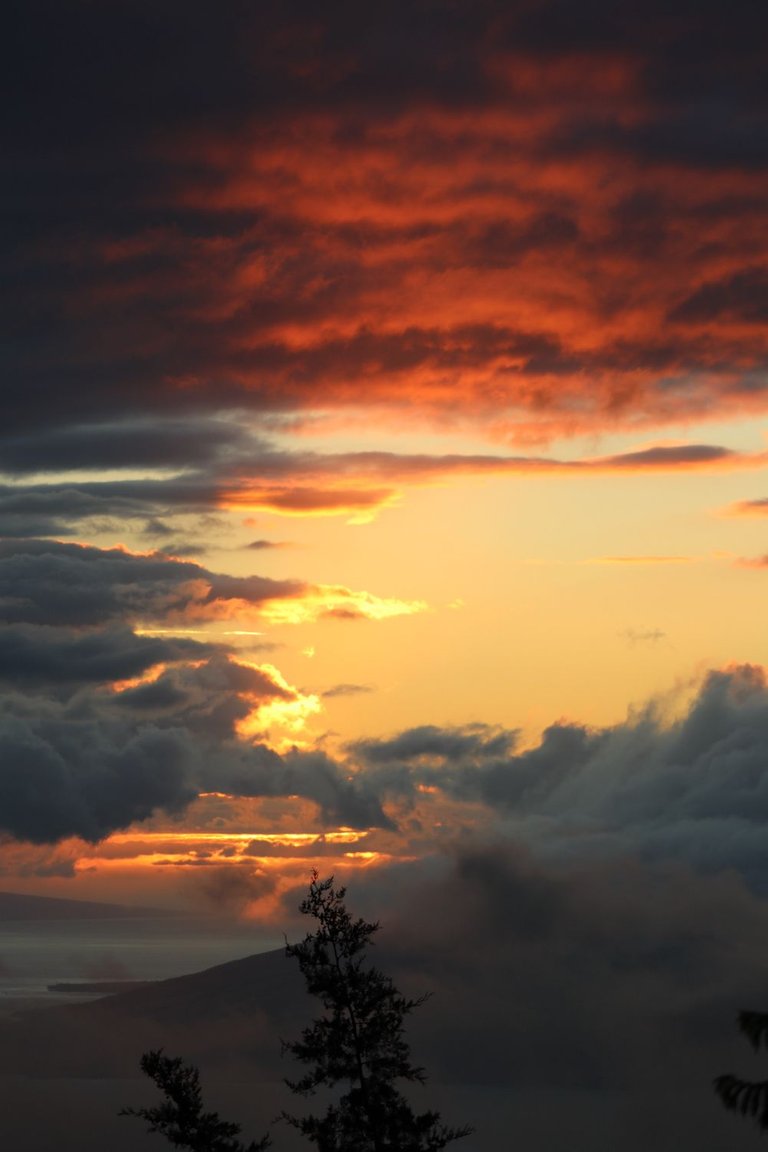 More Rabbits in the sky!!
Wonder what this means, probably BTC's gonna JUMP HaHa!!!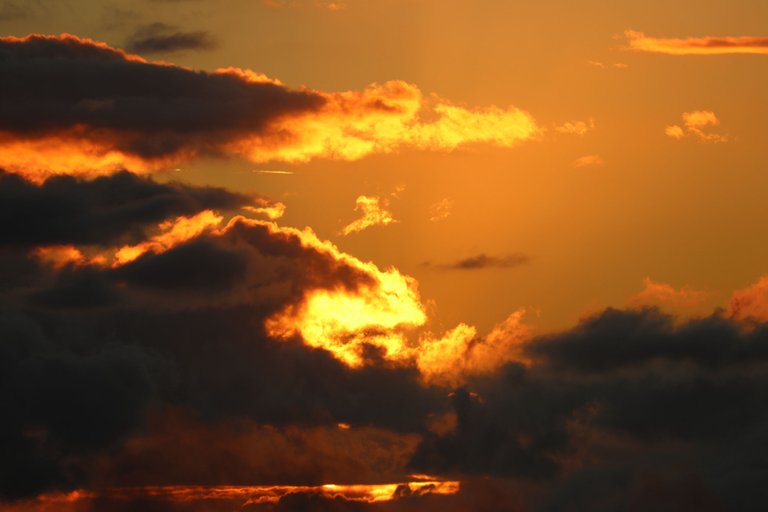 This one looks like the F-14 Flying Sunset!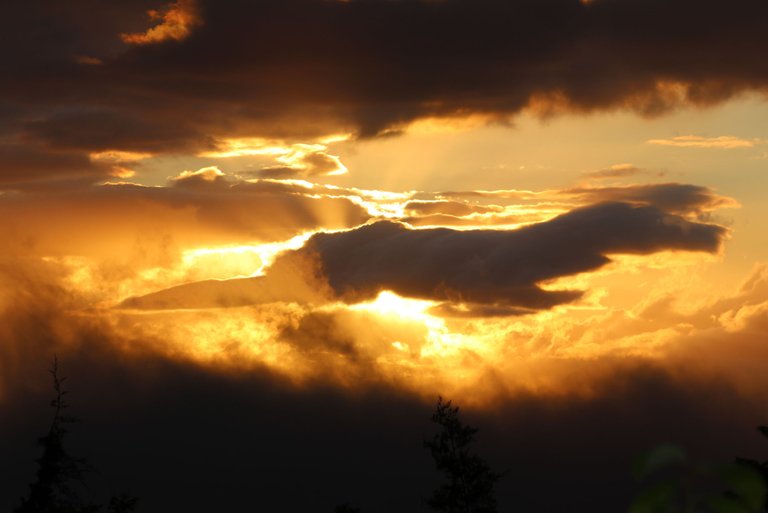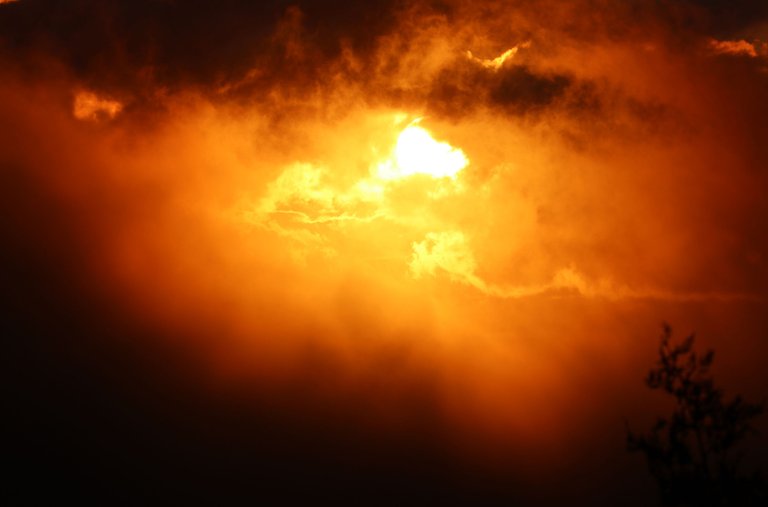 ---
---