Something smells Fishy - LEO market on HIVE Engine!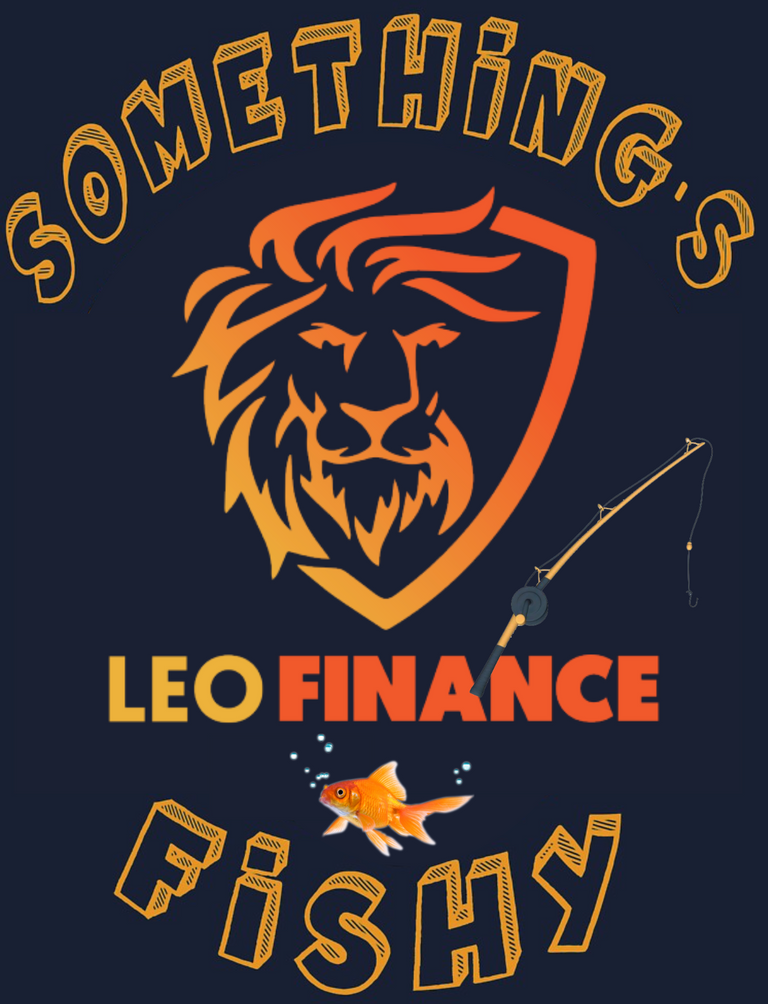 I don't know what is going on here on the HIVE-ENGINE market for LEO tokens, but it appears they just had a totally fake pump last night! It seems like someone behind the scenes at hive engine apparently is able to "Paint the Carts" with fake green bars, because if last night's volume was real, then my orders should have been filled?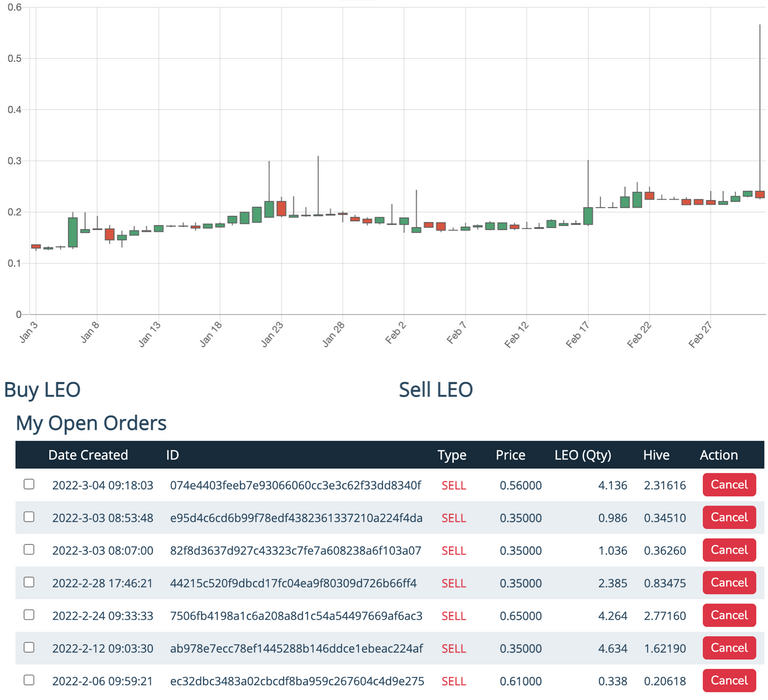 On the chart above it shows that the LEO price spiked up to 0.5665 on 03/03/2022, however as you can see from the market orders above ,there were already orders previously set at 0.35 that didn't even fill? This price action shouldn't be possible if this spike in price last night was real, unfortunately it was fake. My question is, since LEO didn't really go to .56 on Hive-Engine yesterday, then why does this "fake spike" still appear on the chart?
I don't know about you, but I don't like to see fake spikes like this at all, the more I see things like this it makes me distrust hive-engine because it seems like someone centrally paints the charts with whatever they want, in order to to manipulate the market. This isn't the first time i've seen this happen, it's happened on LEO before, and on a few other tokens, so today I thought i'd point it out since it's so easy to explain with a screenshot.
Something smells really fishy on the LEO market today, and it really stinks! Hopefully hive-engine will get to the bottom of this and fix the problem so we can have real non manipulated market charts. If anyone has an explanation as to what's been going on with the LEO chart, then please let us know in the comments below!
---
---