Shiba Inu Token Burn, Price catches fire & jumps 30%! 🌚🌚🌚🚀🚀🚀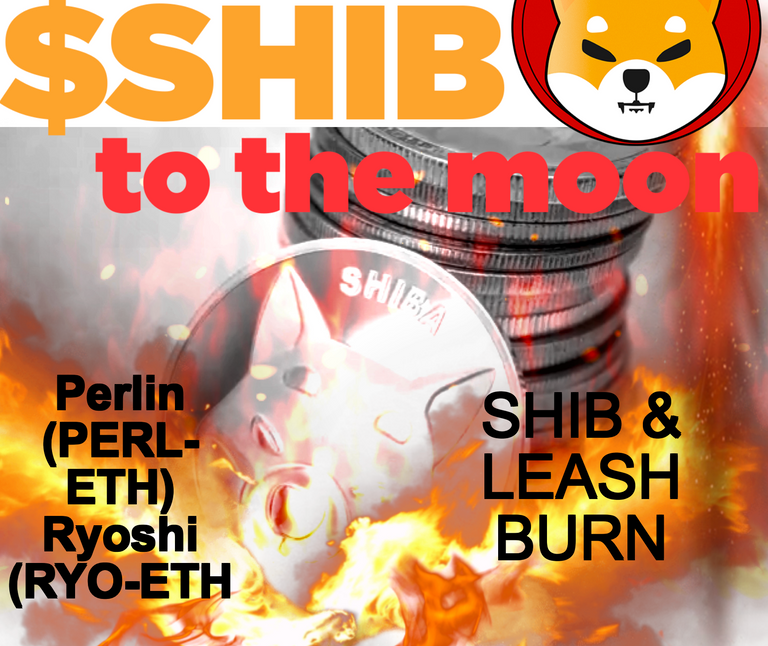 Perlin (PERL-ETH) & Ryoshi (RYO-ETH Pairs Added to ShibaSwap + Burn!
Shiba Inu Token blazes ahead of the pack!
This weekend Shiba Inu Devs launched SHIB into orbit, on the back of the announcement of two new coin pairs being added, and also large token burns of (SHIB) and Leash (LEASH) with proceeds going towards xshib holders.. Source: fxempire.com/.../shiba-inu/.../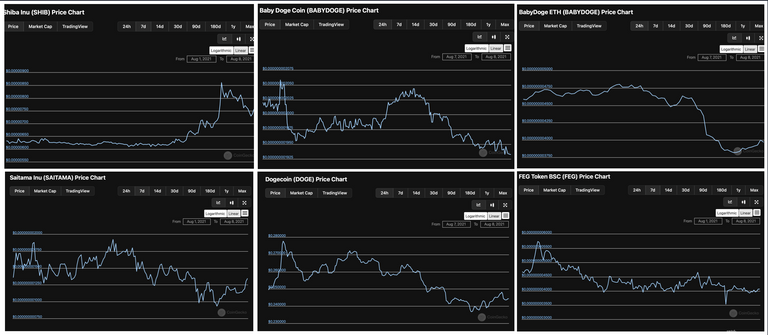 Shiba Dominates the "Meme Coins" Above:Shiba Baby Doge, Saitama, DOGE,& FEG!
Here's another view of the latest SHIBA price rally!


Image Source: fxempire.com 🚀🚀🚀
Response to the Shiba news was mostly positive, and spread through social media channels like wildfire. 🔥🔥🔥🔥🔥🔥🔥🔥🔥🔥🔥🔥🔥🔥🌚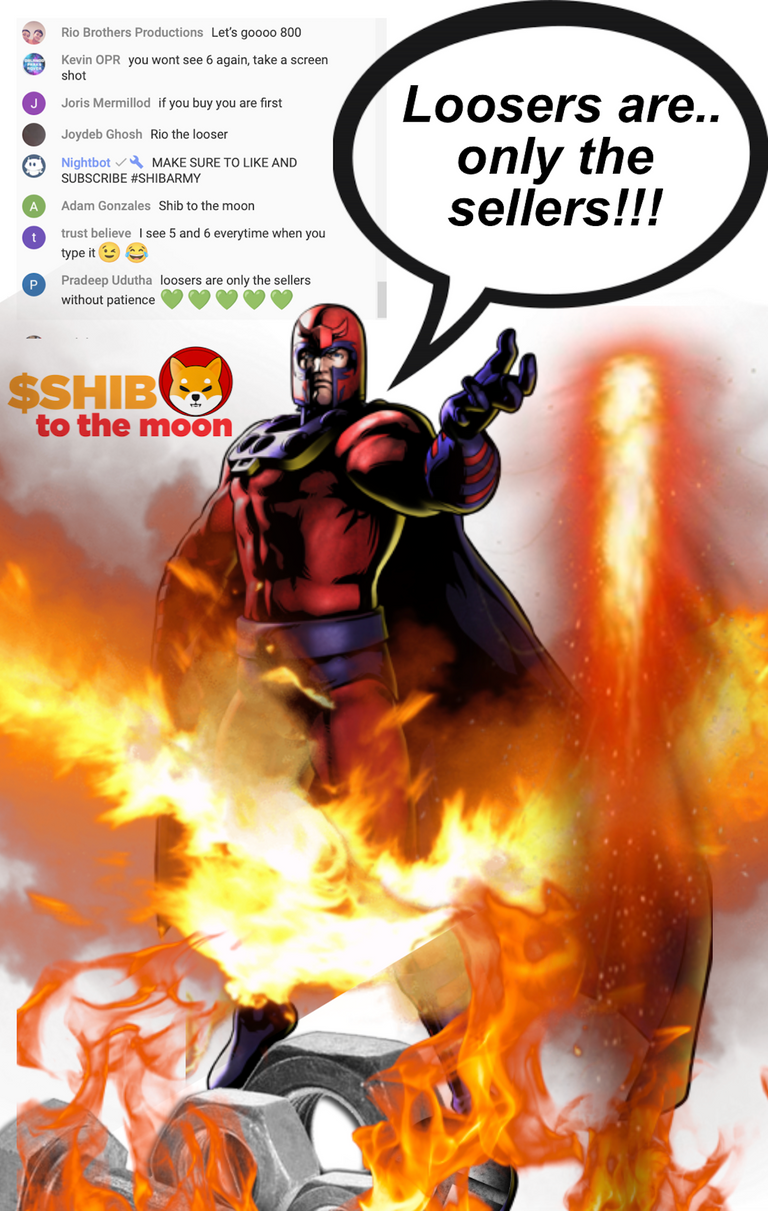 At the time of this writing SHIB is at 716!
According to TA, the short run price target for SHIBA is still anywhere between 1000 - 4200!


The bottom line is Shiba is trending up in the right direction. Investing in SHIB takes time, but patience holding SHIBA will make you a winner in the long run.

---
---