Shiba Inu had some Major FUD today!! 🚀🚀🚀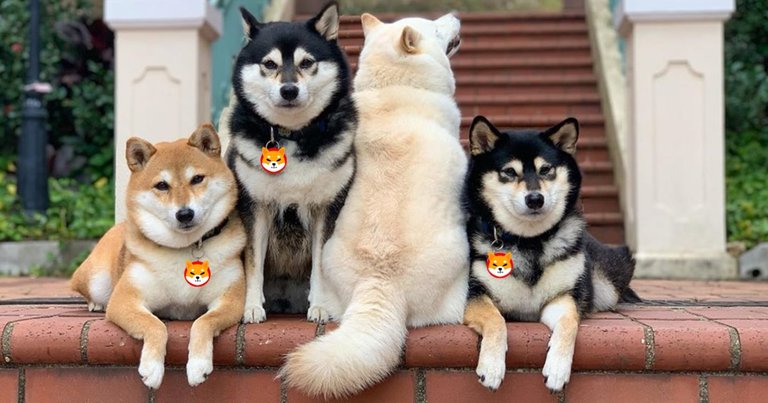 We'll it looks like CoinMarketCap's engineering team really "Screwed the Pooch!" this time!!!
https://slate.com/human-interest/2014/01/screw-the-pooch-etymology-of-the-idiom-dates-back-to-nasa-and-the-military.html
Coinmarketcap reported some false circulating supply numbers today, freaking out half the internet, luckily the Shib Army held strong, thwarting a really big crash. The bright side is engineers are working on the superficial reporting issue, and SHIBA is ready to resume the moon very shortly once the "glitch is fixed!"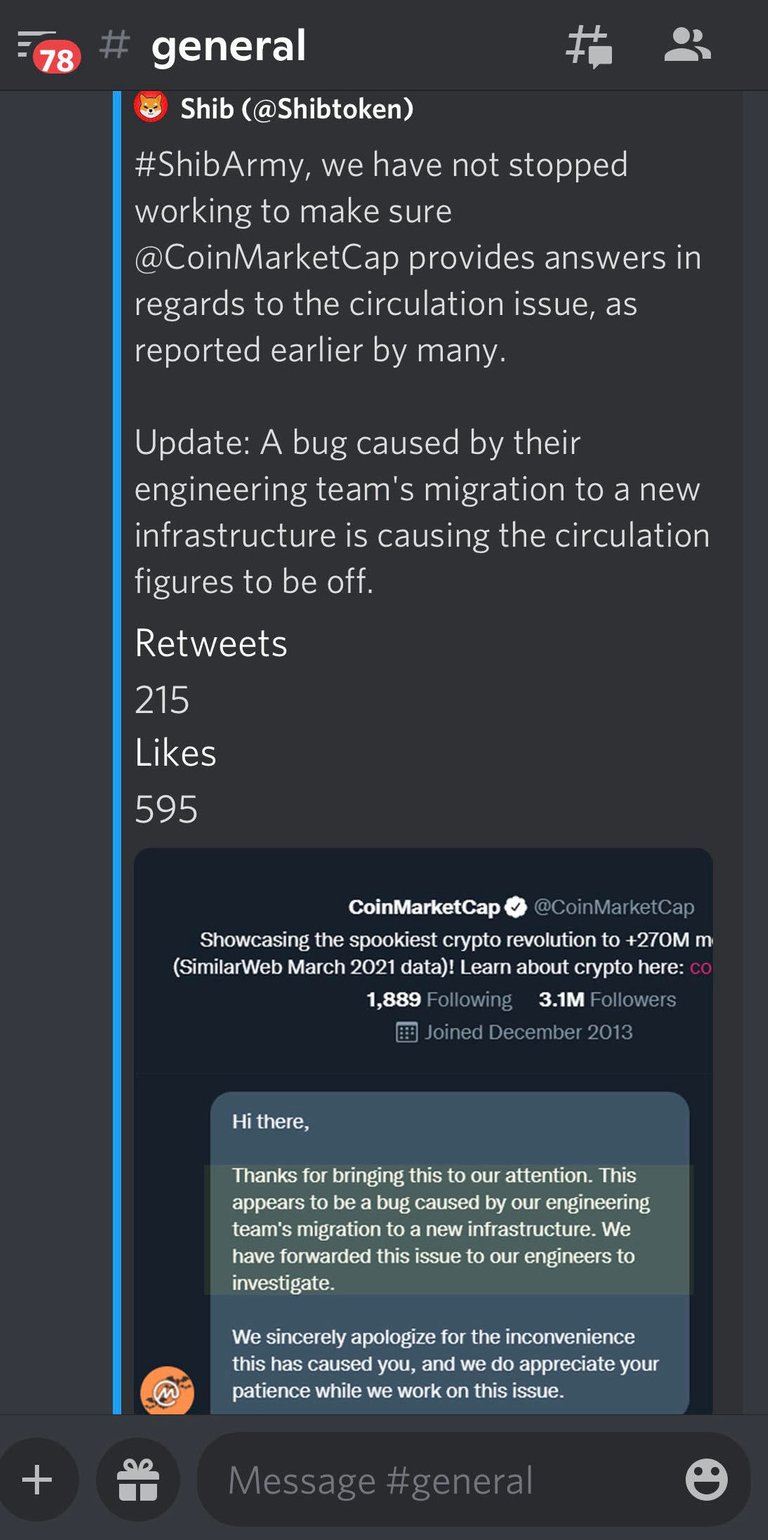 Glad I'm still Holding My Shiba Inu!
I sold a little here and there, but this staking thing on Cro really seems to keep them safe, (from me) haha!
My Shibas are multiplying...SHIB to the Moon!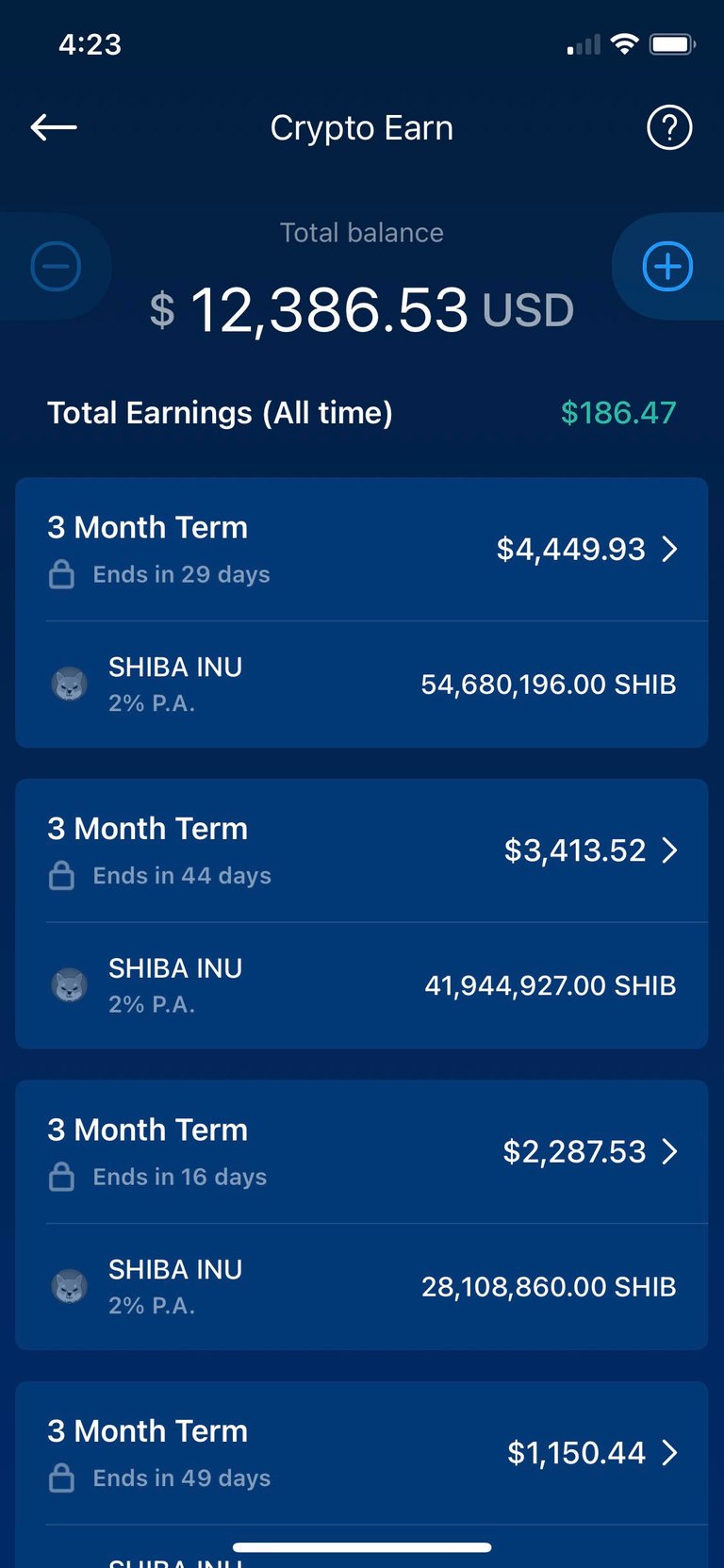 Always keep two wallets handy for Stacking, I do!
Old phones are still good for something!!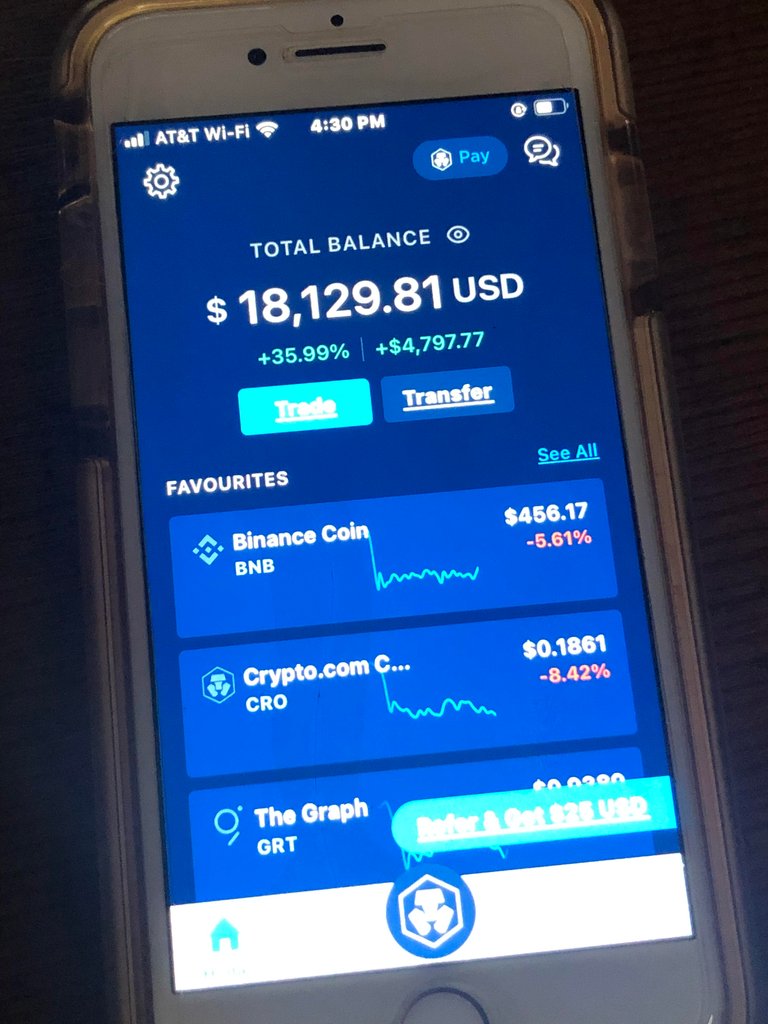 I Shiba Inu!!!! ❤️❤️❤️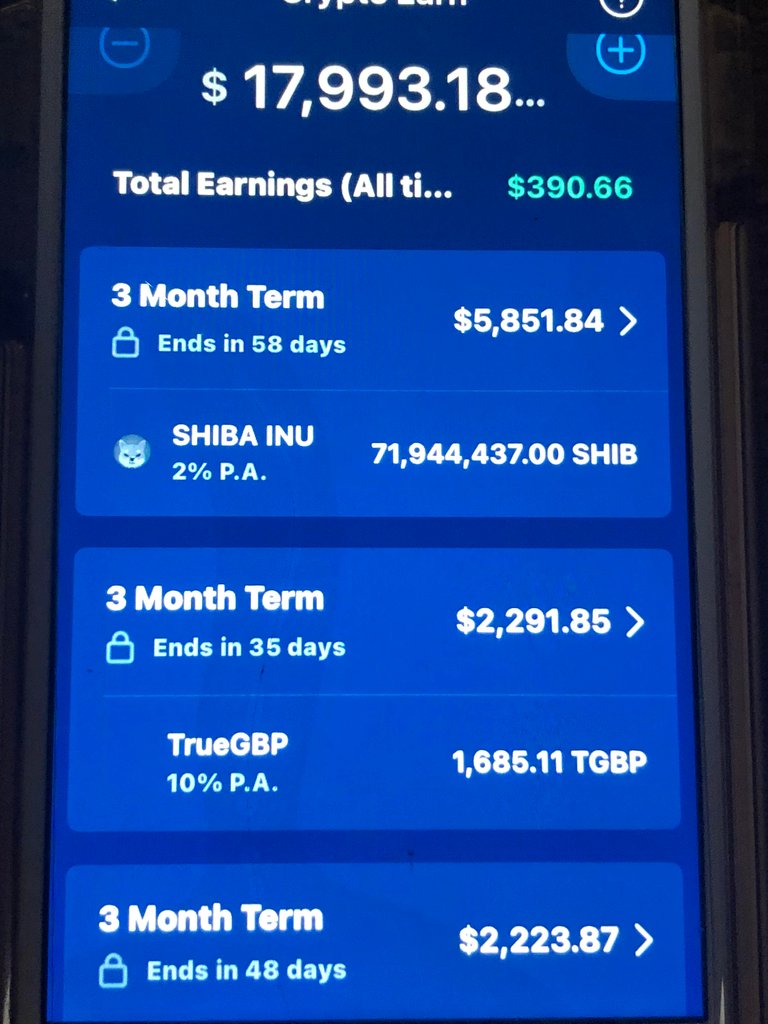 SHIBA going to a penny and beyond!!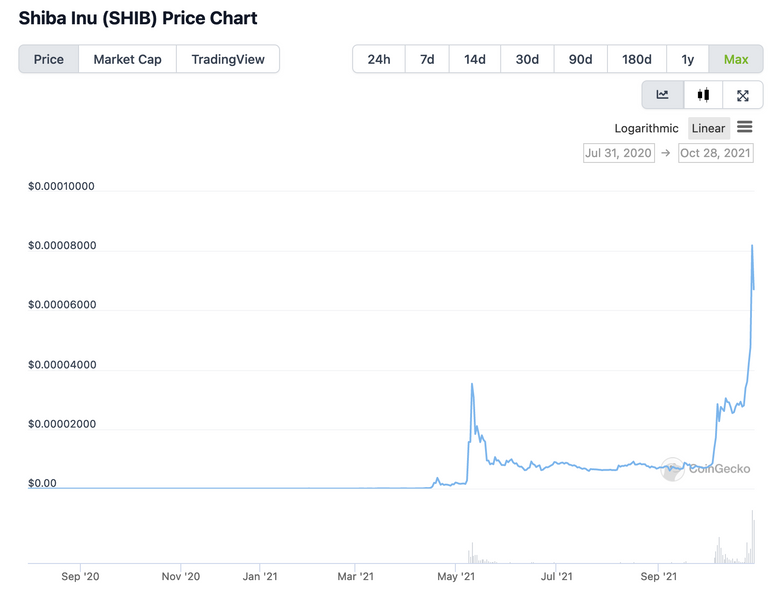 SHIB - Buy the Dip!!
SHIBA the Next Catalyst!
Why is it still a good time to buy SHIBA?
It's all about RobinHood, the giant online trading behemoth awaiting a SHIBA listing in the near future. After Robinhood's lackluster earnings announcement last night, they really need some need some new & popular cryptos to spice things up, and Shiba "fits the bill" to help boost their bottom line.
Last Quarter RobinHood's Crypto earnings comprised 62% from Dogecoin trading alone, and since DOGE has been weak lately, it only makes sense for them to add the next best coin in the similar "Genre", which is SHIBA.
Shiba is the most popular "meme" coin since DOGE to come along, & RobinHood already announced it will be opening up their crypto wallets to deposits and withdraw, by the beginning of next year. With this in mind I expect SHIB to be released on the RobinHood platform no later than Q12022! With only a few months left until then, this potential Catalyst makes for one more impressive game changer and boom catalyst for the price of Shiba gong into the new year. This is still the best time to buy and hodl SHIB in my opinion. SHIB to the moon!
---
---