SHIBA coming to Webull Momentarily! 🚀🚀🚀
Time to stock up on some more SHIBA Quick!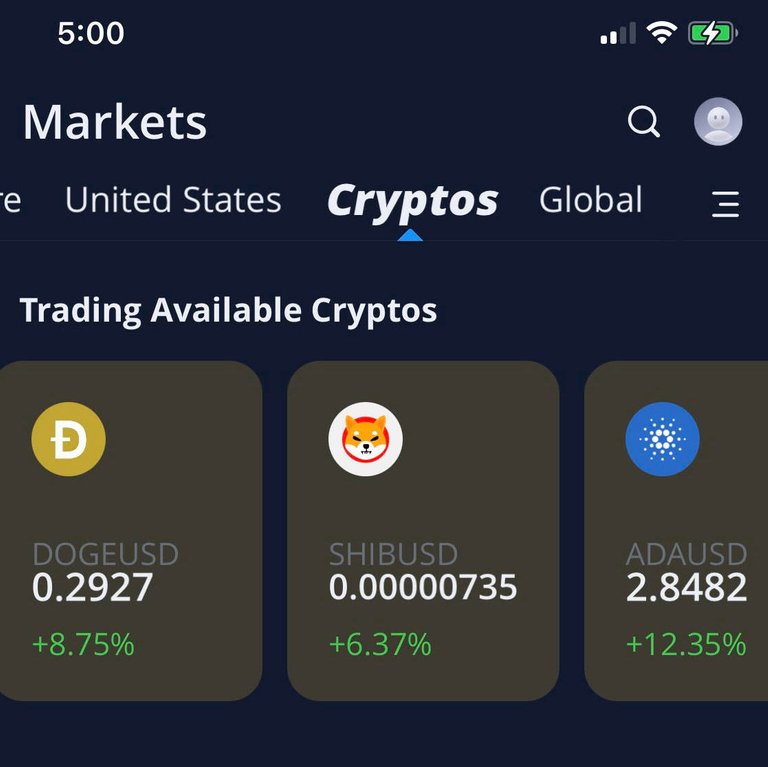 There's SHIB right next to DOGE and ADA, ready for launch!!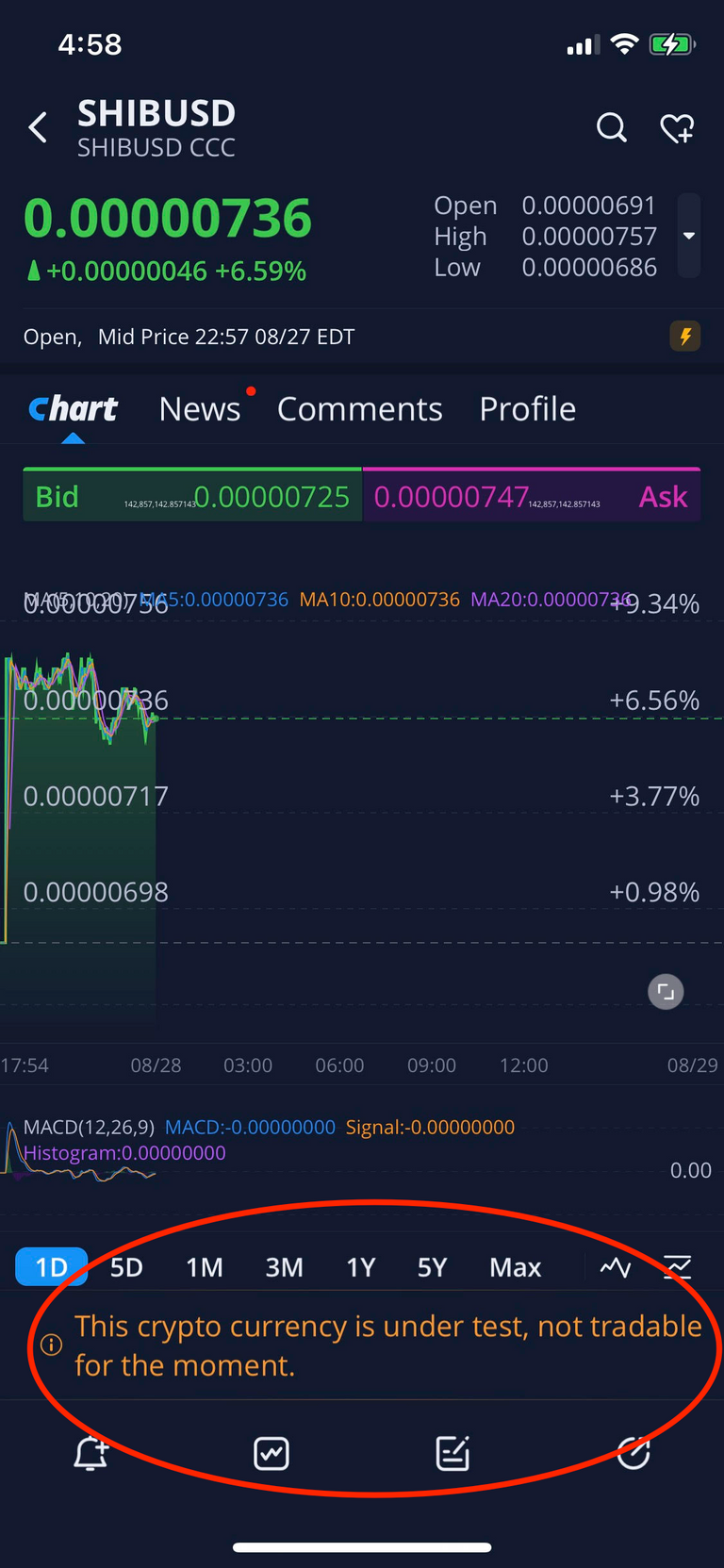 WoW - Looks like shiba will launch to the public out of the beta testing any moment!
Now all we need is HIVE on Webull next and we'll be set for life!
Everyone should send requests to Webull to have HIVE listed next. There are a lot of us here, HIVE is way better for transfers than SHIBA, so that's probably what's holding us back. Exchanges like coins that sit, not coins that can transfer wealth out. Since Webull doesn't even allow transfers of crypto out yet I don't think that would be an issue.
---
---