SAITAMA-INU - Mysterious "Ghost Dog" to the MOON! Grrrrrrooof! 🐺🐺🐺 🌕🌕🌕🚀🚀🚀

SAITAMA - Guardian of good Fortune!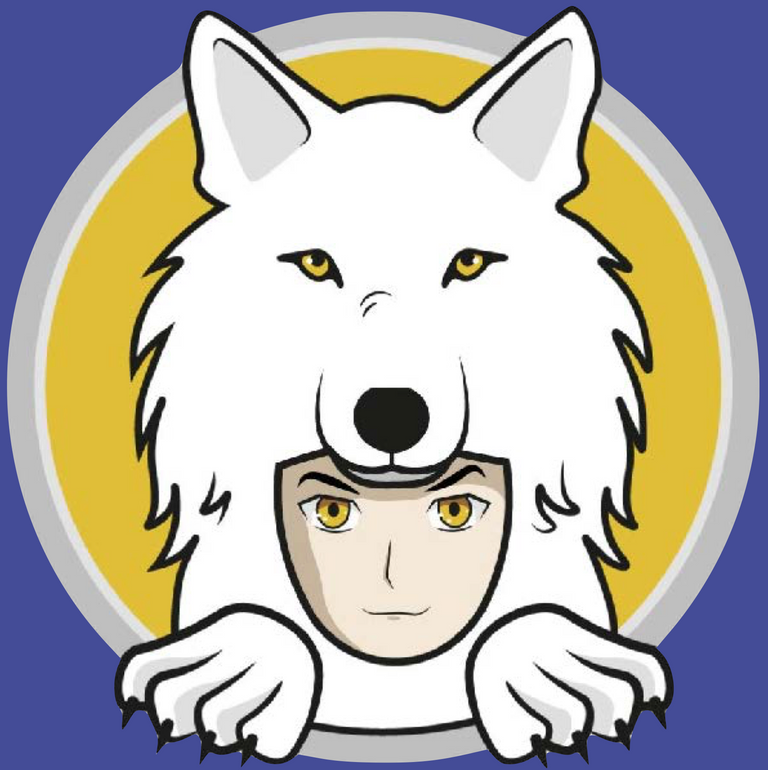 If you missed DOGE, and SHIBA, now is your chance once moar to STACK up early like a Whale!!
What is SAITAMA INU????
SAITAMA INU ($SAITAMA) is a brand new ERC20 coin that was just launched in in May 2021! Just like Bitcoin, the founder abandoned the project to let the community Devs step in to run the project. Thus, according to the white paper: SAITAMA INU is now a community-driven platform, built from the ground up, to promote global financial wellbeing, empowering youth to control their money, and create their own wealth opportunities. SAITAMA Whitepaper: Source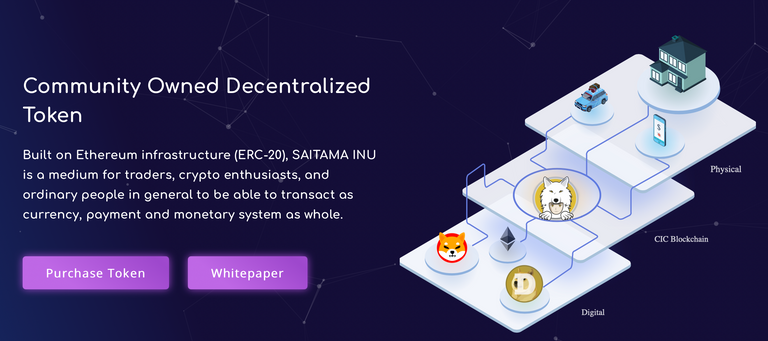 Image Source: https://saitamatoken.com
How SAITAMA works??
From every transaction of SAITAMA INU, there is an automatic 2% distribution reward to the holders, and another 2% is burnt. It means that just by investing and holding SAITAMA INU in your wallet, the community is earns passive income. It is revolutionary, it is like having defi built right into the coin. No need for staking and paying extra fees, after I invested in some in my metamask wallet, the number of coins just keeps accumulating making SAITAMA INU a great opportunity for anyone to invest in a better future!!
The trend is your friend, and (SAITAMA) is skyward bound!
Some TA Levels below: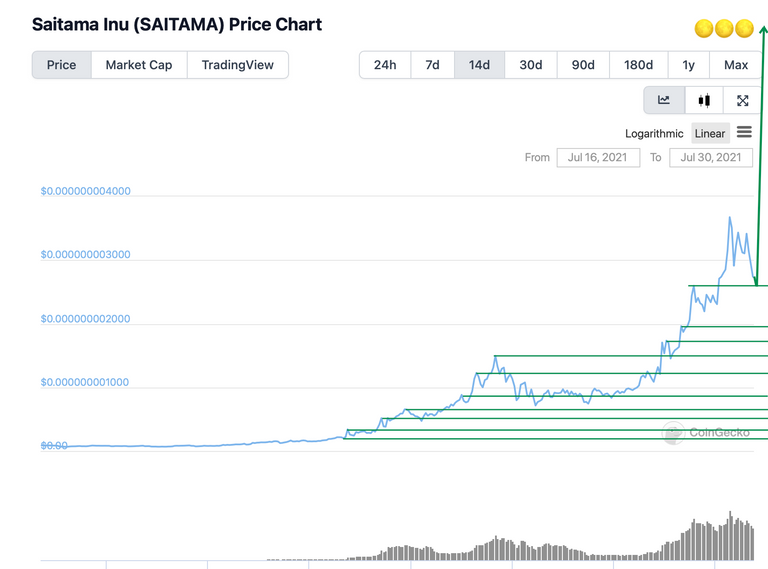 Source: https://www.coingecko.com/en/coins/saitama-inu
HOW to get SAITAMA???
SAITAMA INU is available on Shibaswap, Uniswap, & Metamask, and can be purchased using the official contract address below:
0x8b3192f5eebd8579568a2ed41e6feb402f93f73f
You might have to add or import the token with this address. I had an issue with gas trying to buy it on shibaswap, so just picked it up with Metamask instead. Link to token on Etherscan for verification below:
https://etherscan.io/token/0x8b3192f5eebd8579568a2ed41e6feb402f93f73f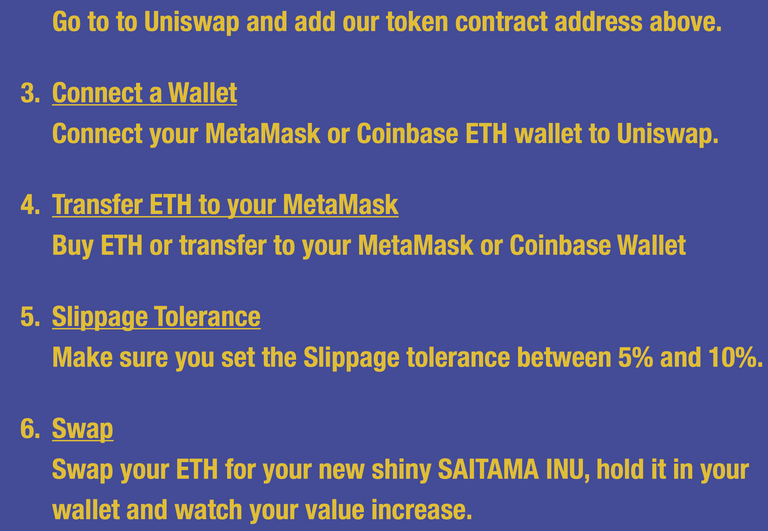 Follow the Price on Dextools.io!
Wow SAITAMA INU Is Still Mooning!! 0.000420 next price target!


https://www.dextools.io/app/uniswap/pair-explorer/0x9cbfb60a09a9a33a10312da0f39977cbdb7fde23
For more info - join the community below!
Telegram Announcement Channel
Telegram Community Chat
Instagram
Twitter
Discord
Facebook
GitHub
SAITAMA Where we are!

SAITAMA Where we're going - Future & Roadmap!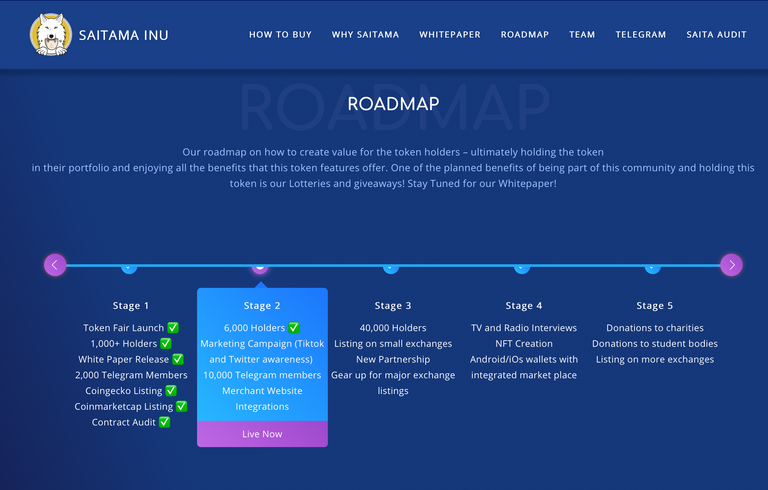 ---
---