🚀🚀🚀 SAITAMA's Bull Market's strong! 💪

While most coins are in the red today, SAITAMA's still flying!
I'm really liking this coin. I've been looking for a chance to get more, but it just never has any pullbacks any more! wow SAIT to the moon, there's always a Bull Market Somewhere!!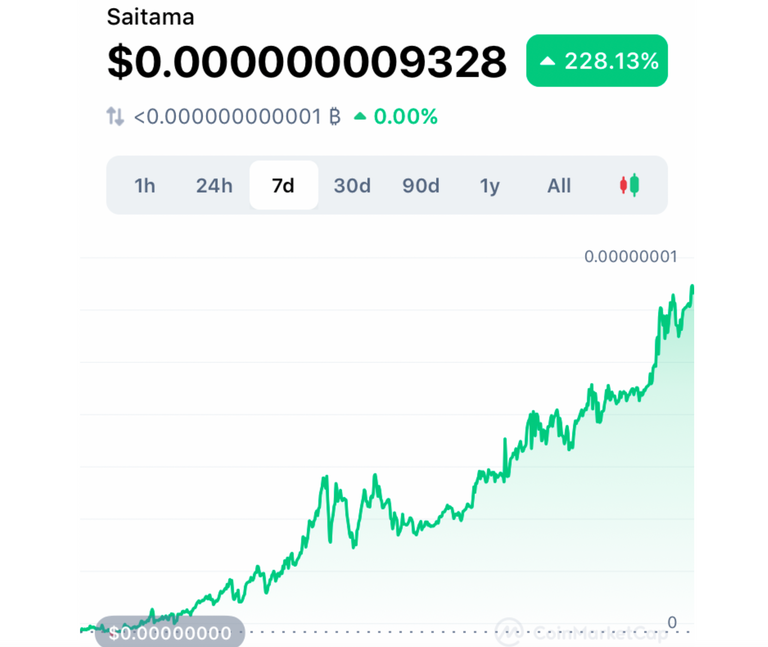 Buy the dip!
I guess this is the SAIT dip today! haha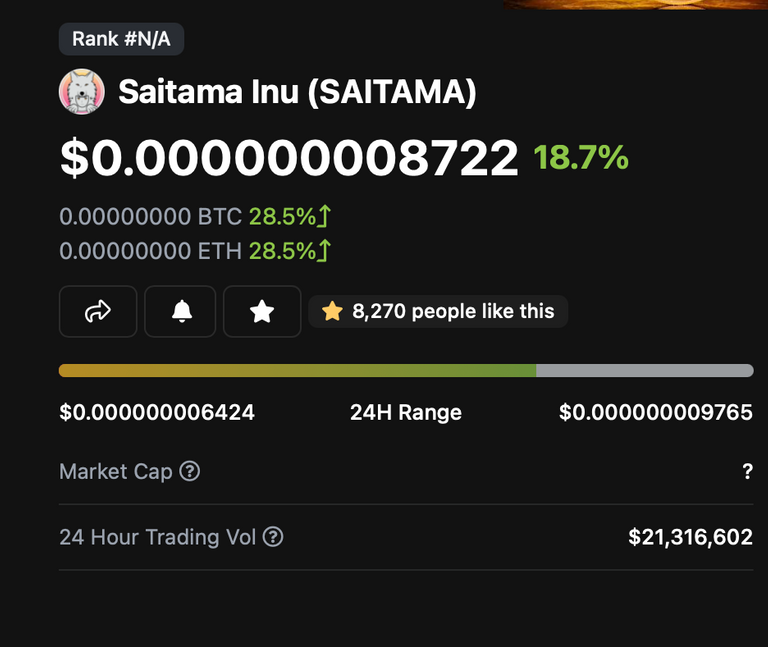 ---
---